Interventional Pulmonology at Bakersfield Heart Hospital
Jul 24, 2019
Physicians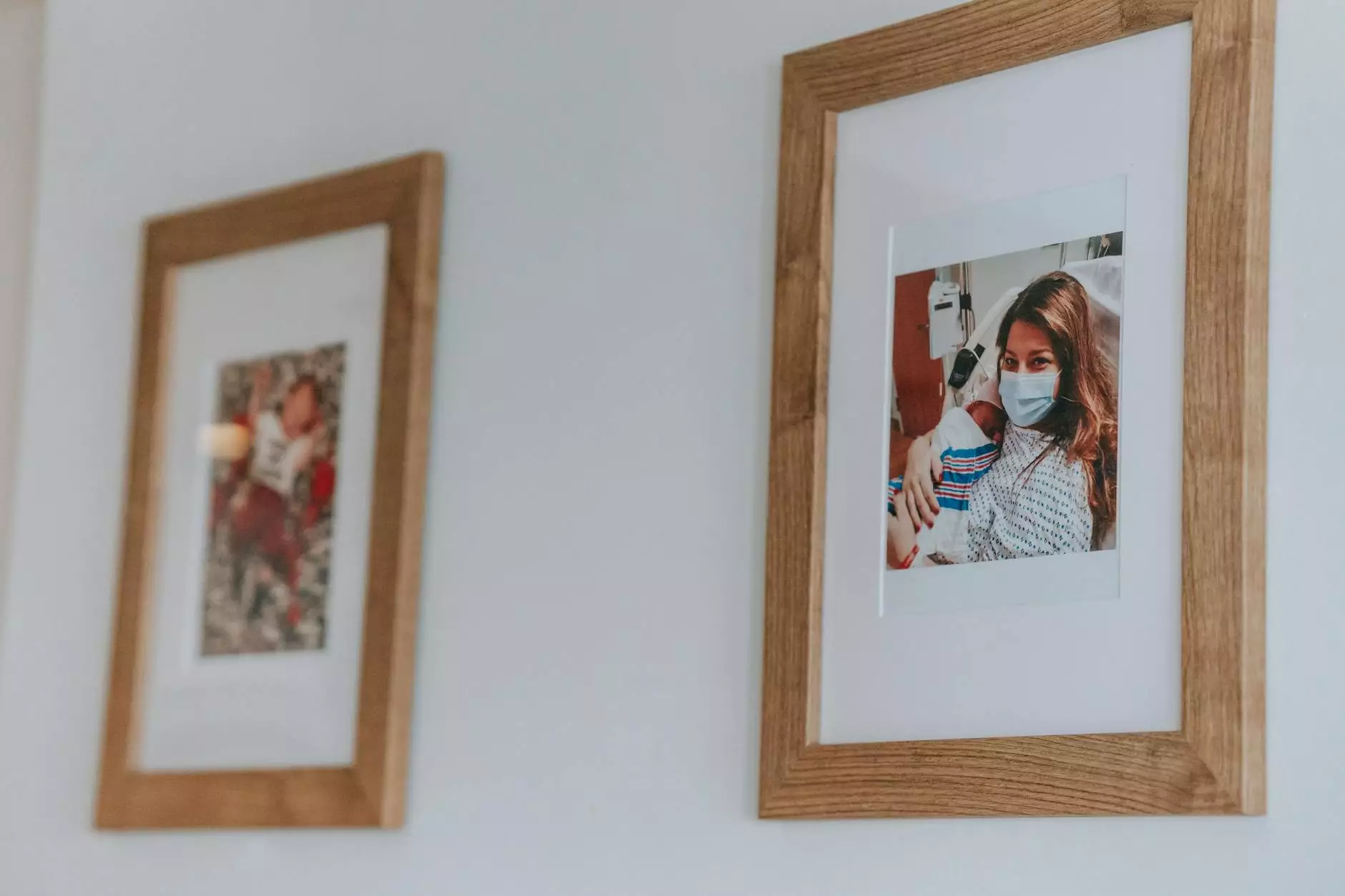 Providing Advanced Treatment for Pulmonary Disorders
Welcome to Rideout Vascular, a leading provider of interventional pulmonology services in Bakersfield. Our highly skilled team of experts is dedicated to delivering exceptional care and cutting-edge treatments for a wide range of pulmonary disorders.
Comprehensive Pulmonary Services
At Rideout Vascular, we understand the importance of timely and accurate diagnosis for effective treatment. Our comprehensive pulmonary services encompass advanced diagnostic procedures, minimally invasive interventions, and personalized patient care.
State-of-the-Art Diagnostic Procedures
We utilize state-of-the-art diagnostic tools and technologies to evaluate and diagnose various pulmonary conditions. Our team of specialists performs thorough assessments, including lung function tests, imaging scans, and bronchoscopy procedures, to provide an accurate diagnosis.
Minimally Invasive Interventions
When it comes to treating pulmonary disorders, our interventional pulmonologists employ a range of minimally invasive interventions to achieve optimal outcomes. These procedures are designed to effectively manage conditions such as:
Lung Cancer: Our team specializes in advanced techniques like endobronchial ultrasound (EBUS) and navigational bronchoscopy to aid in the diagnosis and staging of lung cancer.
Emphysema: We offer innovative treatments, including bronchoscopic lung volume reduction, to improve lung function and enhance quality of life for patients with emphysema.
Pulmonary Nodules: Our experts utilize advanced imaging technologies, such as CT-guided biopsy, to accurately evaluate and diagnose pulmonary nodules.
Pleural Diseases: We specialize in minimally invasive procedures like thoracentesis and pleuroscopy to diagnose and treat various pleural diseases, including pleural effusion and mesothelioma.
Asthma and COPD: Our comprehensive approach includes bronchial thermoplasty, a state-of-the-art procedure that offers long-term relief for patients with severe asthma and chronic obstructive pulmonary disease (COPD).
Personalized Patient Care
At Rideout Vascular, we prioritize personalized patient care to ensure the best possible outcomes. Our team of interventional pulmonologists, nurses, and support staff work closely with each patient, developing individualized treatment plans that address their unique needs. We take the time to answer questions, provide education, and offer ongoing support throughout the patient's journey to recovery.
Contact Rideout Vascular
If you or a loved one is struggling with a pulmonary disorder, don't hesitate to reach out to Rideout Vascular at Bakersfield Heart Hospital. Our dedicated team is here to provide comprehensive interventional pulmonology services and compassionate care. Contact us today to schedule a consultation and take the first step towards a healthier future.
About Rideout Vascular
Rideout Vascular is a renowned healthcare facility specializing in providing high-quality interventional pulmonology services. With a commitment to patient-centric care and advanced treatments, we strive to be at the forefront of medical excellence in Bakersfield. As a trusted name in the healthcare industry, we are dedicated to improving the lives of individuals affected by pulmonary disorders.