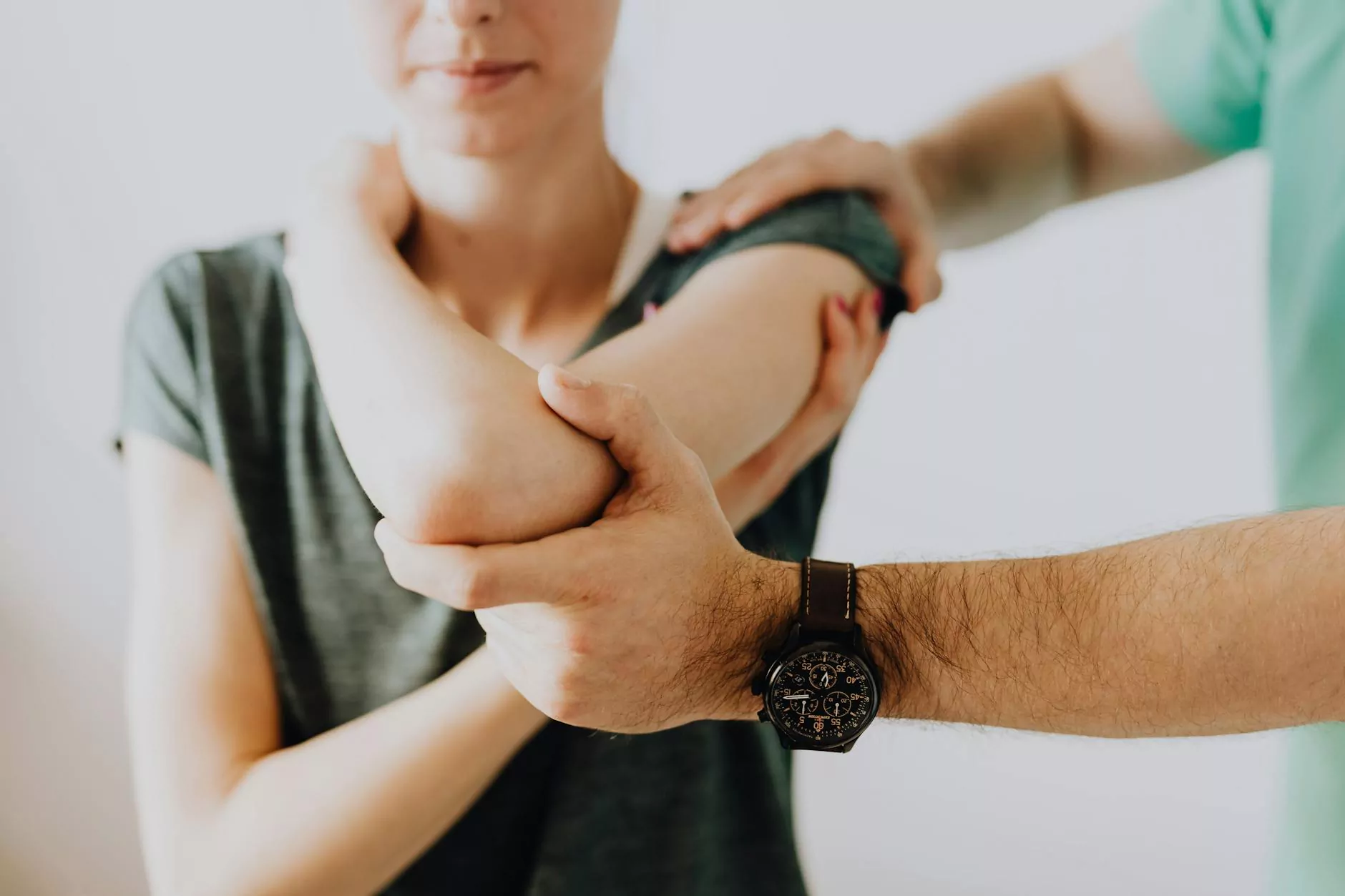 Comprehensive Joint Replacement Care at Bakersfield Heart Hospital
Rideout Vascular's Joint Camp at Bakersfield Heart Hospital is a cutting-edge program that offers comprehensive care for patients undergoing joint replacement surgery. Our team of experienced orthopedic surgeons, nurses, physical therapists, and other healthcare professionals is committed to providing you with the highest quality care, ensuring a smooth and successful recovery process.
Dedicated Orthopedic Surgeons and Specialists
At Joint Camp, we understand the importance of having skilled and dedicated healthcare providers for joint replacement procedures. Our team of orthopedic surgeons are experts in their field, specializing in various joint replacement procedures, including hip replacements, knee replacements, shoulder replacements, and more. They utilize the latest surgical techniques and technologies to ensure optimal outcomes for our patients.
State-of-the-Art Facilities and Equipment
As part of Bakersfield Heart Hospital, Joint Camp boasts state-of-the-art facilities and equipment designed specifically for joint replacement patients. Our advanced operating rooms are equipped with the latest medical technology, enabling our surgeons to perform precise and minimally invasive surgeries. Our rehabilitation and recovery rooms are designed to provide a comfortable and supportive environment for your post-surgery stay.
Personalized Care Plans for Optimal Recovery
Each patient at Joint Camp receives a personalized care plan tailored to their specific needs and goals. Our team of healthcare professionals work closely together to ensure a seamless continuum of care, from pre-operative evaluations to post-operative rehabilitation. Our comprehensive care plans include pain management strategies, physical therapy programs, nutritional guidance, and emotional support, all aimed at maximizing your recovery and helping you regain your mobility.
Comprehensive Rehabilitation Services
Rehabilitation is a crucial aspect of the recovery process after joint replacement surgery. At Joint Camp, we provide comprehensive rehabilitation services to help you regain strength, mobility, and function in your new joint. Our dedicated physical therapists will work closely with you to develop a tailored rehabilitation program, utilizing advanced techniques and equipment to facilitate your recovery.
Education and Support for Patients and Families
We understand that undergoing joint replacement surgery can be an overwhelming process. That's why we prioritize patient and family education at Joint Camp. Our team of healthcare professionals will provide you with detailed information about the procedure, what to expect before, during, and after surgery, as well as tips for a successful recovery. We also offer support groups and resources to help you navigate your journey towards improved joint health.
Contact Us
If you are considering joint replacement surgery or would like more information about Rideout Vascular's Joint Camp at Bakersfield Heart Hospital, please don't hesitate to contact us. Our friendly staff is here to answer any questions you may have and assist you in scheduling a consultation with one of our experienced orthopedic surgeons.