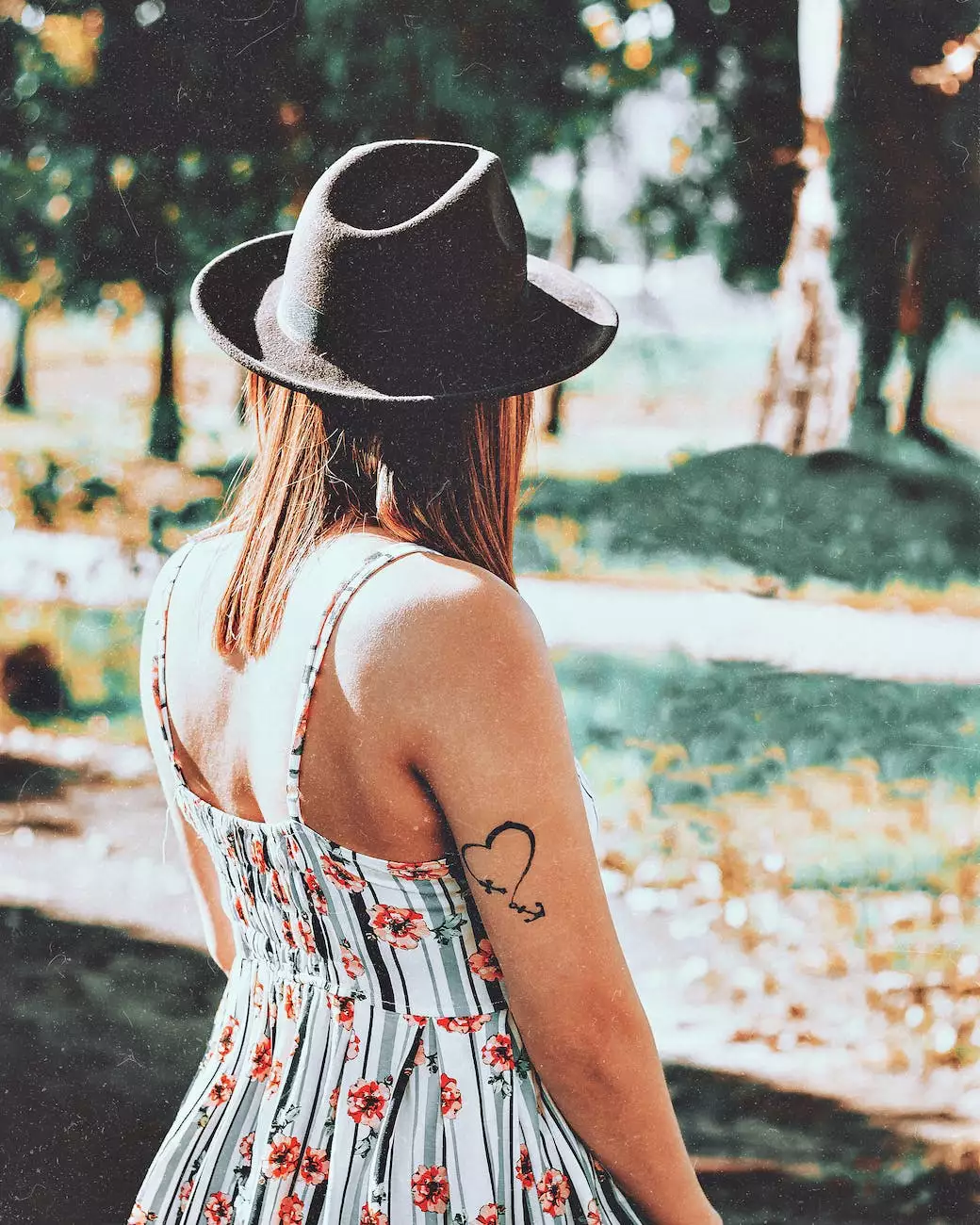 The Importance of Back and Spine Health
At Rideout Vascular, we recognize the crucial role that back and spine health plays in your overall well-being. Our team of specialists in Bakersfield is dedicated to providing comprehensive care and information to ensure a healthy and pain-free spine. Throughout this page, we will explore various aspects of back and spine health, including conditions, treatment options, and preventive measures.
Understanding Common Spinal Conditions
Back and spine problems can significantly impact your quality of life. Here at Rideout Vascular, we want to equip you with a thorough understanding of these conditions to help you make informed decisions. Some of the common spinal conditions we will explore include:
Herniated Discs
Spinal Stenosis
Scoliosis
Degenerative Disc Disease
Sciatica
Herniated Discs
A herniated disc occurs when the soft cushioning between the vertebrae slips out of place, causing pain and discomfort. Our experienced specialists at Rideout Vascular are adept at diagnosing and providing effective treatment options for herniated discs.
Spinal Stenosis
Spinal stenosis is the narrowing of the spaces within the spine, putting pressure on the nerves. Through our state-of-the-art diagnostic procedures, we can accurately diagnose spinal stenosis and develop tailored treatment plans.
Scoliosis
Scoliosis is an abnormal sideways curvature of the spine. Our experts are skilled at evaluating and treating scoliosis, ensuring the best possible outcomes for our patients.
Degenerative Disc Disease
Degenerative disc disease refers to the breakdown of the discs between the vertebrae. Rideout Vascular offers advanced treatment options to alleviate pain and restore proper spinal function.
Sciatica
Sciatica is a condition characterized by pain radiating along the sciatic nerve, typically affecting one side of the body. Our specialists employ comprehensive approaches to alleviate the discomfort associated with sciatica.
Expert Treatment Options
Rideout Vascular provides a range of cutting-edge treatment options to address various back and spine conditions. Our team is committed to delivering personalized care for the best possible outcomes. Some of the treatment options we offer include:
Physical Therapy and Rehabilitation
Minimally Invasive Surgery
Spinal Injections
Pain Management Techniques
Spinal Fusion
Artificial Disc Replacement
Prevention and Maintenance
While proper treatment is essential, maintaining a healthy back and spine is equally important. Rideout Vascular provides comprehensive information and guidance on preventive measures to help you reduce the risk of back and spine conditions. Incorporating the following practices into your lifestyle can promote long-term back and spine health:
Ergonomic Practices
Adopting good posture and ergonomic practices, whether at work or during daily activities, can significantly reduce strain on the back and promote a balanced spine.
Regular Exercise
A well-rounded exercise routine that includes both cardiovascular and strength-building exercises can strengthen the back muscles, support the spine, and improve overall flexibility.
Healthy Lifestyle
Maintaining a healthy weight, eating a balanced diet rich in nutrients, and avoiding tobacco use are all essential factors for preserving back and spine health.
Lifting Techniques
Proper lifting techniques, such as bending the knees and lifting with the legs instead of the back, can prevent unnecessary strain and injury to the spine.
Stress Management
Chronic stress can contribute to muscle tension and back pain. Incorporating stress-reducing techniques such as meditation, yoga, or hobbies can alleviate tension and promote relaxation.
Trust Rideout Vascular for Back and Spine Health
Rideout Vascular combines expertise, advanced technology, and a patient-centric approach to provide top-notch care for your back and spine health. We are committed to helping you achieve a pain-free and active lifestyle. Contact us today to schedule a consultation with one of our specialists.