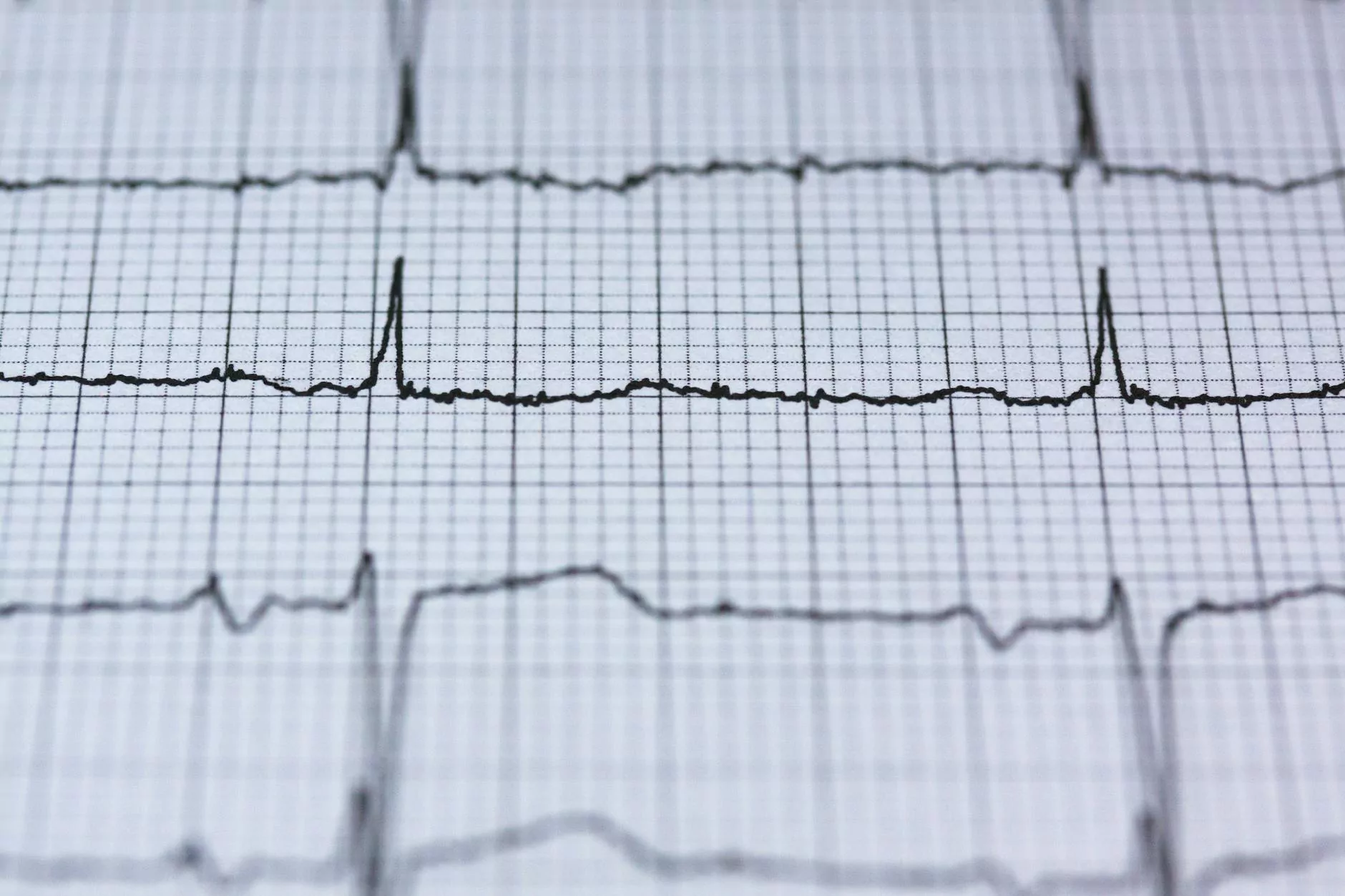 Introduction
Welcome to Rideout Vascular, your trusted healthcare provider at Bakersfield Heart Hospital. We understand the importance of your medical records and the need for easy and convenient access. In this guide, we will provide you with detailed instructions on how to request, access, and obtain your medical records.
About Rideout Vascular
Rideout Vascular is a renowned healthcare facility specializing in vascular care and services. Located at Bakersfield Heart Hospital, we offer state-of-the-art treatments and comprehensive care for all our patients. Our team of highly skilled medical professionals is dedicated to providing the highest quality healthcare services.
Why Request Medical Records?
Requesting your medical records is crucial for several reasons. Whether you need them for continuity of care, personal records, or a second opinion, having access to your medical history empowers you to make informed decisions about your health. Medical records contain essential information, including diagnoses, medications, test results, and treatment plans, which can be valuable for future reference.
How to Request Medical Records
At Rideout Vascular, we strive to make the process of requesting your medical records as seamless as possible. Follow the steps below to initiate your request:
Contact Our Medical Records Department: Get in touch with our dedicated Medical Records Department by phone or email. Our friendly staff will guide you through the process and assist you with any queries you may have.
Complete the Request Form: To ensure accuracy, you will need to fill out a request form. This form includes basic information such as your name, contact details, and the specific medical records you are requesting. You can find the form on our website or obtain a physical copy from our facility.
Provide Necessary Identification: For security and privacy reasons, we require valid identification to process your medical records request. This helps us ensure that only authorized individuals have access to your sensitive information. Please have a government-issued ID ready when submitting your request.
Submit Your Request: Once you have completed the request form and gathered the necessary identification, submit your request to our Medical Records Department. You can do this in person, by mail, or through our secure online portal.
Processing and Delivery: Our team will review and process your request promptly. Depending on the complexity and volume of records, it may take several business days to fulfill your request. Once ready, you can choose to receive your records electronically or through traditional mail.
Accessing Your Medical Records
Once your request has been processed, you can conveniently access your medical records in the format of your choice. Rideout Vascular offers the following options:
Secure Online Portal: Access your medical records anytime, anywhere through our secure online platform. Our user-friendly interface allows you to view, download, and print your records with ease.
Physical Copies: If you prefer physical copies, you can collect your medical records from our facility during designated hours. Our staff will assist you in obtaining your records and answer any related questions you may have.
Electronic Delivery: Opt for electronic delivery via email or other secure digital platforms for quick and convenient access to your medical records.
Importance of Medical Records
Medical records serve as a vital source of information for healthcare professionals. They play a significant role in ensuring the continuity of your care, especially when transitioning between healthcare providers. By having complete and accurate medical records readily available, you empower your healthcare team to make informed decisions regarding your treatment and overall well-being.
Privacy and Security
At Rideout Vascular, we prioritize the privacy and security of your medical records. Our stringent protocols and advanced technologies ensure that your sensitive information remains protected at all times. Our secure online portal and strict access controls guarantee that only authorized individuals can view and handle your medical records.
In Conclusion
Requesting your medical records is a simple yet important step towards taking control of your healthcare journey. At Rideout Vascular, we are committed to providing you with easy access to your medical records, ensuring that you have the necessary information to make informed decisions about your health. Contact our Medical Records Department today to start the process!