Paragon | Bakersfield Heart Hospital
Feb 13, 2023
Physicians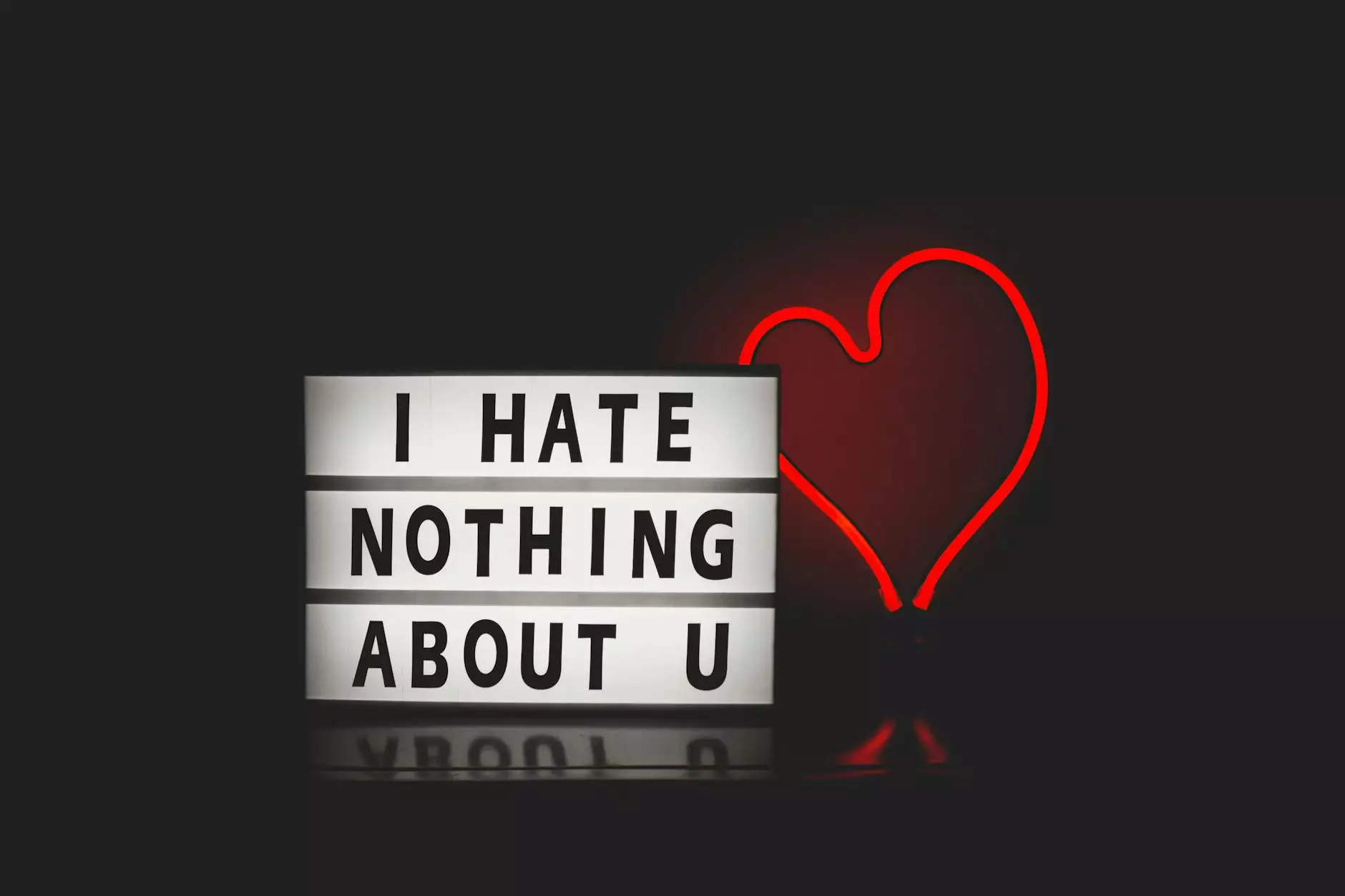 The Leading Center for Cardiovascular Care
Welcome to Paragon, the premier destination for comprehensive cardiovascular care in Bakersfield. At Paragon, we specialize in the diagnosis, treatment, and prevention of a wide range of heart conditions. Our dedicated team of experienced doctors, state-of-the-art technology, and commitment to patient-centered care set us apart as the leading choice for patients in the area.
State-of-the-Art Facilities
As a part of Rideout Vascular, a trusted name in healthcare, Paragon is equipped with the latest advancements in cardiovascular technology. Our cutting-edge facilities and advanced treatment options ensure that our patients receive the highest quality of care available.
Comprehensive Heart Treatments
At Paragon, we offer a comprehensive range of treatments for various heart conditions, including:
Coronary artery disease
Heart failure
Arrhythmias
Valvular heart disease
Peripheral vascular disease
Our team of cardiologists, surgeons, and specialists are highly skilled and experienced, providing individualized treatment plans tailored to each patient's unique needs. We prioritize open communication and collaboration with our patients to ensure the best possible outcomes.
Specialized Diagnostic Services
At Paragon, we utilize advanced diagnostic techniques to accurately assess and diagnose heart conditions. Our comprehensive diagnostic services include:
Echocardiography
Cardiac MRI
Cardiac CT scan
Electrocardiography (EKG)
Stress tests
These state-of-the-art diagnostic tools enable our team to have a deeper understanding of each patient's heart health, guiding us in creating personalized treatment plans.
Leading-Edge Surgical Interventions
When surgery is necessary, Paragon offers advanced surgical interventions performed by highly skilled cardiovascular surgeons. Our surgical services include:
Coronary artery bypass grafting (CABG)
Valve repair or replacement
Percutaneous coronary intervention (PCI)
Heart transplantation
Vascular surgeries
Our commitment to utilizing the latest surgical techniques ensures that our patients receive the best possible care with minimal invasiveness and faster recovery times.
Compassionate Care and Support
At Paragon, we understand that a heart condition can be stressful for both patients and their families. That's why we prioritize providing compassionate care and support throughout every step of the treatment journey. Our dedicated team of healthcare professionals is here to address any concerns, answer questions, and offer guidance, helping our patients navigate their cardiovascular health with confidence.
Contact Paragon today
For comprehensive cardiovascular care in Bakersfield, choose Paragon at Rideout Vascular. Our team of highly skilled medical professionals is committed to providing exceptional care and helping you live a heart-healthy life. Contact us today to schedule a consultation or learn more about our services.