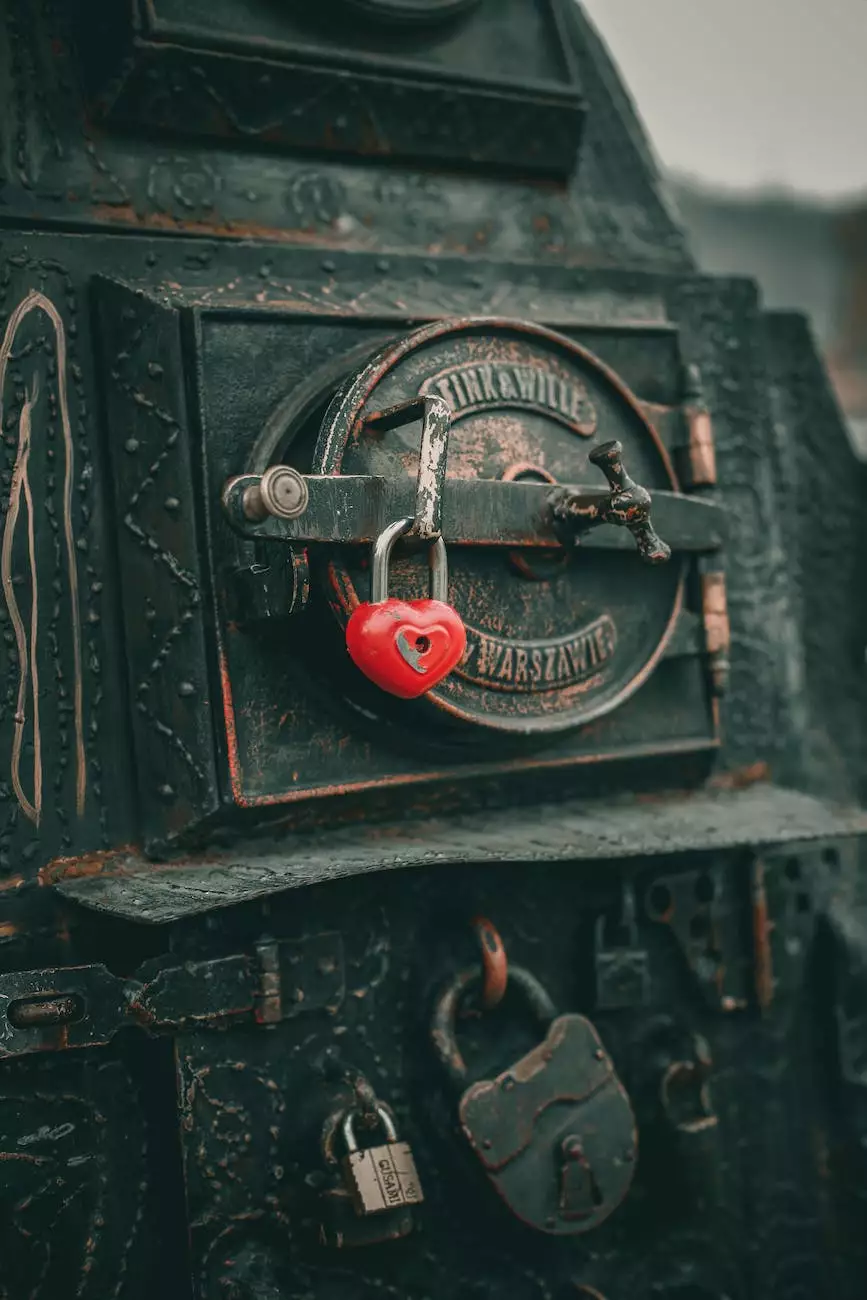 The Birth of Rideout Vascular
Founded in Bakersfield, California, in the early 1990s, Rideout Vascular has emerged as a pioneering institution in the field of vascular medicine. With a strong commitment to patient care and cutting-edge technologies, our journey began with a simple vision - to provide exceptional vascular care to our community.
Transformation into Bakersfield Heart Hospital
Over the years, Rideout Vascular expanded its services and expertise, incorporating various heart-related treatments and procedures. This expansion marked a significant milestone that led to our transformation into Bakersfield Heart Hospital, a state-of-the-art facility dedicated to cardiovascular health and well-being.
Our Team of Experts
At Bakersfield Heart Hospital, we pride ourselves on assembling a team of highly skilled and experienced medical professionals who are passionate about vascular medicine and patient care. Our team includes board-certified physicians, surgeons, nurses, and support staff who work collaboratively to provide comprehensive, personalized treatment plans.
Advanced Treatment Techniques
As a leading institution in the healthcare industry, Bakersfield Heart Hospital constantly strives to adopt the latest advancements in medical technology and treatment techniques. Our commitment to innovation has enabled us to stay at the forefront of vascular medicine, offering patients access to cutting-edge procedures with higher success rates and shorter recovery times.
Compassionate Patient Care
At the heart of Bakersfield Heart Hospital is our unwavering dedication to compassionate patient care. We understand that medical treatments can be overwhelming, and our aim is to provide a supportive environment where patients feel heard, valued, and well-cared-for throughout their treatment journey. Our holistic approach focuses not only on physical health but also on emotional well-being.
Collaboration and Research
In addition to our clinical services, Bakersfield Heart Hospital values the pursuit of knowledge and the advancement of vascular medicine through collaborative research. Our renowned researchers actively contribute to scientific studies and publications, working towards breakthroughs and improved treatments for cardiovascular diseases.
Community Involvement
As an integral part of the Bakersfield community, Bakersfield Heart Hospital actively participates in various outreach programs and events. We strive to raise awareness about cardiovascular health and offer educational resources to empower individuals to make informed decisions about their well-being. Through partnerships with local organizations, we aim to improve the overall health of our community.
Continuing Legacy
As we continue to expand our services, adopt new technologies, and advance our expertise, Bakersfield Heart Hospital remains committed to maintaining the same core values that have guided us from the beginning: exceptional patient care, compassion, innovation, collaboration, and community service. We are proud of our accomplishments and look forward to the future, where we will continue to lead in the field of vascular medicine.