Welcome to the Rideout Vascular Directory
Mar 26, 2021
Physicians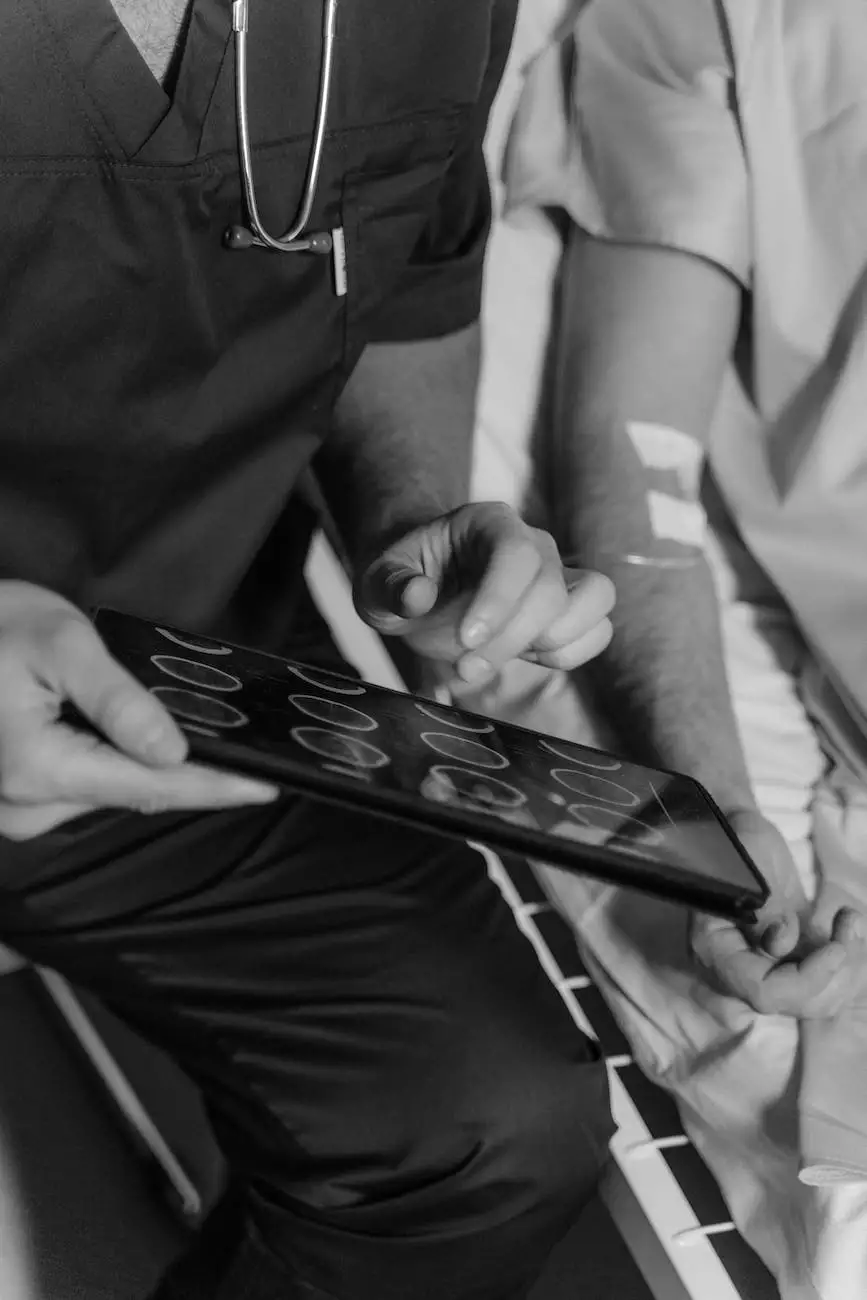 Find the Perfect Healthcare Provider for Your Vascular Needs
At Rideout Vascular, we understand how important it is to find the right healthcare provider to meet your specific vascular needs. Our comprehensive directory features a wide range of highly-skilled healthcare professionals who specialize in various aspects of vascular care. Whether you require a cardiologist, vascular surgeon, or any other related specialist, our directory has you covered.
Why Choose Rideout Vascular?
When it comes to your health, you deserve the best care possible. Rideout Vascular, renowned for its expertise in vascular care, offers top-notch healthcare professionals who are committed to delivering exceptional patient experiences. We prioritize the well-being of our patients and ensure that each individual receives personalized, comprehensive treatment plans tailored to their specific needs.
Explore Our Extensive Healthcare Provider Directory
Our directory encompasses a large network of healthcare providers, all specialized in various aspects of vascular care. From board-certified cardiologists to experienced vascular surgeons, we only list professionals who have proven their expertise in the field. Browse through our directory and find the perfect healthcare provider who aligns with your unique requirements.
Specialized Providers for a Range of Vascular Conditions
Whether you are seeking treatment for arterial diseases, venous disorders, or any other vascular condition, our directory ensures that you have access to the best specialists in Bakersfield. By focusing on delivering the highest standard of care, our healthcare providers offer advanced procedures and innovative treatment options to help you achieve optimal health outcomes.
Our healthcare providers are skilled in treating conditions such as:
Peripheral Artery Disease (PAD)
Deep Vein Thrombosis (DVT)
Carotid Artery Disease
Aortic Aneurysms
Varicose Veins
And much more!
Committed to Patient-Centric Care
At Rideout Vascular, we prioritize patient well-being above all else. Our healthcare providers ensure that every patient is treated with the utmost care and compassion throughout their journey. We believe in fostering strong doctor-patient relationships and providing open communication channels to address any concerns or questions you may have.
Conveniently Located at Bakersfield Heart Hospital
Rideout Vascular is located within the prestigious Bakersfield Heart Hospital, a state-of-the-art facility renowned for its excellence in cardiovascular care. Our prime location allows easy access to cutting-edge technologies and resources, enabling our healthcare providers to deliver the highest quality care to our patients.
Make an Appointment Today
If you're looking for the best healthcare providers in Bakersfield for your vascular needs, Rideout Vascular should be your first choice. Our directory offers a wide selection of highly-skilled professionals dedicated to providing outstanding care. Take the first step towards better vascular health by making an appointment with one of our experts today.
Contact Rideout Vascular for more information or to schedule an appointment:
Phone: 123-456-7890 Email: [email protected]