Michelle | Bakersfield Heart Hospital - Rideout Vascular
May 12, 2023
Physicians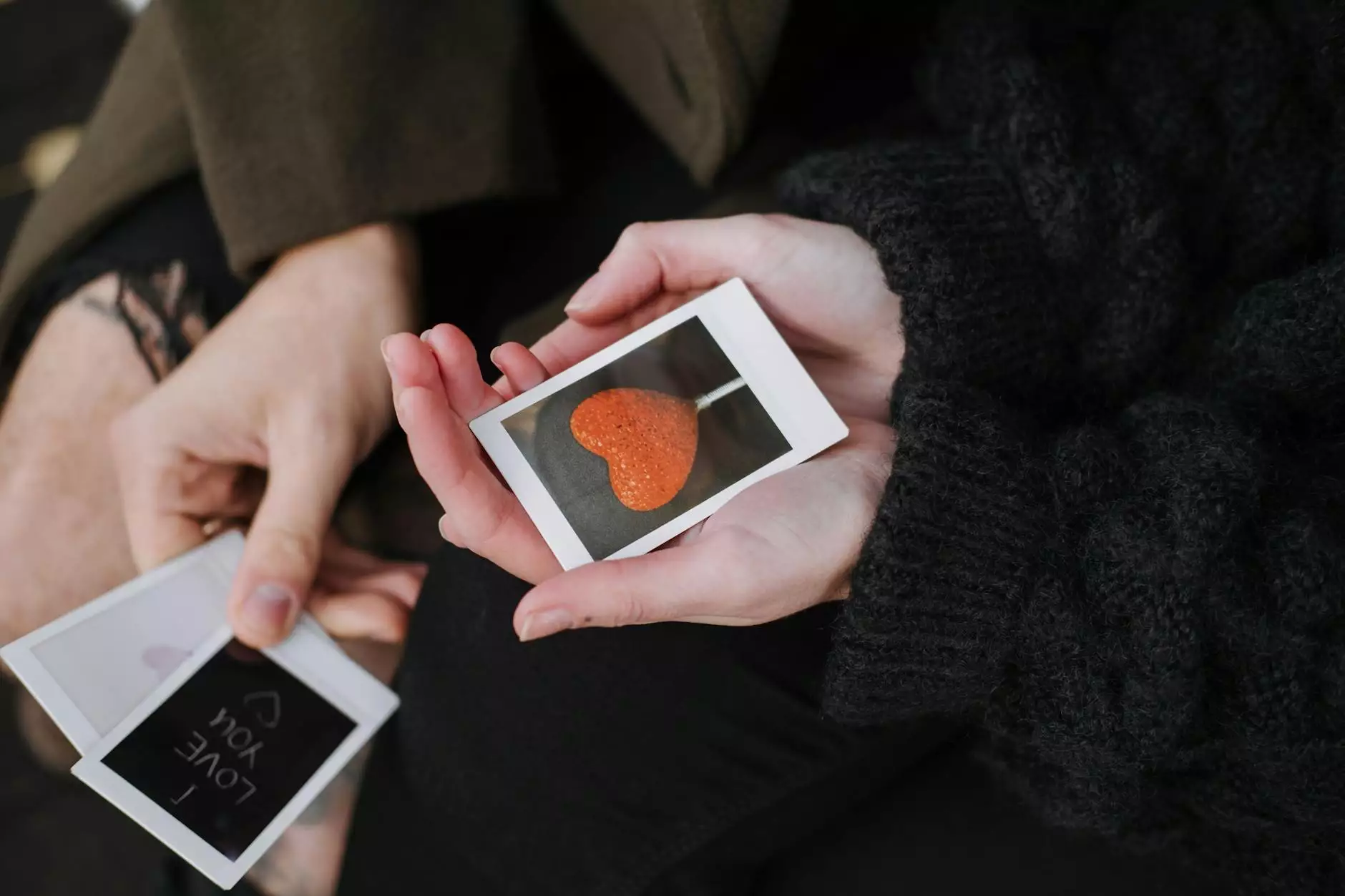 About Michelle
Michelle is a highly skilled and passionate member of the Rideout Vascular team at Bakersfield Heart Hospital. With years of experience and expertise in the field of vascular health, Michelle plays a crucial role in providing exceptional healthcare services to patients. Her dedication and commitment to improving patients' lives and promoting vascular health are truly commendable.
Role at Rideout Vascular
As a key member of the Rideout Vascular team, Michelle serves as a vital link between patients and healthcare providers. Her role involves coordinating patient care, ensuring smooth operations within the department, and delivering personalized attention to each patient she encounters.
Expertise and Specializations
Michelle's expertise encompasses a wide range of areas within vascular health. She is well-versed in the diagnosis and treatment of various vascular conditions, including arterial and venous diseases, peripheral artery disease, deep vein thrombosis, and varicose veins.
With her in-depth understanding of these conditions, Michelle is able to provide comprehensive and tailored treatment plans to patients, addressing their unique needs and concerns. She constantly stays up-to-date with the latest advancements in the field of vascular health, ensuring that patients receive the most effective and cutting-edge care available.
Compassionate Patient Care
Michelle's compassionate and empathetic nature is what sets her apart as a healthcare professional in the field of vascular health. She understands that dealing with vascular conditions can be overwhelming, and she strives to create a calming and reassuring environment for her patients.
Through active listening and clear communication, Michelle ensures that patients fully comprehend their conditions, the proposed treatment options, and any potential risks or benefits. She believes that empowering patients with knowledge and involving them in the decision-making process leads to better treatment outcomes and overall patient satisfaction.
Collaborative Approach
Michelle firmly believes in a collaborative approach to patient care. She works closely with a multidisciplinary team of physicians, surgeons, nurses, and other healthcare professionals to develop comprehensive treatment plans that address every aspect of a patient's well-being.
By fostering open communication and coordination among the entire healthcare team, Michelle ensures that patients receive holistic care that takes into account their individual circumstances, preferences, and goals. This collaborative approach helps to optimize treatment outcomes and improve patients' overall quality of life.
Educational Background and Certifications
Michelle holds a Bachelor's degree in Healthcare Management, with a specialization in Vascular Health. She is also a certified vascular specialist, having completed rigorous training and examinations to demonstrate her competence in the field.
She continuously enhances her knowledge and skills through ongoing professional development courses, workshops, and conferences. This dedication to lifelong learning enables Michelle to stay at the forefront of advancements in vascular health and deliver the highest standard of care to her patients.
Conclusion
Michelle is a valued member of the Rideout Vascular team at Bakersfield Heart Hospital, dedicated to providing superior healthcare services in the field of vascular health. With her expertise, compassion, and collaborative approach, she plays a vital role in helping patients overcome vascular conditions and improve their overall well-being. Choose Rideout Vascular for exceptional vascular care, with Michelle as an integral part of the team.