Find a Physician | Bakersfield Heart Hospital
Jul 15, 2020
Physicians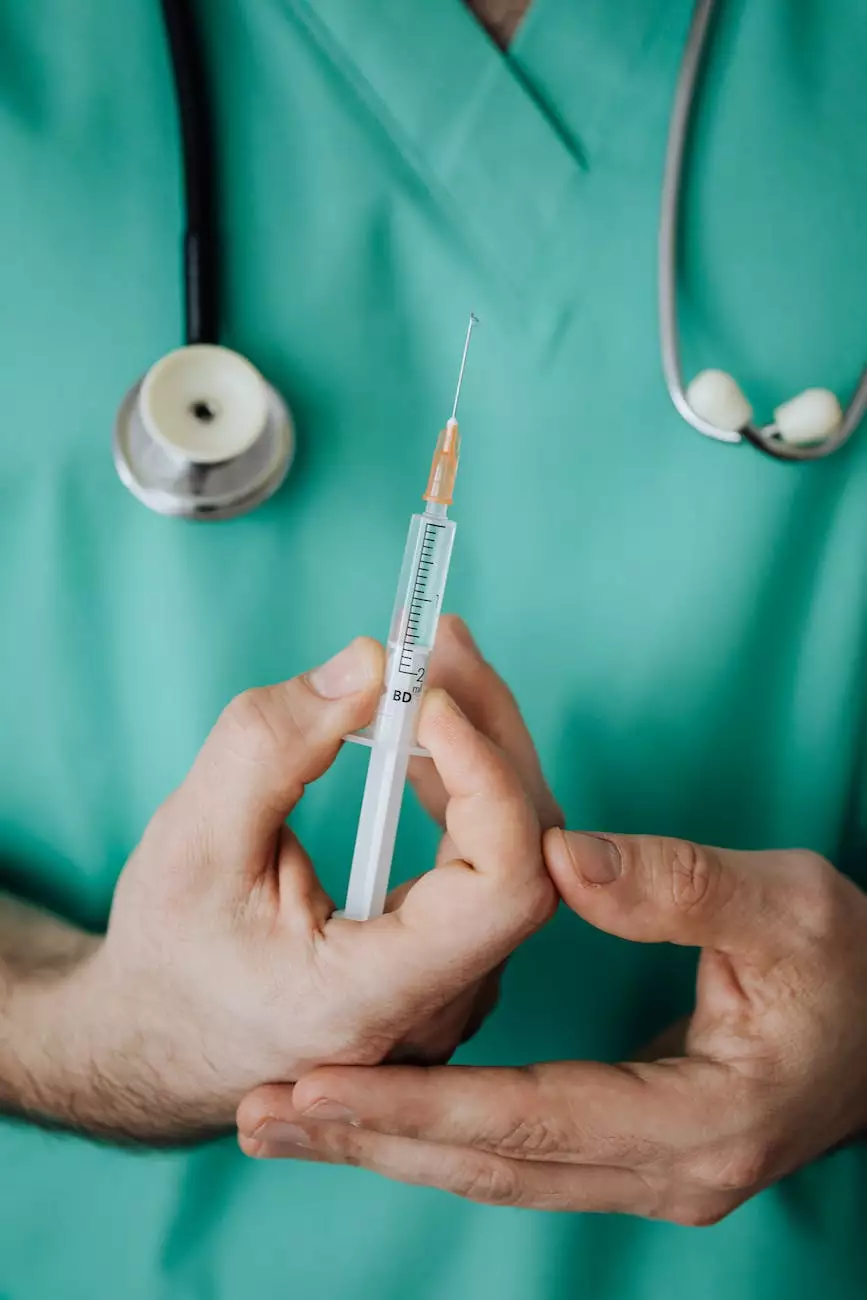 Welcome to Rideout Vascular, your ultimate destination for exceptional cardiovascular care in Bakersfield and the surrounding areas. Through our dedicated team of highly skilled physicians, we strive to ensure our patients receive the best possible treatment and support. We understand the importance of finding the right physician to address your specific cardiovascular needs, and that's why we offer a comprehensive platform to help you find the perfect match.
Why Choose Rideout Vascular?
At Rideout Vascular, we take pride in our commitment to excellence in cardiovascular care. Our highly qualified physicians possess extensive knowledge and experience in their respective fields, allowing us to offer a wide range of premium services to our patients. Whether you're seeking preventive care, diagnostic procedures, or advanced treatment options, our team is here for you.
Expert Physicians for Comprehensive Care
We understand that every patient has unique needs, which is why we have carefully assembled a team of expert physicians with diverse specialties to provide comprehensive care. Our team consists of cardiologists, vascular surgeons, interventional radiologists, and other specialists, all dedicated to delivering outstanding care tailored to your specific condition.
Cardiologists
Our cardiologists are board-certified and have undergone rigorous training to diagnose and treat various heart conditions. Whether you require treatment for coronary artery disease, arrhythmia, congestive heart failure, or other cardiac conditions, our cardiologists will provide personalized care to improve your heart health and overall well-being.
Vascular Surgeons
If you are dealing with conditions such as varicose veins, deep vein thrombosis, or peripheral artery disease, our skilled vascular surgeons are here to help. They specialize in surgical interventions and advanced procedures to restore normal blood circulation and alleviate your symptoms. With their expertise, you can trust that you're in capable hands.
Interventional Radiologists
At Rideout Vascular, our interventional radiologists employ minimally invasive techniques to diagnose and treat various vascular conditions. Their expertise lies in performing procedures such as angioplasty, stenting, embolization, and more. These procedures offer less risk, faster recovery, and excellent outcomes compared to traditional surgical methods.
Conveniently Find the Perfect Physician
Our user-friendly online platform provides you with a simple and efficient way to find the most suitable physician for your cardiovascular needs. By utilizing our advanced search filters, you can narrow down your options based on location, specialty, preferred language, and more. This ensures that you connect with a physician who not only meets your medical requirements but also understands your unique preferences.
Personalized Care Tailored to You
When you choose Rideout Vascular, you can expect personalized care tailored to your specific needs. We believe in developing a strong patient-physician relationship built on trust, empathy, and open communication. Our physicians take the time to listen to your concerns, thoroughly evaluate your condition, and create a customized treatment plan that best aligns with your goals and preferences.
Book an Appointment Today
Don't wait to get the cardiovascular care you deserve. Booking an appointment with one of our expert physicians is just a click away. Whether you are a new patient or seeking a second opinion, our team is ready to provide exceptional care and support. Take control of your heart health and schedule an appointment with Rideout Vascular today.
Contact Us
If you have any questions or need further assistance, please feel free to reach out to our friendly team. We are available to address your concerns and guide you through the process of finding the right physician. Your well-being is our top priority, and we are here to help every step of the way.
Call us at (123) 456-7890 or email us at [email protected].