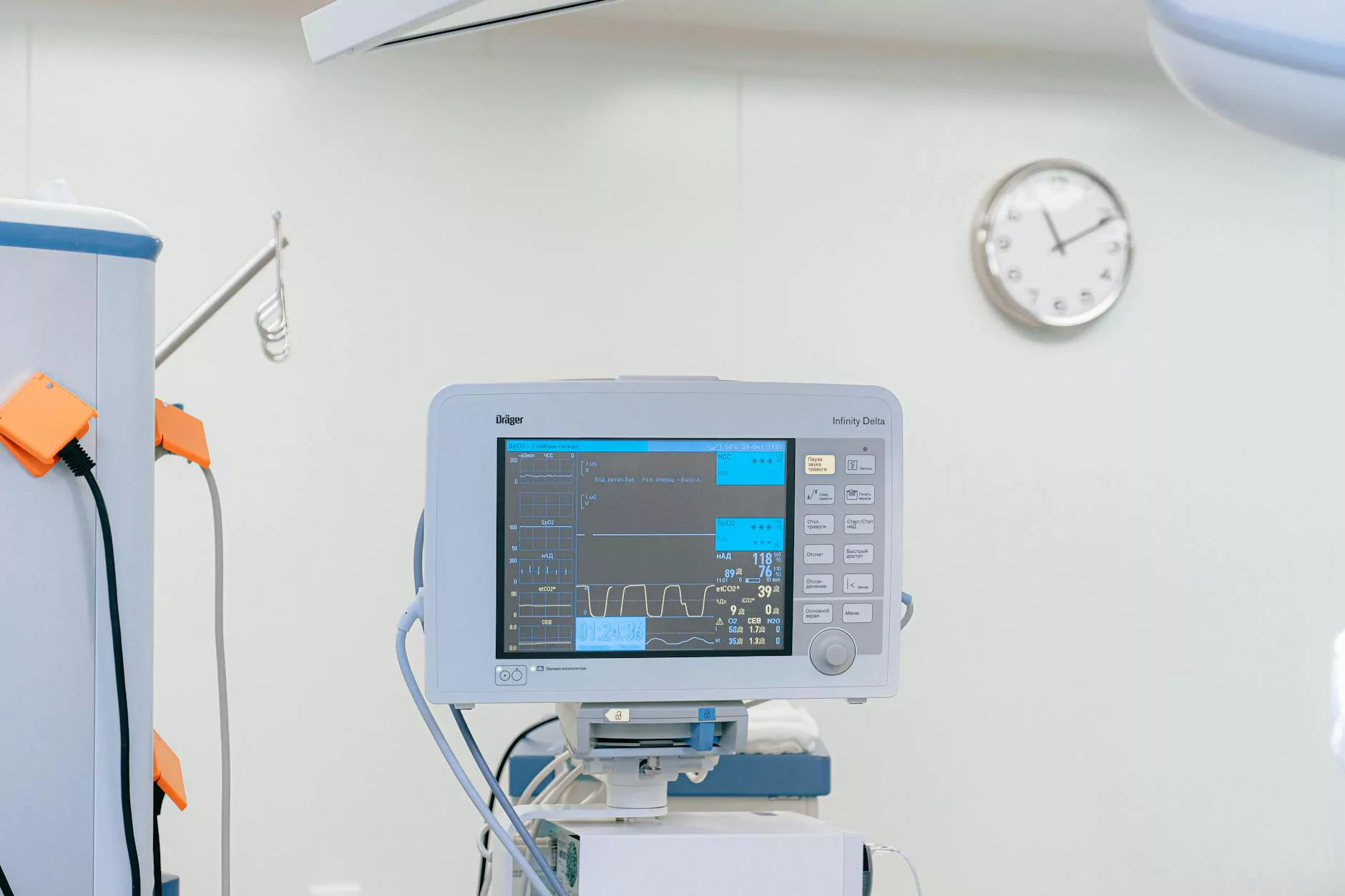 Welcome to Rideout Vascular
As a leading medical facility in Bakersfield, California, Rideout Vascular is committed to providing exceptional cardiovascular care. With a focus on comprehensive services, cutting-edge technology, and a compassionate approach, we strive to improve the health and well-being of our community.
Our Mission
At Rideout Vascular, our mission is twofold - to deliver the highest quality cardiovascular care and to educate our community about heart health. We understand the importance of prevention, early detection, and effective treatment in tackling cardiovascular diseases. With a team of renowned physicians, nurses, and support staff, we work tirelessly to ensure that every patient receives personalized care tailored to their needs.
Comprehensive Cardiovascular Services
Our state-of-the-art facility offers a wide range of cardiovascular services, utilizing advanced technologies and innovative treatments. Whether you require a routine check-up, diagnostic testing, non-invasive interventions, or complex surgical procedures, our team is equipped to handle all aspects of cardiovascular health. We specialize in:
Cardiac Catheterization
Coronary Angioplasty and Stenting
Electrophysiology Studies and Ablation
Open Heart Surgery
Peripheral Artery Disease Treatment
Stroke Prevention and Intervention
The Rideout Vascular Difference
What sets us apart is our unwavering commitment to excellence and patient-centered care. We believe in forming lasting relationships with our patients, establishing trust, and delivering exceptional services every step of the way. Our team takes the time to listen, understand, and address your concerns, ensuring that you feel supported, informed, and empowered throughout your healthcare journey.
Community Education and Support
As advocates for heart health, we understand the importance of education and prevention. To support our community, Rideout Vascular actively participates in various outreach programs, offering valuable resources, educational materials, and seminars on cardiovascular health. We aim to empower individuals with the knowledge required to make informed decisions and lead heart-healthy lives.
Contact Us
If you have any questions, wish to schedule an appointment, or need more information about our services, please do not hesitate to reach out. Our friendly staff is available to assist you and guide you through the process. Experience the Rideout Vascular difference and let us be your trusted partner in cardiovascular health.
Call (123) 456-7890 or email [email protected] to get in touch with us today.