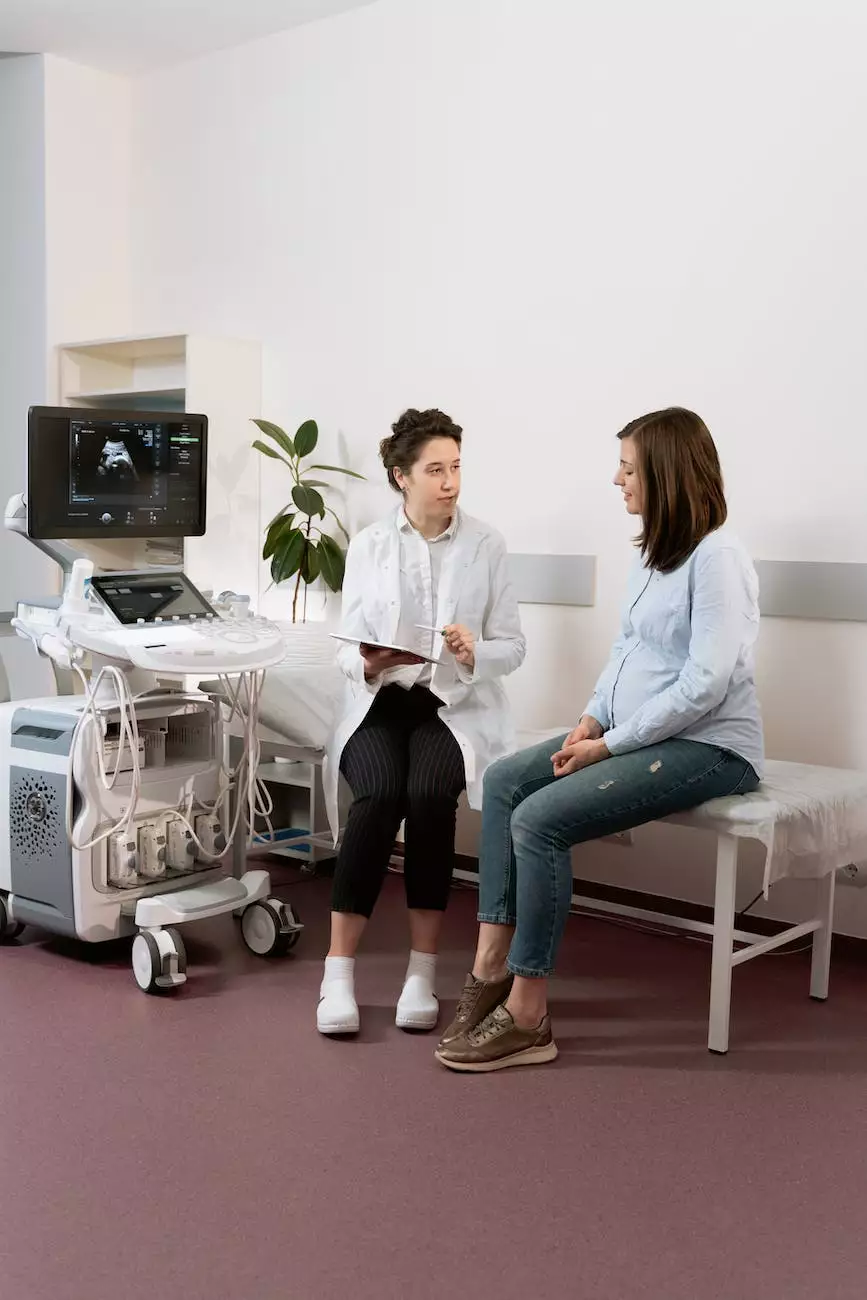 Introduction
Welcome to Rideout Vascular, your trusted healthcare partner in Bakersfield, CA. As a specialized heart hospital, we understand the importance of providing exceptional care to our patients. In this comprehensive patient guide, we will outline what to expect during your visit, including pre and post-operative care, treatment procedures, and the recovery process.
Pre-Operative Care
Before your procedure at Bakersfield Heart Hospital, our dedicated team will ensure that you receive proper pre-operative care. This includes a thorough medical evaluation, discussion of your treatment options, and detailed instructions to follow before your scheduled surgery. Our goal is to ensure your comfort and well-being throughout the entire process.
Treatment Procedures
At Rideout Vascular, we offer a wide range of advanced treatment procedures to address various heart conditions. Our team of highly skilled doctors and medical professionals will explain each procedure in detail, ensuring that you have a clear understanding of the treatment plan. From minimally invasive interventions to complex surgical procedures, we strive to deliver the best possible outcomes for our patients.
Coronary Artery Bypass Grafting (CABG)
If you require coronary artery bypass grafting, our experienced surgeons will carefully create alternative pathways for blood flow to the heart muscle. This procedure is highly effective in treating severe blockages and restoring normal blood circulation, reducing the risk of heart attacks and other complications.
Angioplasty and Stenting
Angioplasty and stenting are commonly performed procedures to open narrowed or blocked blood vessels. During angioplasty, our skilled interventional cardiologists use a thin catheter with a balloon attached to it to widen the narrowed arteries. Stenting involves placing a small mesh tube called a stent to help keep the artery open and improve blood flow.
Heart Valve Repair/Replacement
If you have a malfunctioning heart valve, our specialized team can perform either valve repair or replacement surgery. Valve repair aims to preserve the natural valve structure, while valve replacement involves replacing the damaged valve with a prosthetic one. Our cardiac surgeons will discuss which option is most suitable for your specific condition.
Post-Operative Care and Recovery Process
After your procedure at Bakersfield Heart Hospital, our dedicated nursing staff will provide attentive post-operative care. This involves monitoring your vital signs, managing pain, and ensuring a smooth recovery process. Our team will provide detailed instructions on medication management, wound care, and lifestyle modifications needed to optimize your recovery.
Continued Support and Follow-up
Your journey with Rideout Vascular does not end upon leaving the hospital. We believe in providing comprehensive support, including scheduled follow-up appointments with your healthcare provider to monitor your progress. Our team is always available to address any concerns or questions you may have during your recovery and beyond.
Conclusion
At Rideout Vascular's Bakersfield Heart Hospital, we are committed to delivering high-quality healthcare services. Our patient guide provides valuable information on what to expect during your visit, including pre and post-operative care, treatment procedures, and the recovery process. Trust our dedicated team to guide you through every step of your healthcare journey. Contact us today to schedule your appointment or learn more about our services.