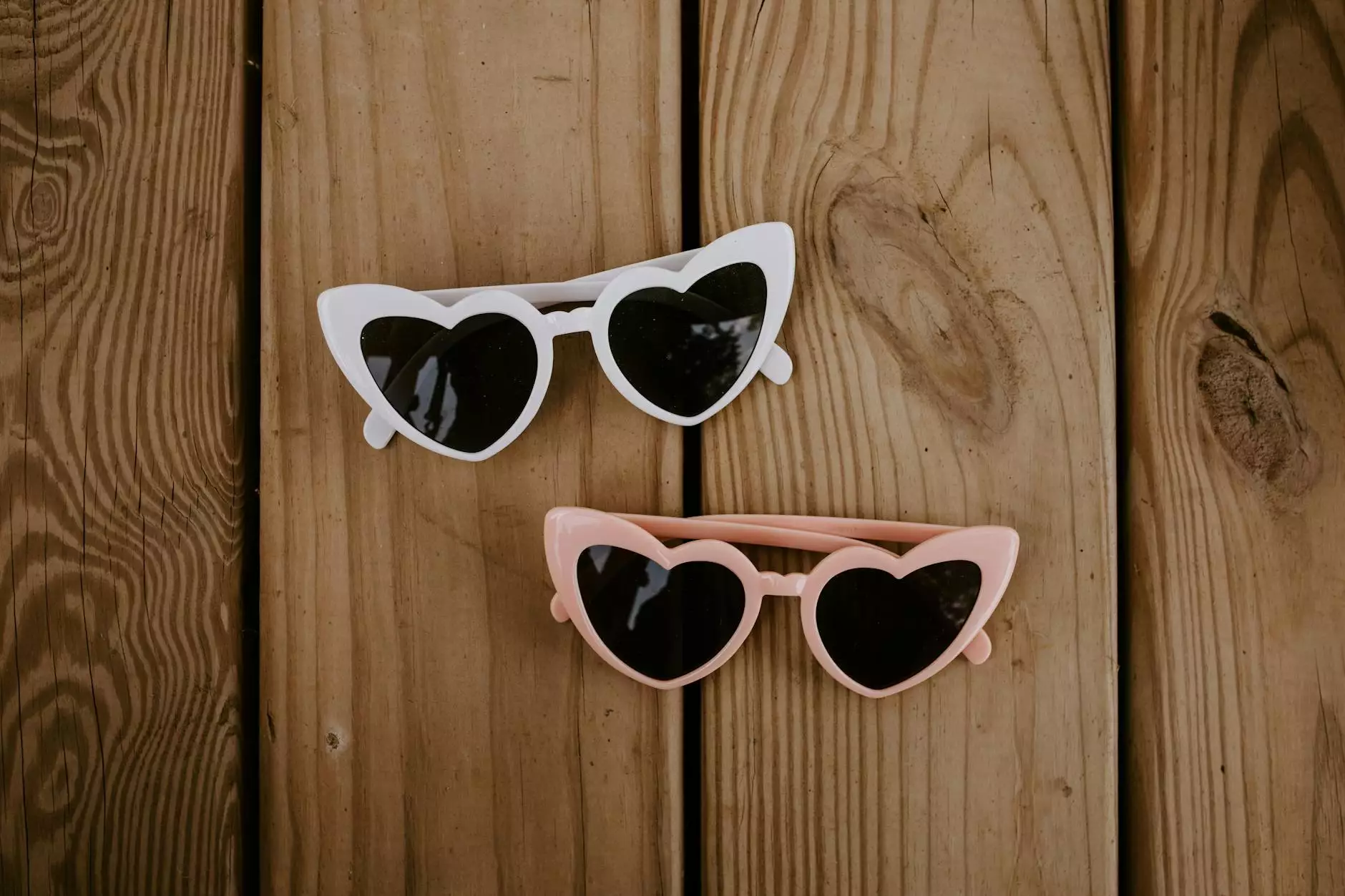 Mission
At Rideout Vascular, our mission is to provide exceptional cardiovascular care and improve the lives of our patients. We are dedicated to delivering advanced treatments, state-of-the-art technology, and compassionate support to ensure optimal cardiovascular health and well-being.
Vision
Our vision is to be the premier choice for cardiovascular care in Bakersfield and the surrounding areas. We aim to continuously raise the standard of excellence through innovative techniques, ongoing research, and a holistic approach to patient care. Our commitment extends beyond the hospital walls as we strive to build healthy and thriving communities.
Values
Patient-Centered Care: We prioritize the individual needs and preferences of our patients, providing personalized treatment plans and ensuring their comfort and satisfaction.
Expertise: Our highly skilled team of cardiovascular specialists brings years of combined experience and expertise to deliver comprehensive care and achieve the best outcomes.
Compassion: We approach each patient with empathy, understanding the emotional and physical challenges they may face. We provide a supportive and caring environment to foster trust and healing.
Innovation: We stay at the forefront of cardiovascular advancements, investing in advanced technologies, and exploring new treatments to provide cutting-edge care.
Collaboration: We believe in interdisciplinary collaboration, working closely with other healthcare providers, surgeons, and specialists to ensure seamless care and optimal results for our patients.
Community Engagement: We actively engage with the community, participating in health education programs, community events, and initiatives that promote heart-healthy lifestyles and disease prevention.
How Rideout Vascular Differentiates Itself
Rideout Vascular stands out in the Health industry as a leader in cardiovascular care. Our unwavering commitment to excellence and patient-centric approach sets us apart from others. By leveraging the unique combination of advanced technology, specialized expertise, and compassionate care, we consistently deliver outstanding results and improve the quality of life for our patients.
Our Comprehensive Approach
At Rideout Vascular, we take a comprehensive approach to cardiovascular care. Our team of renowned specialists collaborates to develop tailored treatment plans that address not only the symptoms but also the underlying causes of cardiovascular conditions. By treating the whole patient, we ensure the best possible outcomes and long-term cardiovascular health.
State-of-the-Art Facility and Technology
Our state-of-the-art facility is equipped with the latest technology and equipment to facilitate accurate diagnoses and provide advanced treatment options. From non-invasive tests to sophisticated surgical procedures, we offer a wide range of services to address various cardiovascular conditions.
Exceptional Patient Experience
At Rideout Vascular, we prioritize the patient experience. We understand that a cardiovascular diagnosis can be overwhelming, and our dedicated team is here to provide support and guidance throughout the treatment journey. We strive to create a warm and welcoming atmosphere where patients feel heard, informed, and empowered to make informed decisions about their healthcare.
Continuing Education and Research
We believe in the power of continuous learning and innovation. Our team stays up-to-date with the latest advancements in cardiovascular research and treatment modalities. By participating in ongoing research and clinical trials, we contribute to the advancement of cardiovascular care and offer our patients access to cutting-edge treatments.
Building Healthy Communities
Rideout Vascular is committed to building healthy communities beyond our hospital walls. We actively engage with the community through educational programs, health screenings, and awareness campaigns. Our goal is to empower individuals to take control of their cardiovascular health and lead heart-healthy lives.
Conclusion
When it comes to exceptional cardiovascular care, Rideout Vascular excels in every aspect. Our mission, vision, and values guide us in delivering patient-centered care, leveraging expertise and innovation, and actively engaging with the community. Through our comprehensive approach, state-of-the-art technology, and unwavering commitment to excellence, we strive to make a positive difference in the lives of our patients and the broader community.
Contact Us
If you're looking for first-class cardiovascular care, choose Rideout Vascular. Contact us today to schedule an appointment or learn more about our services.