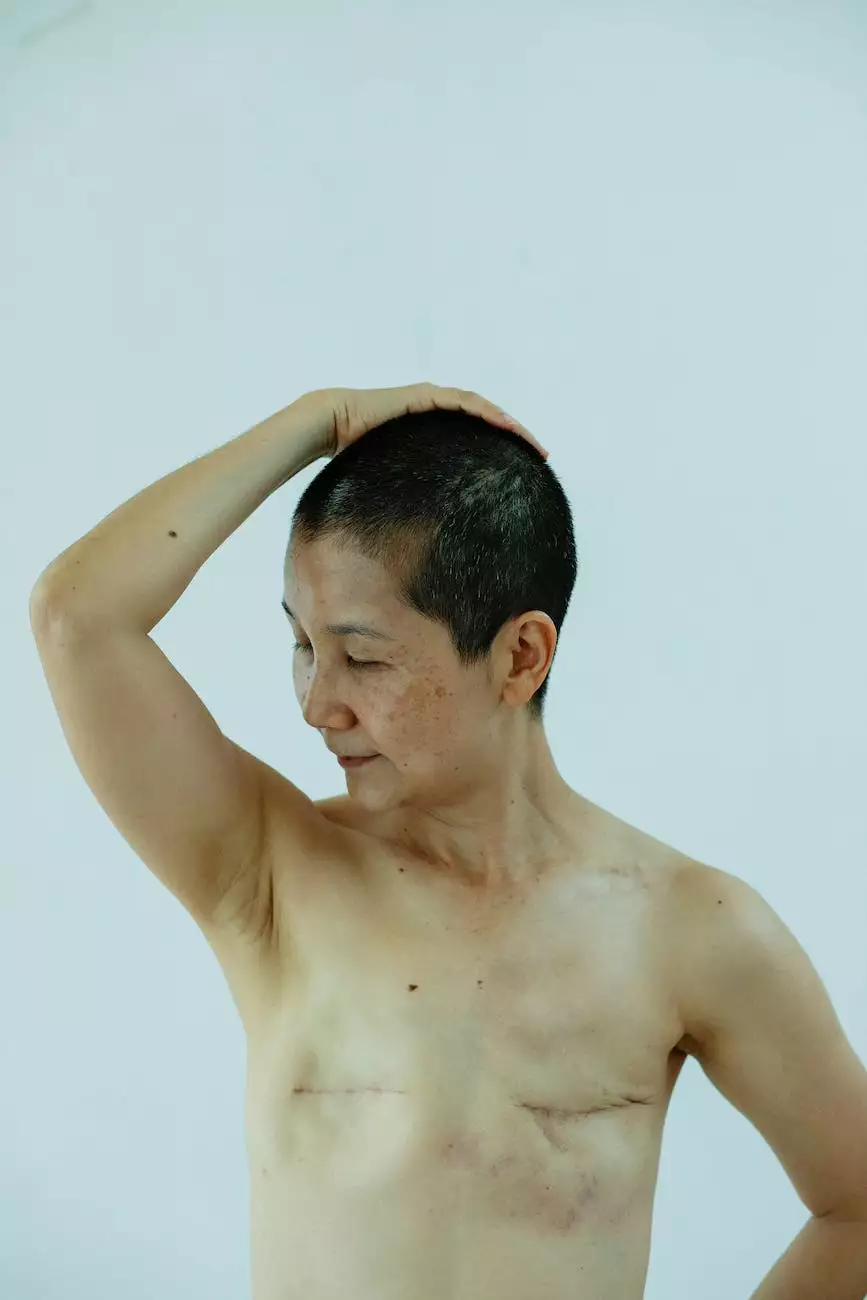 At Rideout Vascular, we are thrilled to share the news that our esteemed facility, BHH, has been reaccredited as a Chest Pain Center. This prestigious recognition highlights our commitment to exceptional care, cutting-edge technology, and superior patient outcomes. As a leading provider in the health industry, we continually strive to set the benchmark in delivering comprehensive cardiovascular services.
Unparalleled Expertise and Patient Care
With our experienced and highly skilled medical professionals, BHH stands at the forefront of cardiovascular care in the region. Our dedicated team of physicians, nurses, and support staff work tirelessly to ensure every patient receives the highest level of care and attention. Through our multidisciplinary approach, we are able to address a wide range of cardiovascular conditions and provide personalized treatment plans that cater to the unique needs of each individual.
Our reaccreditation as a Chest Pain Center further reinforces our commitment to continuously improving the quality of our services. We adhere to strict protocols and guidelines established by nationally recognized organizations, ensuring that our patients receive evidence-based, state-of-the-art care. This dedication to excellence has earned us the trust and confidence of our patients and their families.
State-of-the-Art Facilities and Technology
Rideout Vascular takes great pride in our state-of-the-art facilities that are specifically designed to provide optimal comfort and convenience for our patients. Our advanced infrastructure encompasses cutting-edge diagnostic and treatment technologies, allowing us to deliver the highest level of precision and accuracy in diagnosing and managing cardiovascular conditions.
From advanced imaging systems to specialized interventional suites, our facilities are equipped with the latest advancements in medical technology. This ensures that our medical professionals have access to the tools they need to provide the most effective treatments while minimizing risks and complications. Our commitment to investing in the latest technology is a testament to our dedication to delivering the best possible outcomes for our patients.
Comprehensive Range of Services
As a Chest Pain Center, BHH offers a comprehensive range of services to address various cardiovascular conditions. Our expertise extends to the diagnosis and treatment of heart attacks, angina, coronary artery disease, and other related conditions. We provide a wide range of interventions, including catheterizations, angioplasty, stenting, and other minimally invasive procedures.
In addition to our interventional services, we place great emphasis on preventive care and long-term management of cardiovascular health. Our team of cardiovascular specialists works closely with patients to develop personalized prevention plans, promote healthy habits, and support long-term lifestyle changes that can optimize heart health.
Patient-Focused Approach
At Rideout Vascular, we prioritize patient satisfaction and comfort above all else. We understand that navigating cardiovascular health can be a stressful and overwhelming experience, which is why we strive to create a compassionate and supportive environment for our patients. Our care extends beyond medical treatment, encompassing emotional support and educational resources to empower patients in their journey towards cardiovascular wellness.
We value open and transparent communication with our patients, ensuring they have a thorough understanding of their condition, treatment options, and expected outcomes. Our goal is to empower patients to make informed decisions about their cardiovascular health and actively participate in their care.
Conclusion
BHH's reaccreditation as a Chest Pain Center further solidifies Rideout Vascular's position as a leader in cardiovascular care. Our commitment to exceptional expertise, patient care, advanced technology, and a comprehensive range of services sets us apart in the health industry. We are dedicated to providing superior outcomes and improving the quality of life for all our patients.
If you are seeking unparalleled cardiovascular care, look no further than Rideout Vascular and our reaccredited BHH Chest Pain Center. Contact us today to schedule an appointment or learn more about our services. Your heart health is our priority.