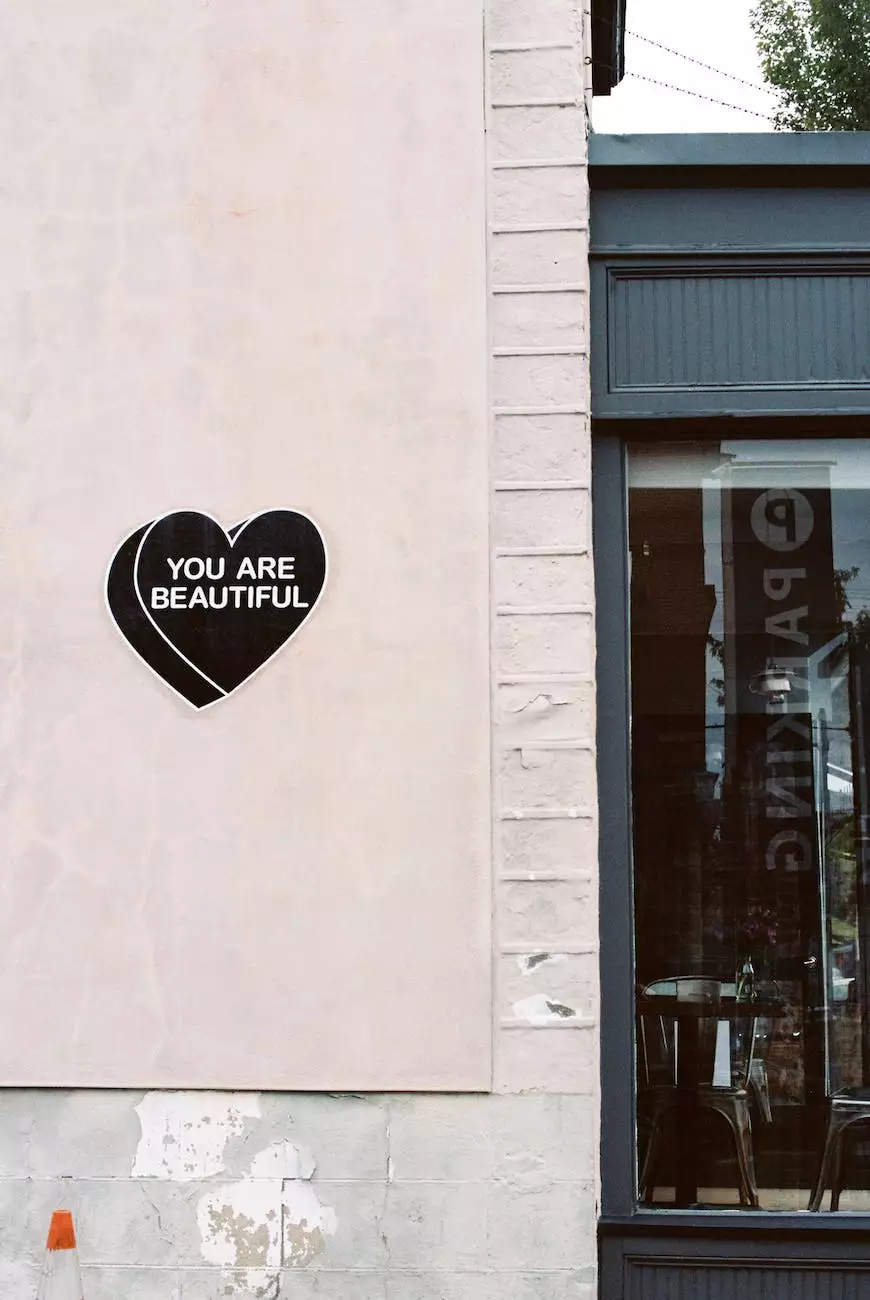 Welcome to Rideout Vascular's comprehensive guide on heart attack signs and symptoms. In this article, we will explore the various indicators of a heart attack and provide valuable information on prevention and treatment. It is crucial to be aware of these signs to ensure timely medical intervention and minimize the risk of complications.
Understanding Heart Attacks
A heart attack, also known as a myocardial infarction, occurs when the blood supply to the heart muscle is blocked. This blockage is usually caused by a blood clot that forms in one of the coronary arteries supplying the heart. When the blood flow is restricted, the heart muscle does not receive sufficient oxygen and nutrients, resulting in damage or death of the affected tissue.
Common Signs and Symptoms
Recognizing the signs and symptoms of a heart attack is crucial for prompt medical attention. Here are the most common indicators:
Chest Pain or Discomfort: The most prominent symptom of a heart attack is a persistent, crushing pain or discomfort in the chest. It may feel like a heavy weight or tightness, and typically lasts for more than a few minutes. The sensation may radiate to the arms, shoulders, neck, jaw, or back.
Shortness of Breath: Difficulty in breathing or a feeling of breathlessness can occur alongside chest pain. It may be accompanied by rapid breathing or a sense of suffocation.
Nausea and Vomiting: Some individuals experiencing a heart attack may feel nauseous or may vomit due to the stress on the body.
Sweating: Profuse sweating, often described as cold sweats, can occur even without physical exertion. The skin may feel clammy or damp.
Dizziness or Fainting: Feeling lightheaded, dizzy, or fainting can be indicative of a heart attack. This occurs due to reduced blood flow to the brain.
Fatigue: Unexplained tiredness or extreme exhaustion, even with minimal exertion, can be a sign of an impending heart attack.
Risk Factors and Prevention
Several risk factors contribute to the development of heart attacks. These include:
Age: The risk of heart attacks increases with age, particularly for individuals over 50.
Gender: Men are generally at higher risk of heart attacks compared to women. However, the risk for women increases after menopause.
Smoking: Smoking damages the blood vessels and significantly raises the risk of heart attacks.
High Blood Pressure: Uncontrolled high blood pressure puts additional strain on the heart and can lead to heart attacks.
High Cholesterol: Elevated levels of LDL cholesterol contribute to the formation of plaque in the arteries, increasing the risk of heart attacks.
Obesity and Sedentary Lifestyle: Being overweight or leading a sedentary lifestyle can contribute to heart disease and heart attacks.
Preventing heart attacks involves adopting a healthy lifestyle and managing existing risk factors. Regular exercise, a balanced diet, stress reduction, and smoking cessation are crucial steps in reducing the risk. It is also important to manage conditions such as hypertension, diabetes, and high cholesterol through medication and regular monitoring.
Treatment and Recovery
Early medical intervention and appropriate treatment are crucial to minimize heart damage and improve prognosis. If you or someone you know experiences heart attack symptoms, it is imperative to call emergency services immediately.
Upon arrival at the hospital, healthcare professionals may administer medications such as blood thinners and clot-busting drugs to restore blood flow. In some cases, surgical interventions like angioplasty or stent placement may be necessary to open blocked arteries. Cardiac rehabilitation programs and lifestyle modifications are often recommended to aid recovery and prevent future heart problems.
Conclusion
Being well-informed about the signs and symptoms of a heart attack is vital for everyone. Rideout Vascular aims to provide comprehensive information to help you understand the risks, take necessary precautions, and seek medical assistance promptly. Remember, do not ignore any warning signs and always prioritize your cardiovascular health. Stay informed, stay proactive, and protect your heart!