Show Your Appreciation to Caregivers at Rideout Vascular - Bakersfield Heart Hospital
Sep 3, 2019
Recovery and Reminders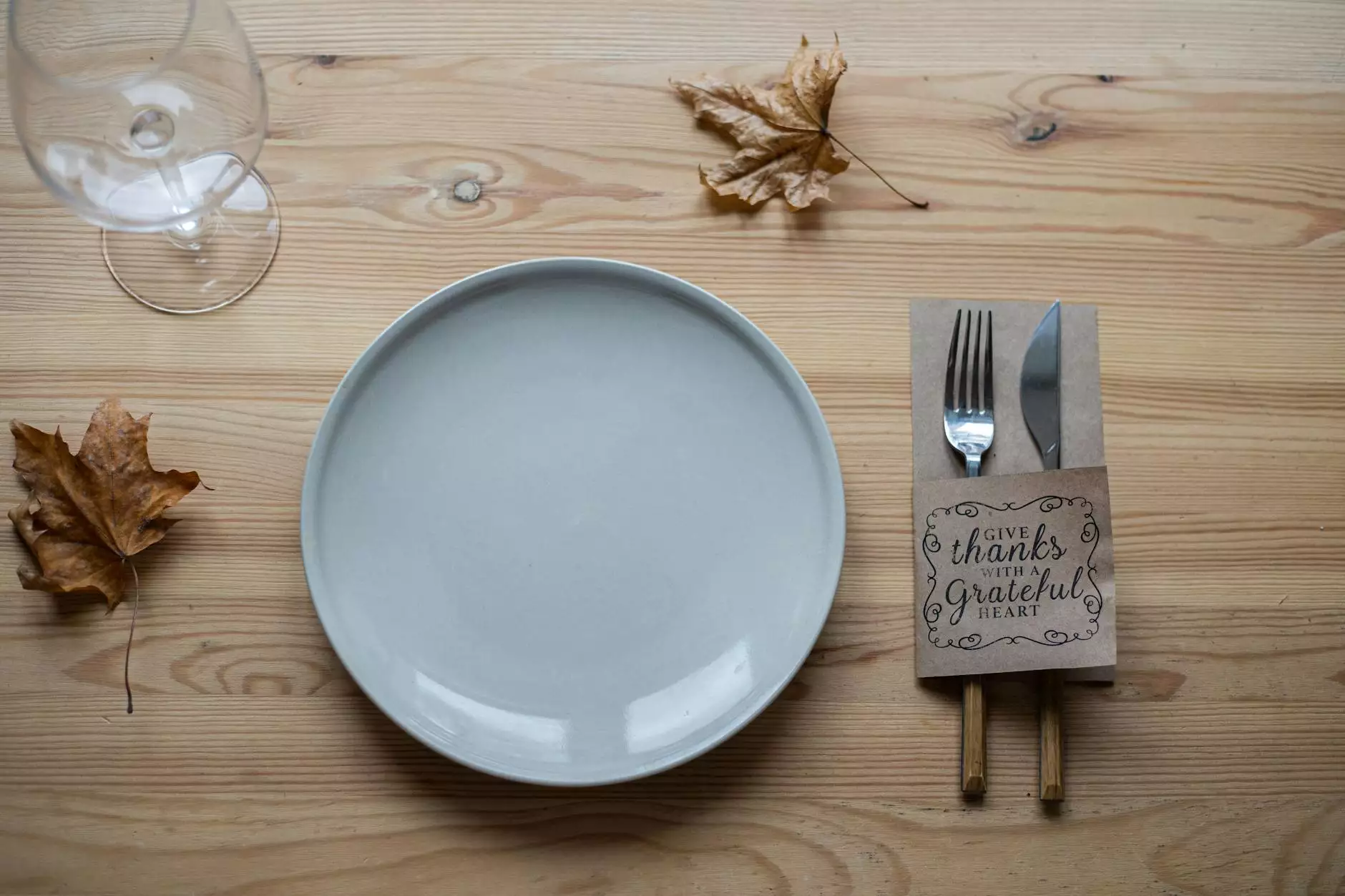 Rideout Vascular, a leading healthcare facility in Bakersfield, is privileged to have a dedicated team of caregivers who go above and beyond in providing exceptional care to our patients. We value the hard work and dedication of our caregivers who play a vital role in improving the lives of our patients. This page is dedicated to expressing your gratitude and appreciation for the outstanding service provided by our caregivers.
Why Thanking a Caregiver Matters
In the fast-paced world of healthcare, caregivers often work tirelessly to ensure the well-being of their patients. They are the heart and soul of our hospital, tirelessly working to make a difference in the lives of those they serve. A simple thank you goes a long way in acknowledging their hard work and dedication, reminding them that their efforts are truly appreciated.
By taking the time to thank a caregiver, you not only show your gratitude but also contribute to a positive work environment. Recognizing their efforts boosts morale, encourages teamwork, and inspires caregivers to continue providing exceptional care to patients.
Ways to Express Your Gratitude
There are numerous ways to express your gratitude to the caregivers at Rideout Vascular. Consider the following ideas:
1. Hand-written Notes
Take a moment to write a heartfelt note expressing your appreciation. Penning down your thoughts and personal experiences can make a meaningful impact on the caregiver who receives it.
2. Public Recognition
Take advantage of social media platforms or hospital review websites to publicly recognize the exceptional care you received from a caregiver at Rideout Vascular. Share your positive experiences and let the world know about the dedicated professionals who made a difference in your life.
3. Donations in Their Honor
Show your appreciation by making a donation in honor of a caregiver or the entire team at Rideout Vascular. Your contribution can go a long way in supporting the hospital's mission and recognizing the hard work they put in every day.
4. Organize Appreciation Events
Consider organizing events where patients, family members, and the community can come together to show their gratitude. Host a thank-you luncheon, organize an award ceremony, or participate in community initiatives to honor and celebrate caregivers.
5. Share Your Story
Reach out to local media outlets and share your story. By highlighting the exceptional care you received, you can bring attention to the dedication and compassion demonstrated by the caregivers at Rideout Vascular.
Rideout Vascular: Exceptional Care Every Step of the Way
At Rideout Vascular, we pride ourselves on delivering exceptional care to our patients. Our team of caregivers, including doctors, nurses, and support staff, is dedicated to ensuring a positive healthcare experience for all. We strive to provide comprehensive and personalized treatment plans, utilizing the latest advancements in medical technology.
As a patient at Rideout Vascular, you can trust that your well-being is our top priority. Our caregivers work seamlessly together to address your concerns, answer your questions, and provide compassionate care during every step of your medical journey.
Why Choose Rideout Vascular?
When it comes to your health, you deserve the best. Rideout Vascular sets itself apart from other healthcare providers in Bakersfield in several ways:
1. Expertise
Our caregivers are highly trained and possess extensive knowledge in their respective fields. With years of experience, our medical professionals are well-equipped to handle a wide range of conditions and provide tailored treatment plans.
2. State-of-the-Art Facilities
Rideout Vascular is equipped with state-of-the-art facilities and cutting-edge technology, ensuring accurate diagnoses and efficient treatment options. We are committed to staying at the forefront of medical advancements to deliver the best possible care to our patients.
3. Patient-Centered Approach
Our caregivers adopt a patient-centered approach, understanding that each individual has unique needs and concerns. We prioritize open communication, active listening, and mutual respect to ensure our patients feel heard, understood, and involved in their own care.
By choosing Rideout Vascular, you are choosing a healthcare provider that is dedicated to delivering exceptional care, investing in the latest technology, and putting patients at the center of everything we do.
Contact Us to Thank a Caregiver
If you'd like to express your gratitude to a caregiver at Rideout Vascular, we encourage you to get in touch with us. You can reach out through our website or contact our dedicated customer service team. Let us know the name of the caregiver you wish to thank and share your message of appreciation. We will ensure that your gratitude is conveyed to the deserving individual or team.
Help us recognize the outstanding efforts of our caregivers and make a difference in their lives. Together, let's celebrate the compassionate care provided by the caregivers at Rideout Vascular, Bakersfield Heart Hospital!