Meet Rajiv Gupta: Your Trusted Vascular Health Expert
Nov 23, 2021
Physicians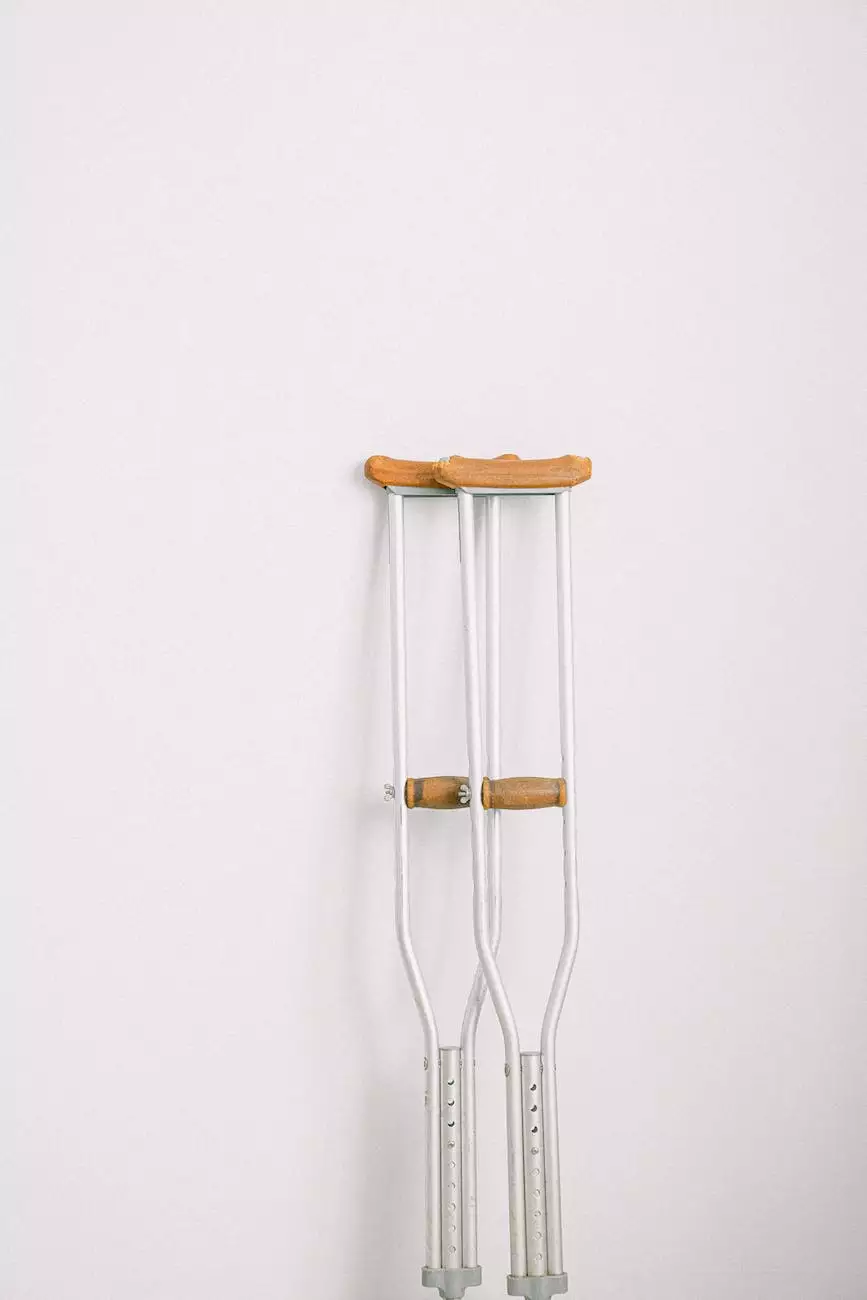 Introduction
Are you searching for a highly skilled and experienced vascular health expert? Look no further! Rideout Vascular is proud to introduce our esteemed team member, Rajiv Gupta, who is passionate about providing top-notch care and improving patients' quality of life.
Experience and Expertise
Rajiv Gupta has an exceptional background in the field of vascular health. With over 15 years of experience, he has become a trusted authority in diagnosing and treating various vascular conditions. His expertise encompasses a wide range of areas, including:
Peripheral Artery Disease (PAD)
Deep Vein Thrombosis (DVT)
Aortic Aneurysm
Carotid Artery Disease
Venous Insufficiency
Vascular Malformations
Commitment to Patient Care
At Rideout Vascular, Rajiv Gupta is dedicated to providing individualized and comprehensive care. He believes in the importance of establishing strong relationships with his patients, ensuring their comfort, and discussing treatment plans in detail.
Rajiv Gupta's patient-centered approach revolves around the core values of empathy, trust, and respect. He recognizes that vascular conditions can significantly impact one's well-being, and he strives to alleviate symptoms, improve vascular health, and enhance overall quality of life.
State-of-the-Art Treatments
As an esteemed member of Rideout Vascular, Rajiv Gupta has access to cutting-edge technology and advanced treatment options. He employs the latest medical advancements to provide patients with the most effective and least invasive procedures available.
With a keen eye for detail and a commitment to staying updated on the latest research, Rajiv Gupta ensures that patients receive optimal care tailored to their unique needs. Whether it's through surgical interventions, interventional radiology procedures, or medical management, he strives for excellence in every aspect of vascular health treatment.
Collaborative Approach
Rajiv Gupta firmly believes in the power of collaboration. He works closely with a multidisciplinary team of medical professionals, including cardiologists, internists, radiologists, and surgeons, to provide comprehensive and holistic care to patients.
This collaborative approach allows for a well-rounded assessment of patients' health and enables Rajiv Gupta to develop personalized treatment plans. By fostering teamwork and constantly sharing knowledge, he ensures that each patient benefits from a diverse range of medical expertise.
Promoting Vascular Health Awareness
Driven by his commitment to promoting vascular health awareness, Rajiv Gupta actively participates in community education programs and medical conferences. He firmly believes that prevention is better than cure and strives to empower individuals with knowledge about maintaining healthy vascular systems.
Through informative presentations and engaging discussions, Rajiv Gupta aims to raise awareness about risk factors, early detection, and lifestyle modifications that can significantly improve vascular health. With his patient education initiatives, he envisions creating a healthier and informed community.
Conclusion
In conclusion, Rajiv Gupta is an exceptional vascular health expert who brings years of experience, expertise, and dedication to the team at Rideout Vascular. His continuous pursuit of excellence, patient-centered approach, and collaborative mindset make him a trusted partner in your journey toward optimal vascular health.
Don't settle for anything less than the best. Contact Rideout Vascular today to schedule a consultation with Rajiv Gupta and take the first step towards a healthier future!