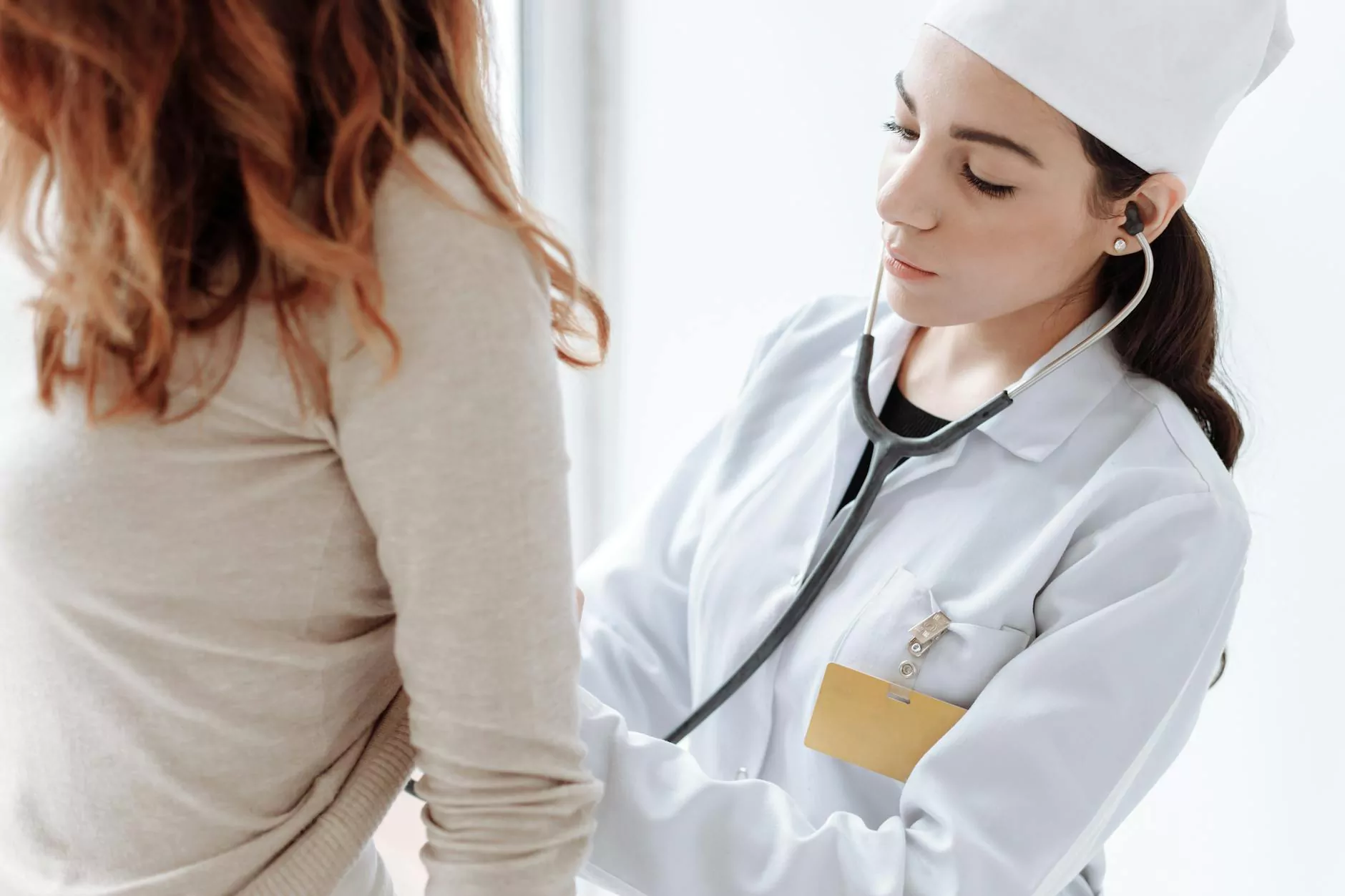 What is a Stroke?
A stroke, also known as a cerebrovascular accident (CVA), is a medical condition that occurs when the blood supply to the brain is interrupted or reduced, depriving brain tissue of oxygen and nutrients. This can happen due to a blockage or rupture of blood vessels in the brain. Strokes can have serious consequences and require immediate medical attention.
Diagnosing a Stroke
Proper diagnosis is crucial for timely treatment of strokes. At Rideout Vascular, our team of highly skilled professionals utilizes advanced diagnostic tools and techniques to accurately identify and assess strokes. We offer comprehensive stroke imaging, including computed tomography (CT) scans, magnetic resonance imaging (MRI), and angiography.
Stroke Symptoms
Recognizing common stroke symptoms is essential for prompt diagnosis and treatment. Common signs and symptoms of a stroke include:
Sudden weakness or numbness in the face, arm, or leg, especially on one side of the body
Difficulty speaking or understanding speech
Severe headache, often accompanied by dizziness and vomiting
Trouble with vision, such as blurred or double vision
Loss of coordination and balance
Types of Strokes
There are two main types of strokes:
Ischemic stroke: This type of stroke occurs when a blood clot blocks a blood vessel in the brain, cutting off the blood supply to that area. It is the most common type of stroke, accounting for about 85% of all strokes.
Hemorrhagic stroke: This type of stroke occurs when a blood vessel in the brain ruptures or leaks blood. It can be caused by conditions such as high blood pressure or aneurysms.
Treatment Options
At Rideout Vascular, we offer comprehensive treatment options for strokes. The appropriate treatment will depend on the type, severity, and underlying cause of the stroke. Our experienced team works closely with each patient to develop a personalized treatment plan.
Ischemic Stroke Treatment
For ischemic strokes, our specialists may recommend the following treatment options:
Intravenous thrombolysis: This treatment involves administering medication to dissolve the blood clot causing the stroke.
Mechanical thrombectomy: In some cases, a procedure known as mechanical thrombectomy may be performed to physically remove the blood clot from the blocked blood vessel.
Anticoagulant or antiplatelet medications: These medications may be prescribed to prevent future blood clots.
Rehabilitation: Following the acute management of an ischemic stroke, rehabilitation plays a crucial role in recovery. Our team offers various therapies, such as physical, occupational, and speech therapy, to help patients regain lost abilities and improve their quality of life.
Hemorrhagic Stroke Treatment
For hemorrhagic strokes, treatment options may include:
Emergency surgery: In cases where the bleeding is significant, emergency surgery may be required to stop the bleeding and relieve pressure on the brain.
Coiling or clipping: These procedures involve repairing the damaged blood vessel to prevent future bleeding.
Medication: If a blood vessel abnormality is the cause of the hemorrhagic stroke, medication may be prescribed to manage the condition.
Rehabilitation: Just like with ischemic strokes, rehabilitation is an integral part of the recovery process for hemorrhagic stroke patients. Our rehabilitation services aim to optimize physical and cognitive functions.
Why Choose Rideout Vascular?
Rideout Vascular is a leading healthcare provider in stroke diagnosis and treatment. Here are some reasons why you should choose our services:
Expert team: Our team consists of highly skilled specialists who are dedicated to delivering exceptional stroke care.
State-of-the-art facilities: We utilize advanced diagnostic and treatment technologies to ensure accurate and effective stroke management.
Comprehensive approach: We provide personalized treatment plans that address the specific needs of each patient, focusing on both acute care and long-term recovery.
Reputation: Rideout Vascular has a strong reputation for delivering quality healthcare services in the field of vascular care and strokes.
Collaborative care: We work closely with other healthcare professionals and specialists to ensure holistic and integrated care for our patients.
Contact Rideout Vascular
If you or a loved one require diagnosis and treatment for strokes, do not hesitate to reach out to Rideout Vascular. Visit our website or call us today to schedule a consultation with our experienced team.
It is important to remember that seeking immediate medical attention during a stroke is critical to reduce the potential for long-term complications and improve outcomes.