Medical Staff Services at Rideout Vascular
May 21, 2020
Physicians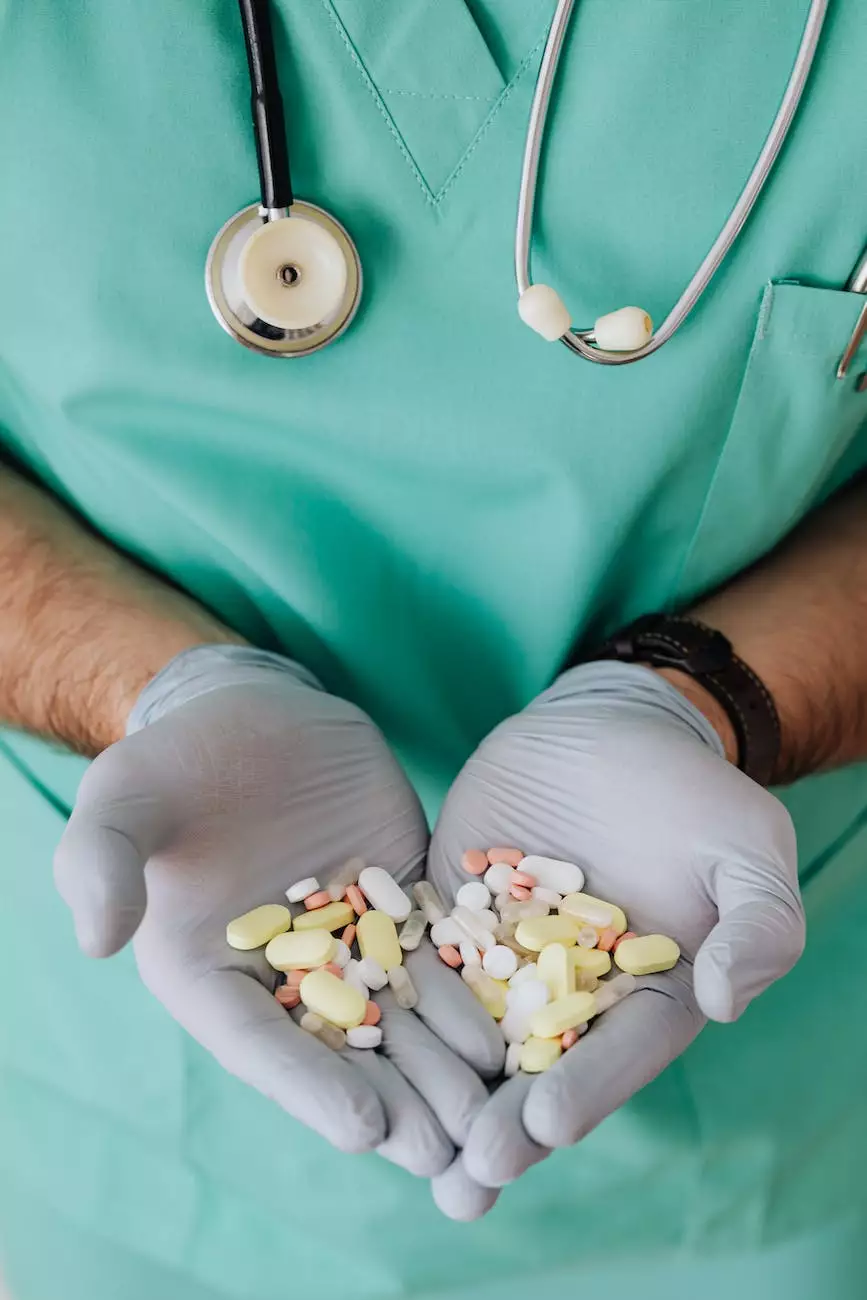 Welcome to Rideout Vascular, where we are proud to offer exceptional medical staff services in the field of vascular medicine. Our team of highly skilled professionals is dedicated to providing top quality healthcare and ensuring the well-being of our patients. With a focus on comprehensive treatment and personalized care, we strive to deliver the best possible outcomes for each individual we serve.
Our Experienced Doctors
At Rideout Vascular, we have assembled a team of experienced doctors who specialize in various aspects of vascular medicine. Our physicians are highly trained and have extensive knowledge in diagnosing and treating vascular conditions. With their expertise, they ensure accurate diagnoses and develop customized treatment plans tailored to each patient's specific needs.
Our doctors stay up to date with the latest advancements in the field of vascular medicine and use cutting-edge technologies to provide the best quality care. They are known for their compassionate approach, making sure patients feel comfortable and well-informed throughout their medical journey.
Specialists in Vascular Medicine
In addition to our skilled doctors, we have a team of dedicated specialists who work alongside them to provide comprehensive care. Our specialists have expertise in specific areas of vascular medicine, allowing us to offer a wide range of services and treatments.
Whether you require diagnostic testing, minimally invasive procedures, or surgical interventions, our specialists have the knowledge and skills to address your unique needs. They work collaboratively with the rest of the medical staff to ensure seamless coordination of care, providing you with the best possible outcomes.
Highly Trained Staff Members
At Rideout Vascular, our commitment to exceptional medical staff services extends beyond our doctors and specialists. We have a team of highly trained staff members who play a crucial role in supporting our patients' healthcare journeys.
Our nurses, technicians, and administrative staff members are dedicated to providing compassionate care and ensuring a smooth experience for every patient. They are trained in the latest techniques and protocols, ensuring that you receive the highest level of care at every visit. Our staff members are always available to answer your questions, address your concerns, and provide the support you need throughout your treatment.
Comprehensive Vascular Care
As a leading healthcare provider in the field of vascular medicine, Rideout Vascular is committed to offering comprehensive care. We understand the complexities of vascular conditions and their impact on overall health. That is why our medical staff services encompass a wide range of treatments and support, tailored to meet the unique needs of each patient.
From preventive screenings and non-invasive therapies to complex surgical procedures, we have the expertise to address various vascular conditions. Our approach focuses on individualized care, taking into account your medical history, lifestyle, and personal preferences. We believe in empowering our patients with the knowledge and tools necessary to make informed decisions about their healthcare.
Contact Rideout Vascular for Exceptional Care
If you are looking for top-quality medical staff services in the field of vascular medicine, Rideout Vascular is here for you. Our experienced doctors, specialists, and dedicated staff members are committed to providing personalized care and achieving the best possible outcomes for our patients.
Contact us today to schedule an appointment or learn more about our comprehensive services. We look forward to serving you and helping you achieve optimal vascular health.