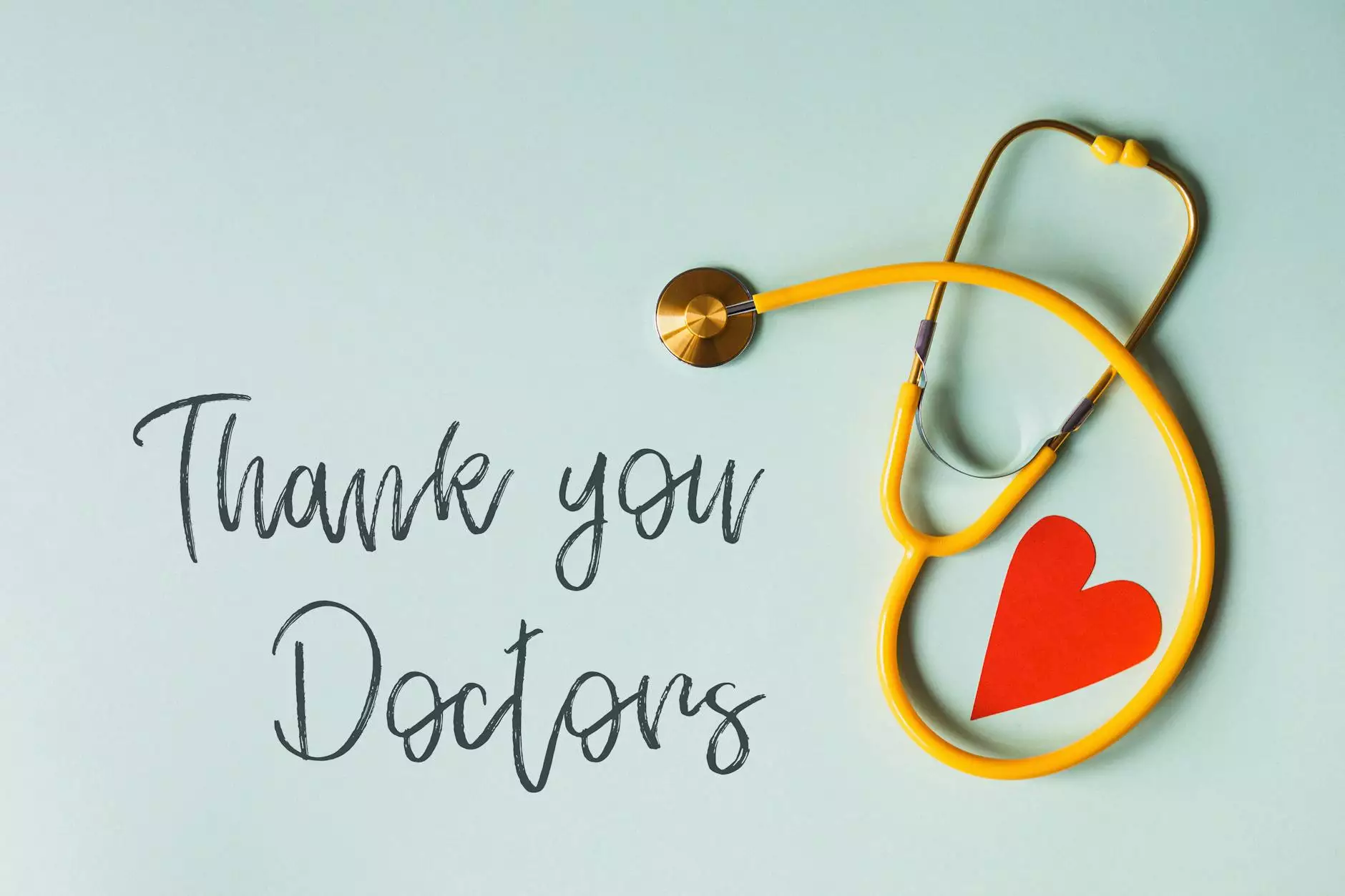 Introduction to Flu
In the field of Health, understanding the influenza virus, commonly known as the flu, is of utmost importance. Rideout Vascular at Bakersfield Heart Hospital aims to provide in-depth knowledge about the flu, its prevention strategies, symptoms, and treatment options.
What is the Flu?
The flu is a contagious respiratory illness caused by influenza viruses. It affects millions of people worldwide each year, leading to significant morbidity and even mortality in vulnerable populations. It is important to be well-informed about the flu and take necessary precautions to protect oneself and others.
Preventing the Flu
Prevention is always better than cure, and this holds especially true for the flu. Rideout Vascular emphasizes the significance of adopting preventive measures to reduce the risk of flu transmission. These preventive strategies include:
Annual Flu Vaccination: Getting vaccinated against the flu virus is the most effective way to prevent the illness. Rideout Vascular offers a comprehensive flu vaccination program to ensure community-wide protection.
Hand Hygiene: Regularly washing hands with soap and water or using alcohol-based hand sanitizers helps minimize the spread of flu viruses.
Covering Coughs and Sneezes: Using tissues or the elbow to cover coughs and sneezes prevents the airborne transmission of flu viruses.
Avoiding Close Contact: Limiting close contact with individuals who are sick can reduce the risk of contracting the flu.
Cleanliness: Maintaining a clean and hygienic environment, especially in public spaces, helps in flu prevention.
Recognizing Flu Symptoms
Being aware of the typical symptoms of the flu enables individuals to identify and seek timely medical attention. Some common flu symptoms include:
Fever: A high-grade fever is often one of the initial signs of flu infection.
Body Aches and Fatigue: Experiencing muscle aches, joint pain, and overall fatigue are common flu symptoms.
Cough and Sore Throat: Persistent cough and a sore throat are frequent manifestations of the flu.
Runny or Stuffy Nose: Nasal congestion and a runny nose can accompany flu infections.
Headache: Severe headaches can occur as a result of the flu virus.
Treating the Flu
While prevention is crucial, timely treatment is equally important when it comes to combating the flu. At Rideout Vascular, our dedicated healthcare professionals provide individualized care strategies for flu patients, including:
Antiviral Medications: These medications help reduce the severity and duration of flu symptoms when taken within the early stages of illness.
Symptomatic Relief: Over-the-counter pain relievers, cough suppressants, and decongestants can help alleviate discomfort associated with the flu.
Fluid Intake: Staying hydrated by drinking plenty of fluids is essential for individuals battling the flu.
Rest and Recovery: Getting sufficient rest allows the body to heal and recover from the flu.
Conclusion
With flu being a significant health concern, Rideout Vascular at Bakersfield Heart Hospital is dedicated to providing comprehensive information and quality care for individuals seeking to prevent, recognize, and treat the flu. By adopting preventive measures, recognizing flu symptoms, and seeking timely treatment, we can collectively reduce the impact of the flu on our community.