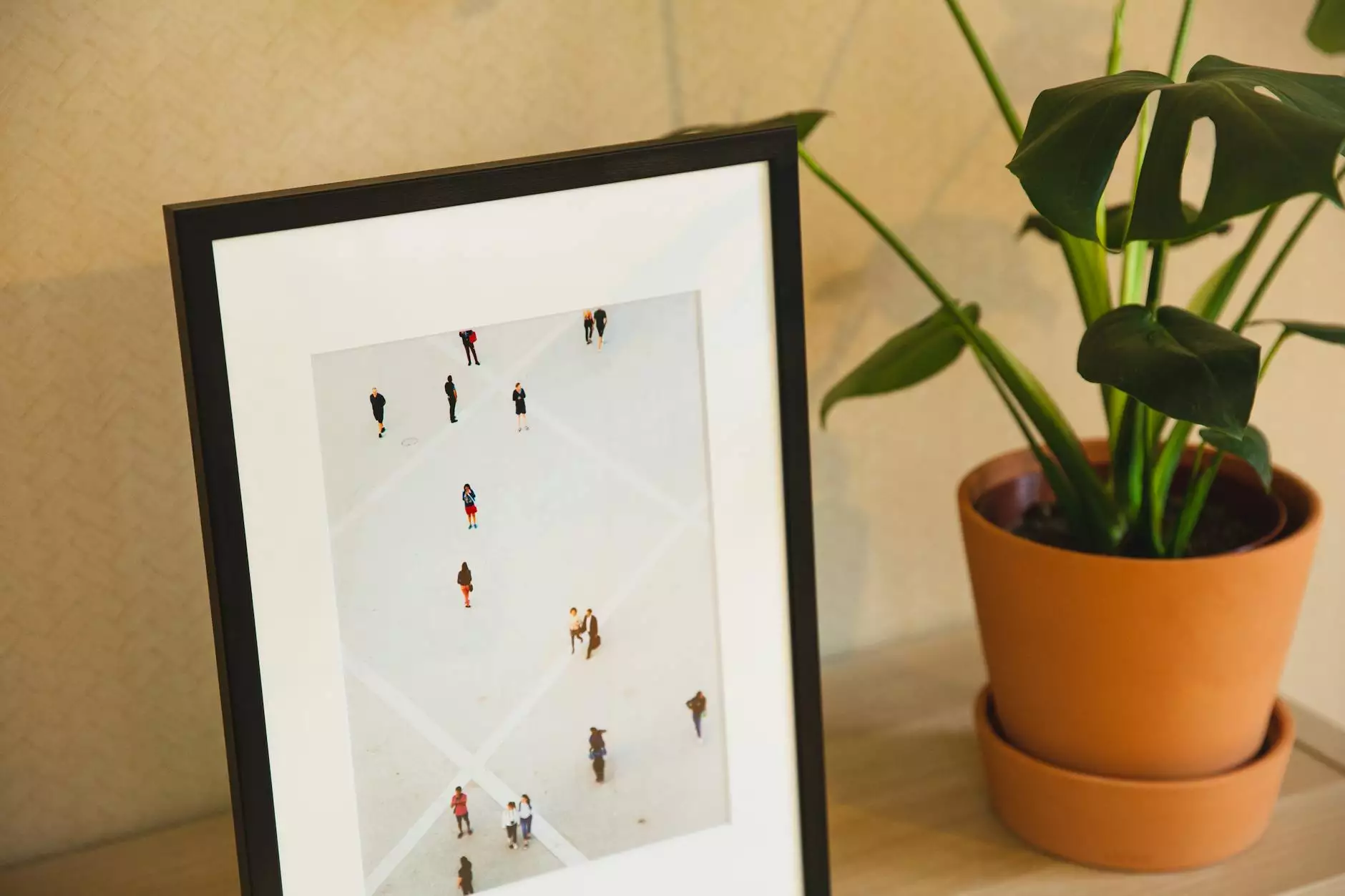 Introduction to Rideout Vascular
Welcome to Rideout Vascular's renowned RN Residency Program, the perfect stepping stone to advance your nursing career in the exciting field of vascular healthcare. As a leading provider of quality clinical services, Rideout Vascular strives to offer exceptional training opportunities that not only enhance your skill set but also guarantee a successful future in the health industry.
Why Choose Rideout Vascular's RN Residency Program?
At Rideout Vascular, we understand the importance of continuous learning and professional growth. Our RN Residency Program is designed to equip nurses with the necessary knowledge and skills to excel in the challenging and ever-evolving field of vascular healthcare.
Comprehensive Curriculum
Our program features a comprehensive curriculum that covers a wide range of topics relevant to vascular healthcare. From anatomy and physiology to advanced diagnostic techniques and patient care, you will receive in-depth training that prepares you to handle even the most complex cases. Our experienced faculty members are dedicated professionals who are passionate about mentoring and guiding you throughout your residency.
Hands-on Experience
As a resident in our program, you will have the opportunity to gain invaluable hands-on experience in our state-of-the-art facilities. You will work alongside skilled vascular specialists, assisting in real-life procedures and treatments, thus honing your clinical skills and developing your confidence in providing exceptional patient care.
Mentorship and Support
Rideout Vascular believes in the power of mentorship and support. We assign each resident a dedicated mentor who will provide guidance and support throughout the program. Our mentors are experienced professionals who are committed to helping you succeed and reach your full potential as a vascular nurse.
Career Advancement
Completing our RN Residency Program opens up a world of opportunities for career advancement in the field of vascular healthcare. You will be equipped with specialized skills and knowledge that set you apart from your peers, positioning you for growth into leadership roles and higher levels of patient care. Rideout Vascular is proud of its successful track record in helping our residents establish fulfilling and rewarding careers.
Application Process
If you are ready to take the next exciting step in your nursing career, we invite you to apply for Rideout Vascular's RN Residency Program. Our admission process is designed to ensure we select individuals who exhibit exceptional dedication, passion, and potential in the field of vascular healthcare.
Eligibility Criteria
A valid RN license in the state of [insert state]
Completion of an accredited nursing program
Proven commitment to professional growth and development
A strong desire to specialize in vascular healthcare
How to Apply
To begin the application process, please visit our website and complete the online application form. Along with your application, please include a detailed resume highlighting your relevant education, experience, and certifications. Additionally, we request two professional references who can support your candidacy for the program.
Following the initial application screening, eligible candidates will be invited for an interview to assess their compatibility with Rideout Vascular's mission and values. Successful applicants will then be notified of their acceptance into the RN Residency Program.
Conclusion
Embark on an exciting journey towards a prosperous nursing career with Rideout Vascular's acclaimed RN Residency Program. Our comprehensive curriculum, hands-on learning experiences, and dedicated mentorship ensure you are equipped to make a significant impact in vascular healthcare. Apply today and discover the difference that our program can make in your professional growth and patient care.