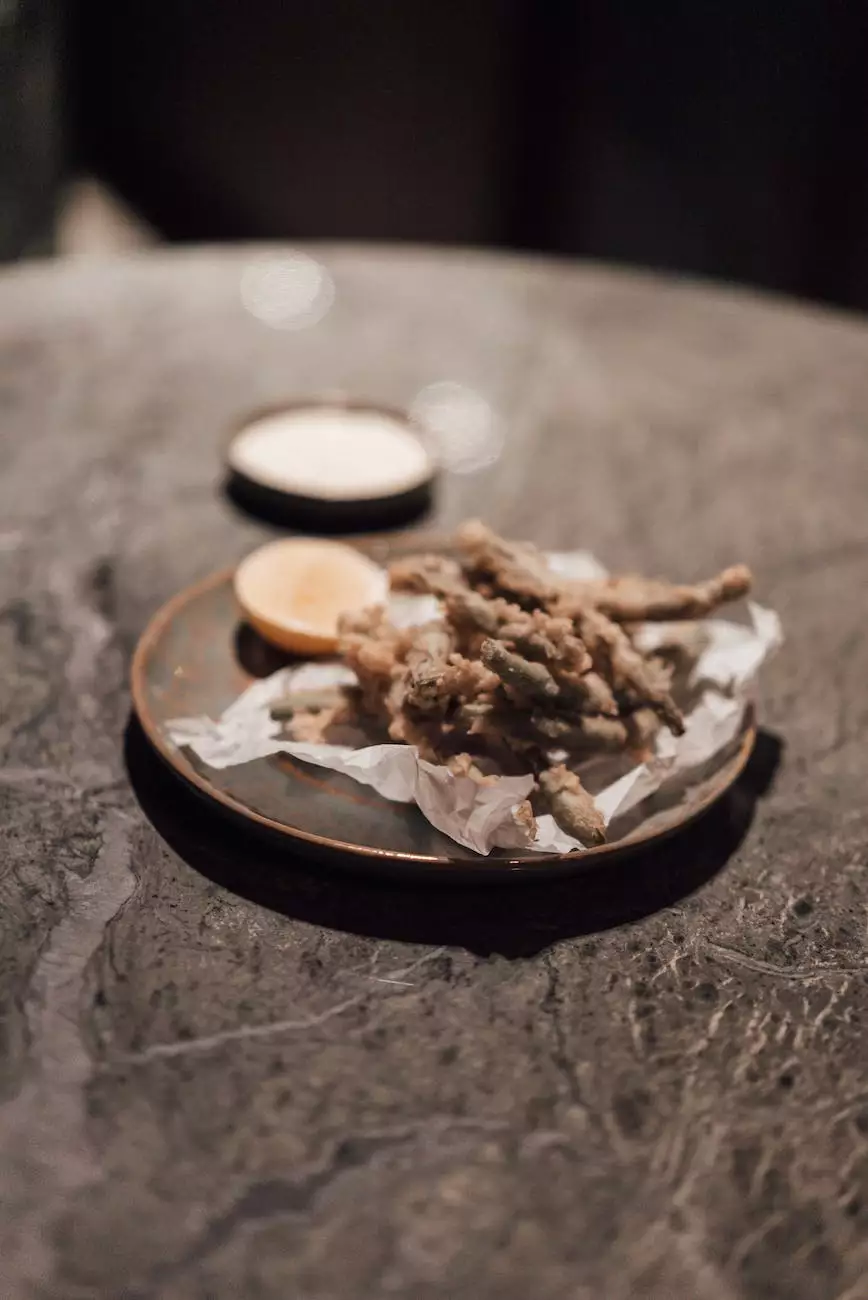 The Latest in Vascular Health Coverage
Stay informed and up-to-date with the latest media coverage featuring Professor Dr. Ernst von Schwarz and Rideout Vascular. As leaders in the field of vascular health, we are dedicated to sharing valuable insights, research findings, and proper awareness about vascular diseases. Explore our collection of news articles, interviews, videos, and more to enhance your understanding of vascular health.
News Articles
Our news articles provide in-depth analysis and expert opinions on a variety of vascular health topics. From new treatment options to cutting-edge research breakthroughs, our team of highly experienced professionals is committed to keeping you informed. Stay ahead of the curve and browse through our carefully curated selection of news articles.
Understanding Vascular Diseases
Vascular diseases can have a significant impact on an individual's overall well-being. It is essential to be aware of the different types of vascular diseases, their symptoms, and the most effective treatment options available. Our news articles cover a wide range of vascular conditions, including:
Peripheral Artery Disease (PAD)
Carotid Artery Disease
Aortic Aneurysms
Deep Vein Thrombosis (DVT)
Varicose Veins
Vascular Malformations
By staying informed, you can be proactive in maintaining your vascular health and seeking appropriate medical care when needed. Our articles aim to educate and empower individuals to make informed decisions about their well-being.
Expert Interviews
Gain valuable insights from expert interviews with Professor Dr. Ernst von Schwarz and other leading professionals in the field of vascular health. Through these interviews, you'll gain a deeper understanding of the latest advancements in the diagnosis, treatment, and prevention of vascular diseases.
Discover exclusive conversations with renowned specialists who share their expertise, research findings, and tips for maintaining optimal vascular health. Our interviews cover a wide range of topics, including innovative treatment methods, minimally invasive procedures, and lifestyle modifications for long-term vascular wellness.
Videos
Visual content is an excellent medium for comprehending complex medical topics. Explore our collection of educational videos to learn more about various vascular conditions, their causes, symptoms, and available treatment options. Our videos offer valuable insights into the world of vascular health, delivered in an easy-to-understand, visually engaging format.
Whether you're looking for guidance on managing your vascular health or simply seeking to expand your knowledge in the field, our videos provide a wealth of information to further your understanding of vascular diseases.
Stay Informed, Stay Empowered
At Rideout Vascular, our goal is to empower individuals to take charge of their vascular health. By offering comprehensive and easily accessible media content, we strive to raise awareness about the importance of maintaining vascular wellness.
By regularly visiting our media page, you'll stay up-to-date with the latest developments and breakthroughs in the field. Whether you're a medical professional, researcher, or an individual seeking information about vascular health, our media section is an invaluable resource for staying informed.
Remember, knowledge is key in the pursuit of optimal health. Explore our media section today and embark on a journey towards better vascular wellness!