Contact | Cardiologist - Rideout Vascular
Feb 25, 2022
Physicians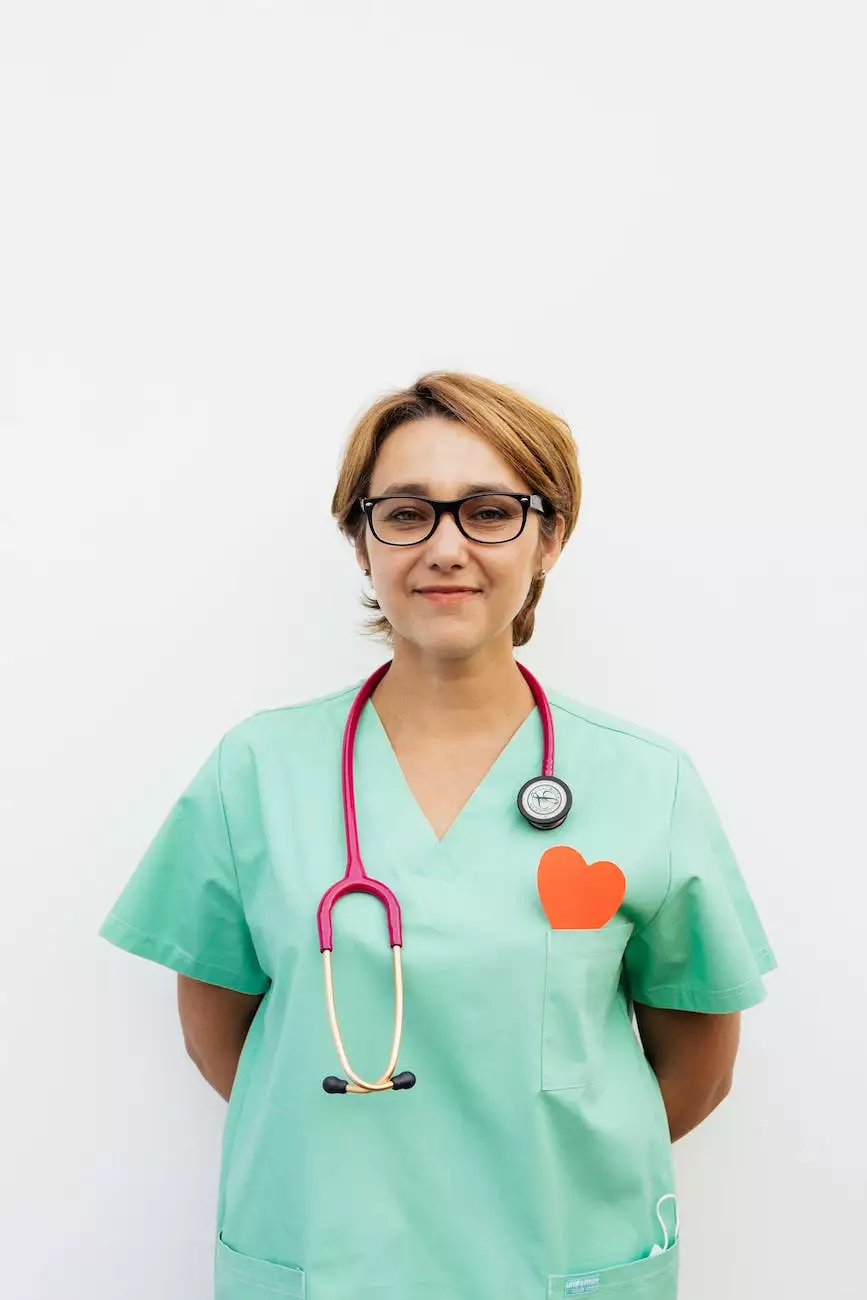 Expert Cardiologists Providing Superior Cardiovascular Care
Welcome to Rideout Vascular, your premier destination for comprehensive cardiovascular care. If you are looking to contact a skilled and experienced cardiologist, you've come to the right place. Our team of expert cardiologists is dedicated to providing top-notch cardiovascular services tailored to each patient's unique needs. With our extensive expertise in the field, we aim to deliver exceptional care and help you lead a heart-healthy life.
Contact Rideout Vascular for Superior Cardiology Services
At Rideout Vascular, we offer a wide array of cardiology services, including diagnosis, treatment, and prevention of cardiovascular diseases. Our team of highly-trained cardiologists is well-versed in the latest advancements in cardiology, ensuring that you receive the most effective and cutting-edge treatments available.
Whether you require routine check-ups, specialized testing, or advanced procedures, our cardiologists have the knowledge and experience to meet your unique cardiovascular needs. Our commitment to excellence in patient care, combined with state-of-the-art facilities, makes Rideout Vascular the preferred choice for all your cardiac health concerns.
Comprehensive Cardiac Services Tailored to Your Needs
Our comprehensive range of cardiac services includes:
Diagnostic Testing: Our expert cardiologists utilize advanced diagnostic tools and technologies to accurately identify and assess cardiovascular conditions. These tests may include echocardiograms, stress tests, coronary angiography, and more. Early detection plays a crucial role in managing heart conditions, and our cardiologists are committed to providing accurate diagnoses for effective treatment planning.
Treatment Options: Rideout Vascular offers a wide range of treatment options for various cardiovascular conditions. Our cardiologists are skilled in providing medical management, interventional procedures, minimally invasive surgeries, and long-term follow-up care. We personalize treatment plans to address your specific needs, aiming to improve your overall cardiac health and enhance your quality of life.
Preventive Care: At Rideout Vascular, we emphasize the importance of preventive care to maintain optimal heart health. Our cardiologists work closely with patients in implementing customized prevention strategies, which may include lifestyle modifications, dietary guidance, stress management, and medication management. Our goal is to help you reduce the risk of developing heart conditions and ensure long-term well-being.
Contact Our Expert Cardiologists Today for Exceptional Care
If you are seeking professional cardiovascular care, Rideout Vascular is here to help. Our team of expert cardiologists is committed to providing personalized, compassionate, and comprehensive care. Contact us today to schedule an appointment or ask any questions you may have. We are dedicated to helping you achieve optimal heart health and overall well-being.