Ray Gandhi, MD, FACC, FSCAI | Premier Cardiology
Jun 24, 2023
Physicians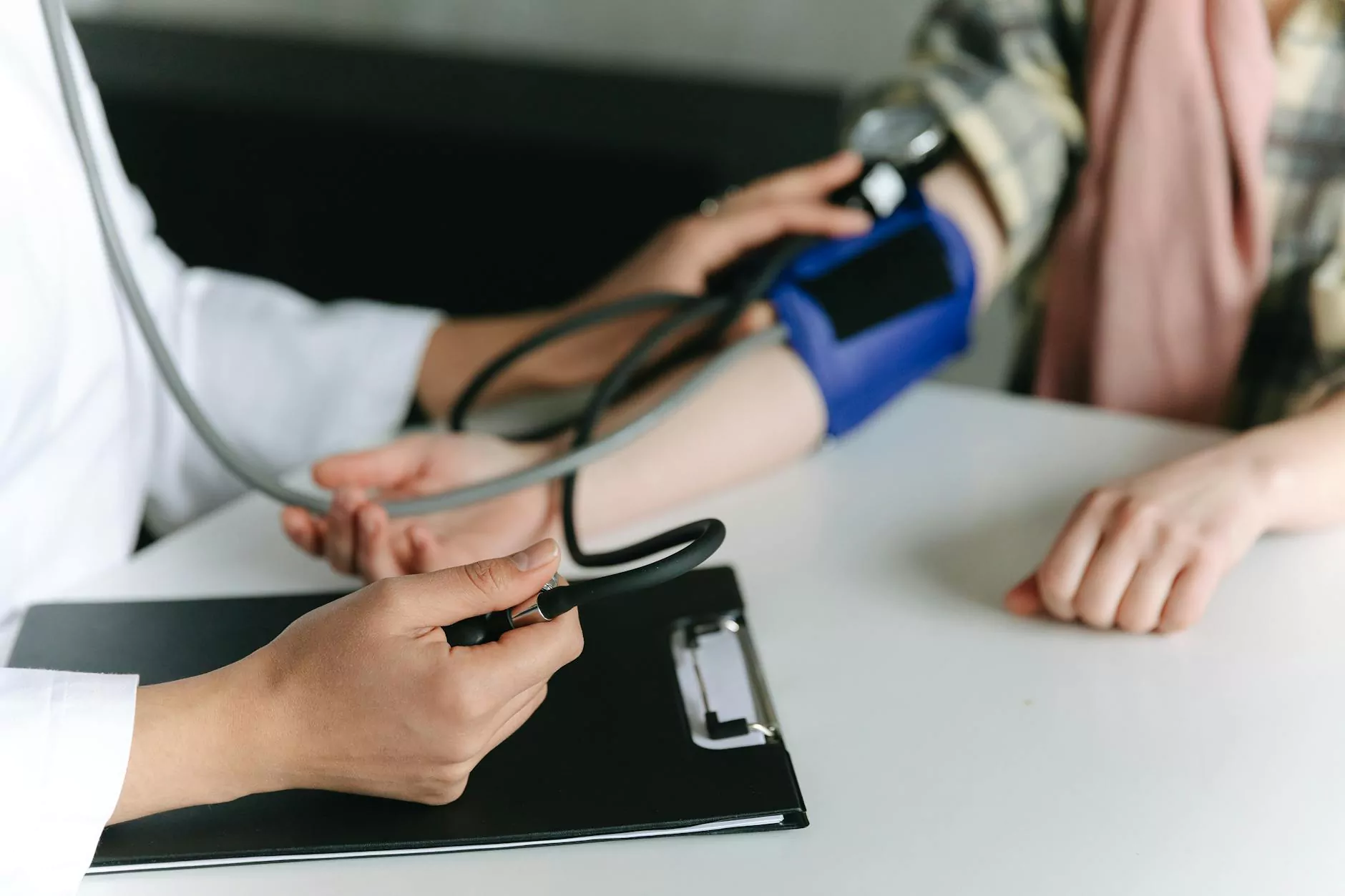 Welcome to the profile of Dr. Ray Gandhi, an esteemed cardiologist specializing in cardiac care and advanced treatments at Premier Cardiology, affiliated with Rideout Vascular. With years of experience and a commitment to exceptional patient care, Dr. Gandhi is a trusted expert in the field.
Experience and Expertise
Dr. Ray Gandhi is a highly skilled and board-certified cardiologist with a focus on providing comprehensive cardiovascular care. His extensive medical knowledge and dedication to his patients have earned him a stellar reputation within the medical community.
As a Fellow of the American College of Cardiology (FACC) and a Fellow of the Society for Cardiovascular Angiography and Interventions (FSCAI), Dr. Gandhi possesses the highest level of expertise in his field. He has completed rigorous training programs and maintains up-to-date knowledge of the latest advancements in cardiac care.
Dr. Gandhi's expertise covers a wide range of cardiac conditions, including but not limited to:
Coronary artery disease
Heart failure
Arrhythmias
Valvular heart disease
Peripheral vascular disease
Patient-Focused Approach
Dr. Gandhi strongly believes in a patient-centered approach to medicine. He understands that each patient is unique and requires personalized care. He takes the time to listen to his patients, understand their concerns, and develop individualized treatment plans that align with their specific healthcare goals.
With a compassionate demeanor and excellent communication skills, Dr. Gandhi ensures that his patients are actively involved in their healthcare journey. He educates them about their condition, discusses available treatment options, and encourages open dialogue to address any questions or concerns.
Advanced Treatments and Procedures
Dr. Ray Gandhi specializes in performing advanced treatments and procedures to provide optimal outcomes for his patients. He stays at the forefront of medical innovations and utilizes state-of-the-art techniques, ensuring the highest level of care.
Some of the advanced treatments and procedures offered by Dr. Gandhi include:
Coronary angiography and stenting
Percutaneous coronary intervention (PCI)
Transcatheter aortic valve replacement (TAVR)
Implantation of cardiac devices, such as pacemakers and defibrillators
Endovascular procedures for peripheral arterial disease
Commitment to Research and Education
In addition to his clinical practice, Dr. Ray Gandhi is actively involved in research and education to contribute to the advancement of cardiovascular medicine. He has authored numerous publications in reputable medical journals and presented his findings at national and international conferences.
Dr. Gandhi also serves as a mentor and educator, sharing his knowledge and expertise with medical students and fellow colleagues. He is committed to fostering a culture of continuous learning, ensuring that future generations are well-equipped to deliver exceptional cardiac care.
Contact Premier Cardiology for an Appointment
If you are seeking top-notch cardiovascular care, Dr. Ray Gandhi at Premier Cardiology, affiliated with Rideout Vascular, is an excellent choice. With his extensive experience, patient-focused approach, and expertise in advanced treatments, he can provide the specialized care you need.
Contact Premier Cardiology today to schedule an appointment with Dr. Ray Gandhi and take the first step towards optimizing your cardiac health.