About Dr. Thomas G. Benvenuti, MD, FACC
Nov 17, 2018
Physicians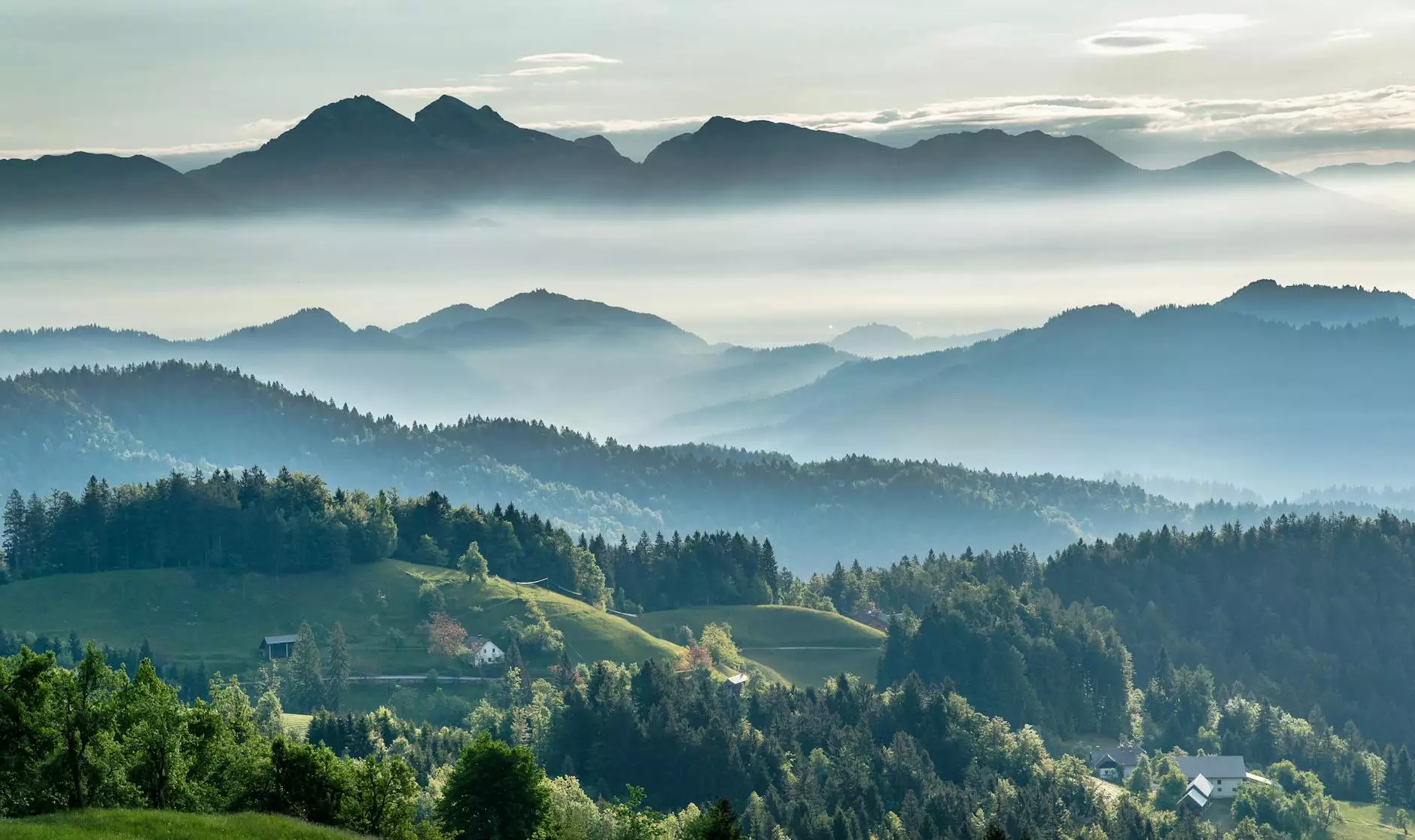 Welcome to the profile of Dr. Thomas G. Benvenuti, an exceptional Vascular Surgeon at Rideout Vascular.
Experience and Qualifications
With years of experience in the field of Vascular Surgery, Dr. Benvenuti has established himself as a highly skilled and reputable physician. He is a proud member of the prestigious American College of Cardiology (ACC) and a Fellow (FACC) of the organization.
Dr. Thomas G. Benvenuti obtained his medical degree from a renowned medical school, where he excelled academically and received extensive training in Vascular Surgery. He further honed his skills through hands-on experience and continuous professional development.
As a dedicated professional, Dr. Benvenuti remains committed to staying up-to-date with the latest advancements in Vascular Surgery. He regularly attends conferences, participates in research studies, and engages in collaborative efforts with fellow experts in the field. This commitment allows him to provide his patients with the most advanced and effective treatment options.
Specializations and Services
Dr. Benvenuti specializes in various aspects of Vascular Surgery, offering a comprehensive range of services to his patients. His expertise encompasses:
Varicose Vein Treatment
Peripheral Artery Disease (PAD) Treatment
Carotid Artery Disease Treatment
Aortic Aneurysm Repair
Deep Vein Thrombosis (DVT) Management
Dr. Thomas G. Benvenuti takes a patient-centered approach, ensuring that each individual receives personalized care tailored to their unique needs. He believes in the importance of educating patients about their condition and involving them in the decision-making process.
Dedicated to Patient Well-being
At Rideout Vascular, patient satisfaction and well-being are paramount. Dr. Benvenuti and his team strive to create a warm and welcoming environment where patients feel comfortable and confident in their care.
Recognizing that each patient's journey is different, Dr. Benvenuti and his staff provide ongoing support and guidance throughout the treatment process. They believe in not only addressing the physical aspects of vascular conditions but also focusing on the emotional well-being of their patients.
Commitment to Excellence
Dr. Benvenuti's commitment to excellence is evident in his dedication to his patients' health and satisfaction. He takes the time to listen to their concerns, answer their questions, and develop personalized treatment plans that deliver the best possible outcomes.
By employing state-of-the-art techniques and utilizing cutting-edge technologies, Dr. Thomas G. Benvenuti ensures that his patients receive the highest standard of care. His expertise combined with a compassionate approach makes him a sought-after Vascular Surgeon in the region.
Contact Rideout Vascular Today
If you are seeking expert Vascular Surgery services, we encourage you to schedule a consultation with Dr. Thomas G. Benvenuti at Rideout Vascular. The entire team is dedicated to providing exceptional care and helping you achieve optimal vascular health.
Don't wait any longer – take the first step towards a healthier future. Contact Rideout Vascular today to book your appointment.