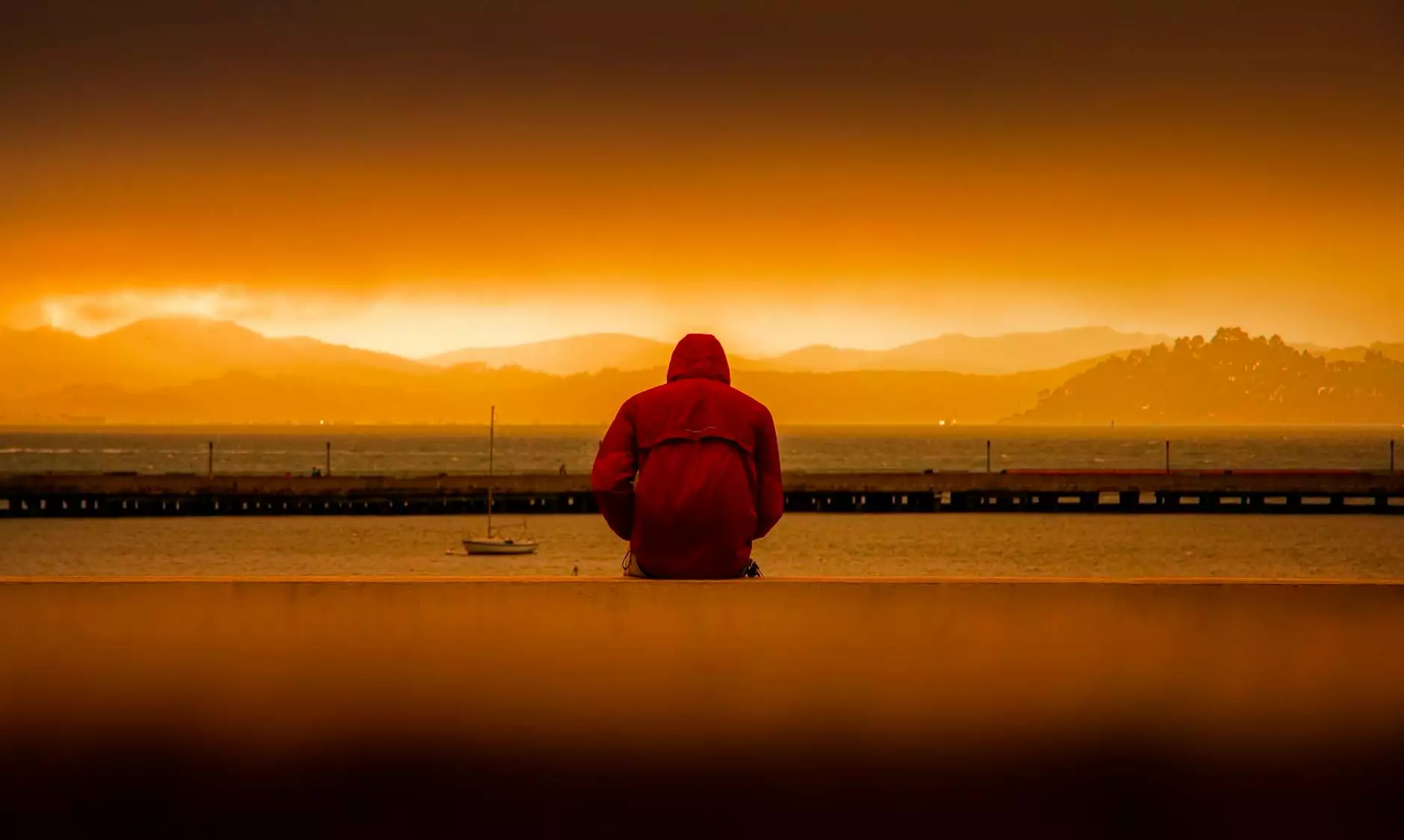 The Impact of Depression on Mental Health
Depression is a common mental health disorder that affects millions of individuals worldwide. San Diego, CA, is no exception to this trend. Rideout Vascular, a leading provider in the health industry, understands the challenges faced by individuals struggling with depression and is committed to offering comprehensive support and high-quality care.
Understanding Depression
Depression is characterized by persistent feelings of sadness, a lack of interest in activities, and an overall low mood that persists for a prolonged period. It can impact various aspects of an individual's life, including personal relationships, work productivity, and overall well-being. If left untreated, depression can significantly affect quality of life.
Signs and Symptoms of Depression
Recognizing the signs and symptoms of depression is crucial in seeking timely help. Some common indicators of depression include:
Persistent feelings of sadness or emptiness
Loss of interest in previously enjoyed activities
Changes in appetite and weight
Difficulty sleeping or excessive sleeping
Irritability or restlessness
Fatigue and lack of energy
Feeling worthless or guilty
Trouble concentrating or making decisions
Recurrent thoughts of death or suicide
Treatment Options for Depression
At Rideout Vascular, we prioritize providing our patients with a comprehensive range of treatment options to address depression. Our skilled team of experts offers evidence-based treatments tailored to the unique needs of each individual. Some common treatment approaches for depression include:
Medication: Antidepressant medications can help manage symptoms and restore chemical imbalances in the brain.
Psychotherapy: Talk therapy, including cognitive-behavioral therapy (CBT) and interpersonal therapy (IPT), can assist individuals in identifying and managing negative thoughts and behaviors associated with depression.
Lifestyle Changes: Making positive lifestyle changes, such as regular exercise, healthy eating, and stress management techniques, can significantly impact mood and overall well-being.
Support Groups: Engaging in support groups and connecting with individuals who have experienced or are experiencing depression can provide a sense of belonging and support.
Electroconvulsive Therapy (ECT): In severe cases, ECT may be recommended, particularly when other treatments have been ineffective.
Why Choose Rideout Vascular for Depression Treatment?
Rideout Vascular is dedicated to providing top-notch care for individuals experiencing depression in San Diego, CA. Here's why we stand out:
1. Expert Team
Our team consists of highly skilled professionals who specialize in various aspects of mental health. They bring extensive experience and expertise to ensure every patient receives exceptional care.
2. Personalized Approach
We understand that every individual's journey with depression is unique. Our personalized treatment plans take into account each patient's specific needs and circumstances, ensuring the most effective and tailored care.
3. Holistic Care
At Rideout Vascular, we believe in addressing mental health concerns through a holistic approach. Our treatments encompass not only the physical aspects of depression but also the emotional, social, and psychological well-being of our patients.
4. Comprehensive Services
In addition to the wide range of treatment options we offer, Rideout Vascular provides comprehensive support services to assist patients in their recovery journey. From educational resources to ongoing therapy, we are committed to providing holistic support.
5. Cutting-Edge Research
Rideout Vascular remains at the forefront of mental health research, consistently exploring innovative treatment approaches to enhance our patients' outcomes. We integrate the latest advancements into our practice to deliver the best possible care.
Contact Rideout Vascular for Depression in San Diego, CA
If you or a loved one are struggling with depression in San Diego, CA, Rideout Vascular is here to help. Our compassionate team is ready to provide guidance, support, and personalized treatment options to improve mental health and overall well-being. Contact us today to schedule an appointment and take the first step towards a brighter future.