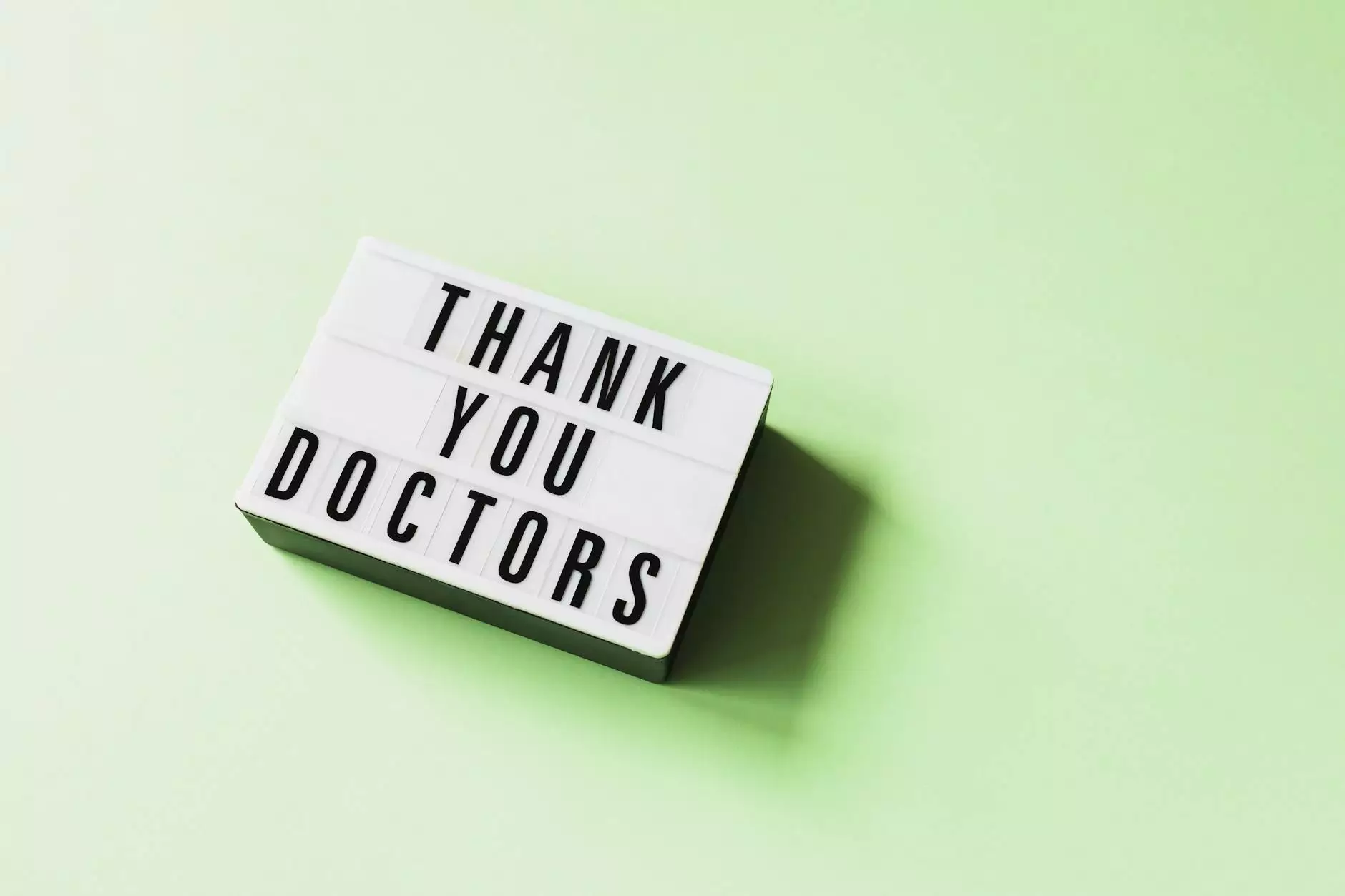 About Rideout Vascular
Rideout Vascular, a leading healthcare provider in the Health category, offers comprehensive vascular care to patients of all ages. With a team of highly skilled physicians and advanced technology, we strive to deliver exceptional care and improve the well-being of our patients.
Comprehensive Vascular Services
At Rideout Vascular, we understand the importance of early diagnosis and personalized treatment plans for optimal vascular health. Our dedicated team specializes in a wide range of vascular conditions, including:
Peripheral Artery Disease (PAD)
Varicose Veins
Deep Vein Thrombosis (DVT)
Carotid Artery Disease
Aneurysms
Vascular Malformations
Lymphedema
With our state-of-the-art facilities and cutting-edge technology, we provide accurate diagnoses and effective treatments tailored to each patient's needs.
Expert Vascular Surgeons
Our team of highly skilled vascular surgeons has extensive experience in performing various vascular procedures, including:
Vascular Surgery
Endovascular Interventions
Vascular Reconstruction
Minimally Invasive Vascular Procedures
Vein Ablation Techniques
Vascular Access Procedures
We are committed to ensuring our patients receive the best possible care by staying up-to-date with the latest advancements in the field of vascular surgery.
Patient-Centric Approach
At Rideout Vascular, we prioritize the well-being of our patients above all else. We provide a patient-centric approach that focuses on delivering personalized care and ensuring a comfortable experience throughout their journey with us.
Our compassionate team of healthcare professionals takes the time to listen to each patient's concerns, thoroughly explain treatment options, and answer any questions they may have. We believe in building strong relationships with our patients built on trust and open communication.
State-of-the-Art Facilities
We pride ourselves in having modern, state-of-the-art facilities equipped with the latest technology and equipment required for advanced vascular care. Our commitment to staying at the forefront of medical advancements ensures that our patients receive the highest level of care.
Contact Rideout Vascular
Thank you once again for choosing Rideout Vascular for your vascular healthcare needs. If you have any questions or would like to schedule an appointment, please don't hesitate to contact us. Our friendly staff is ready to assist you.
Visit our website at rideoutvascular.org to learn more about our comprehensive vascular services and to request an appointment online.