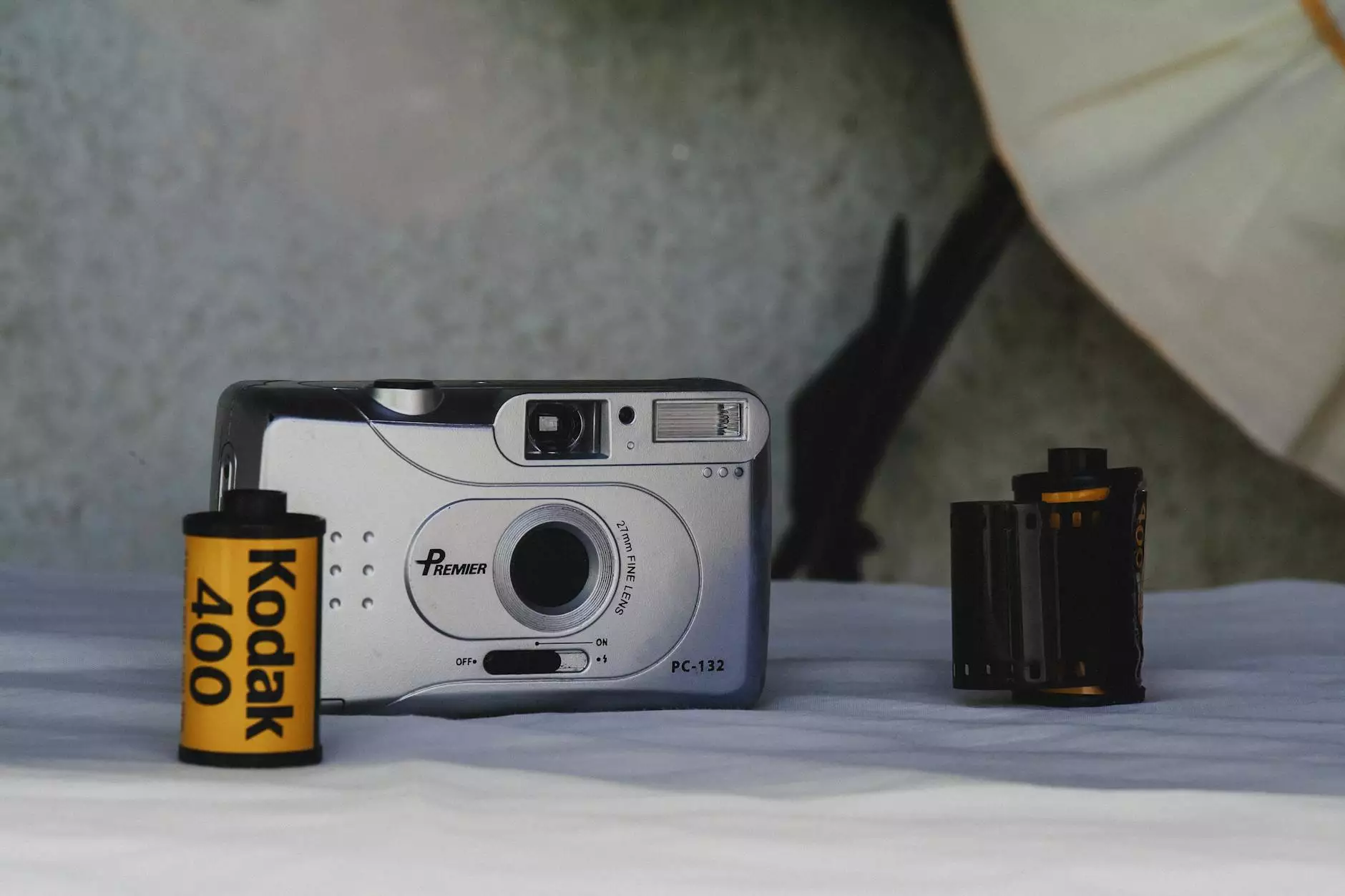 The Importance of Vascular Health
Vascular health plays a crucial role in maintaining overall well-being. At Rideout Vascular, we understand the significance of a healthy vascular system and aim to provide comprehensive information to help patients make informed decisions. In this FAQ section, we address some common queries related to vascular health, treatment options, and more.
1. What is Vascular Disease?
Vascular disease refers to conditions that affect the blood vessels, including arteries, veins, and capillaries. It encompasses a wide range of conditions such as peripheral artery disease (PAD), deep vein thrombosis (DVT), and varicose veins. These conditions can lead to serious complications if left untreated, making early detection and treatment vital for maintaining vascular health.
2. How Can I Lower the Risk of Vascular Disease?
To lower the risk of vascular disease, it is essential to adopt a healthy lifestyle. This includes maintaining a balanced diet rich in fruits, vegetables, and whole grains, engaging in regular physical activity, avoiding tobacco use, and managing underlying health conditions such as diabetes, high blood pressure, and high cholesterol. Regular check-ups with a vascular specialist can also help detect any potential issues early on.
3. What Symptoms Should I Look Out For?
The symptoms of vascular disease can vary depending on the specific condition. However, some common symptoms include leg pain or cramping, swelling, numbness or tingling, wounds that don't heal, and changes in skin color or temperature. It is important to consult a healthcare professional if you experience any persistent or concerning symptoms.
4. How is Vascular Disease Diagnosed?
Diagnostics for vascular disease typically involve a combination of medical history evaluation, physical examination, and specialized tests such as ultrasounds, angiography, or CT scans. These tests help determine the extent and location of any vascular abnormalities, enabling healthcare providers to develop personalized treatment plans.
5. What are the Treatment Options for Vascular Disease?
Treatment options for vascular disease depend on the specific condition and its severity. Conservative approaches may include lifestyle modifications, medications, or supervised exercise programs. In more advanced cases, minimally invasive procedures such as angioplasty, stenting, or laser therapy may be recommended. Our team of highly skilled vascular specialists will work closely with you to determine the most appropriate treatment approach.
6. Is Vascular Surgery Safe?
Vascular surgery is generally safe and effective when performed by experienced surgeons in a properly equipped medical facility. Like any surgical procedure, it carries certain risks, which will be thoroughly discussed with you prior to any intervention. The decision to undergo vascular surgery will depend on various factors, including the severity of your condition and your overall health.
7. How Can Rideout Vascular Help?
At Rideout Vascular, our dedicated team of vascular specialists is committed to providing exceptional care and comprehensive treatment options. With state-of-the-art facilities and a patient-centered approach, we prioritize your vascular health and well-being. Whether you require diagnosis, treatment, or ongoing management of vascular conditions, our experienced professionals are here to guide you every step of the way.
8. How Can I Schedule an Appointment?
Scheduling an appointment with Rideout Vascular is quick and easy. Simply visit our website or give us a call at XXX-XXX-XXXX to book an appointment at your convenience. Our friendly staff will assist you in selecting a suitable time slot and answer any additional questions you may have.
Conclusion
Investing in your vascular health is essential for a fulfilling and healthy life. By staying informed, adopting a healthy lifestyle, and seeking appropriate medical care when needed, you can take proactive steps towards preventing and managing vascular diseases. Rideout Vascular is here to support you on your journey to optimal vascular health.
Dedicated to Vascular Health - Rideout Vascular
Rideout Vascular, as a leading provider in the field of vascular health, prioritizes patient education and quality care. Through our comprehensive FAQs and expert content, we aim to equip individuals with the knowledge they need to make informed decisions about their vascular health. By choosing Rideout Vascular, you are choosing a trusted partner dedicated to your well-being.