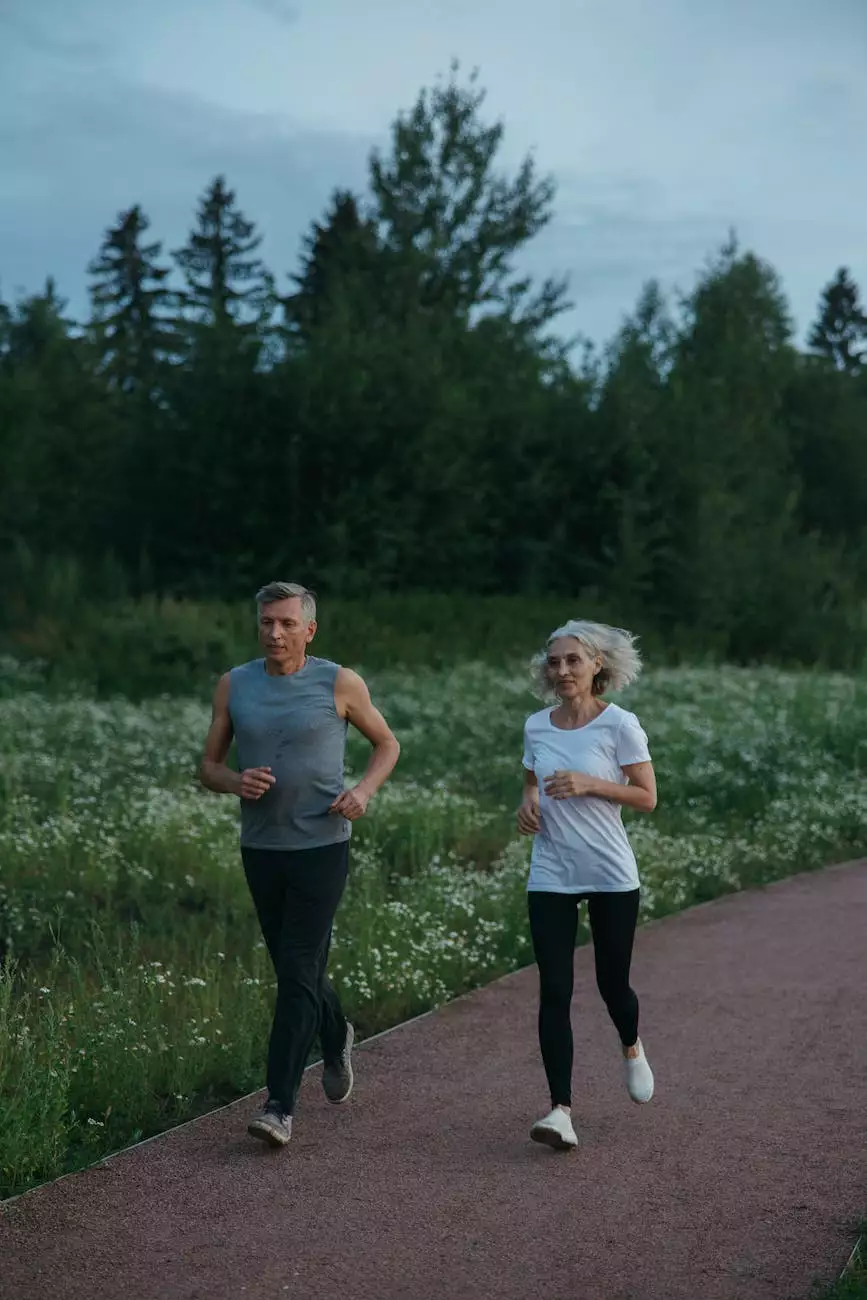 Welcome to Rideout Vascular, your go-to resource for valuable information on cardiovascular health. In this article, we will provide you with a comprehensive guide on 7 easy exercises for stroke rehabilitation. If you or a loved one has experienced a stroke, these exercises can greatly assist in the recovery process, helping you regain strength, mobility, and enhance overall well-being.
1. Range of Motion Exercises
Range of motion exercises are crucial for stroke patients as they help improve flexibility and prevent muscle stiffness. These exercises involve gentle movements of the affected limbs or joints. Examples include:
Arm circles
Leg swings
Neck rotations
Performing these exercises regularly can help increase the range of motion and relieve muscle tension.
2. Strength Training Exercises
Strength training exercises are important for restoring muscle strength and regaining functional abilities after a stroke. These exercises involve resistance training and may include:
Bicep curls
Squats
Shoulder presses
By gradually increasing the intensity and repetitions, stroke patients can rebuild their muscle strength and enhance overall physical performance.
3. Balance and Coordination Exercises
Stroke often affects balance and coordination, making daily activities challenging. Specific exercises targeting these areas can greatly benefit stroke rehabilitation. Here are some examples:
Single-leg stands
Heel-to-toe walks
Balancing on unstable surfaces
Practicing these exercises regularly can improve stability and coordination, reducing the risk of falls and enhancing confidence.
4. Cardiovascular Exercises
Cardiovascular exercises are essential for improving heart health, promoting circulation, and increasing endurance after a stroke. It is important to choose low-impact exercises that are gentle on the joints. Examples include:
Brisk walking
Stationary cycling
Swimming
Engaging in cardiovascular exercises helps strengthen the cardiovascular system, lower blood pressure, and boost overall stamina.
5. Stretching and Flexibility Exercises
Stretching and flexibility exercises assist in maintaining and improving muscle elasticity, preventing muscle tightness, and reducing the risk of contractures. Key stretching exercises for stroke rehabilitation include:
Hamstring stretches
Shoulder stretches
Calf stretches
Regular stretching sessions can enhance flexibility, alleviate muscle imbalances, and support overall functional movements.
6. Fine Motor Skills Exercises
Stroke can impact fine motor skills, such as hand dexterity and coordination. Incorporating exercises targeting these skills can aid in their recovery. Consider adding the following exercises to your rehabilitation routine:
Finger tapping
Picking up small objects
Therapeutic hand exercises
By practicing these exercises consistently, stroke patients can regain control and precision in their fine motor movements.
7. Mind-Body Connection Exercises
Stroke rehabilitation not only focuses on physical recovery but also on the mind-body connection. These exercises aim to improve cognitive abilities, reduce stress, and promote relaxation. Here are a few mind-body exercises you can try:
Meditation
Deep breathing exercises
Yoga or tai chi
By incorporating these exercises into your routine, you can boost mental clarity, reduce anxiety, and enhance overall well-being.
Conclusion
At Rideout Vascular, we understand the challenges stroke patients face during rehabilitation. Our comprehensive guide on 7 easy exercises for stroke rehabilitation aims to provide you with essential tools and knowledge to aid in your recovery journey. Remember to consult with your healthcare professional before starting any new exercise regimen. By incorporating these exercises into your routine, you can make significant strides in your recovery, regaining strength, mobility, and improving your overall quality of life.