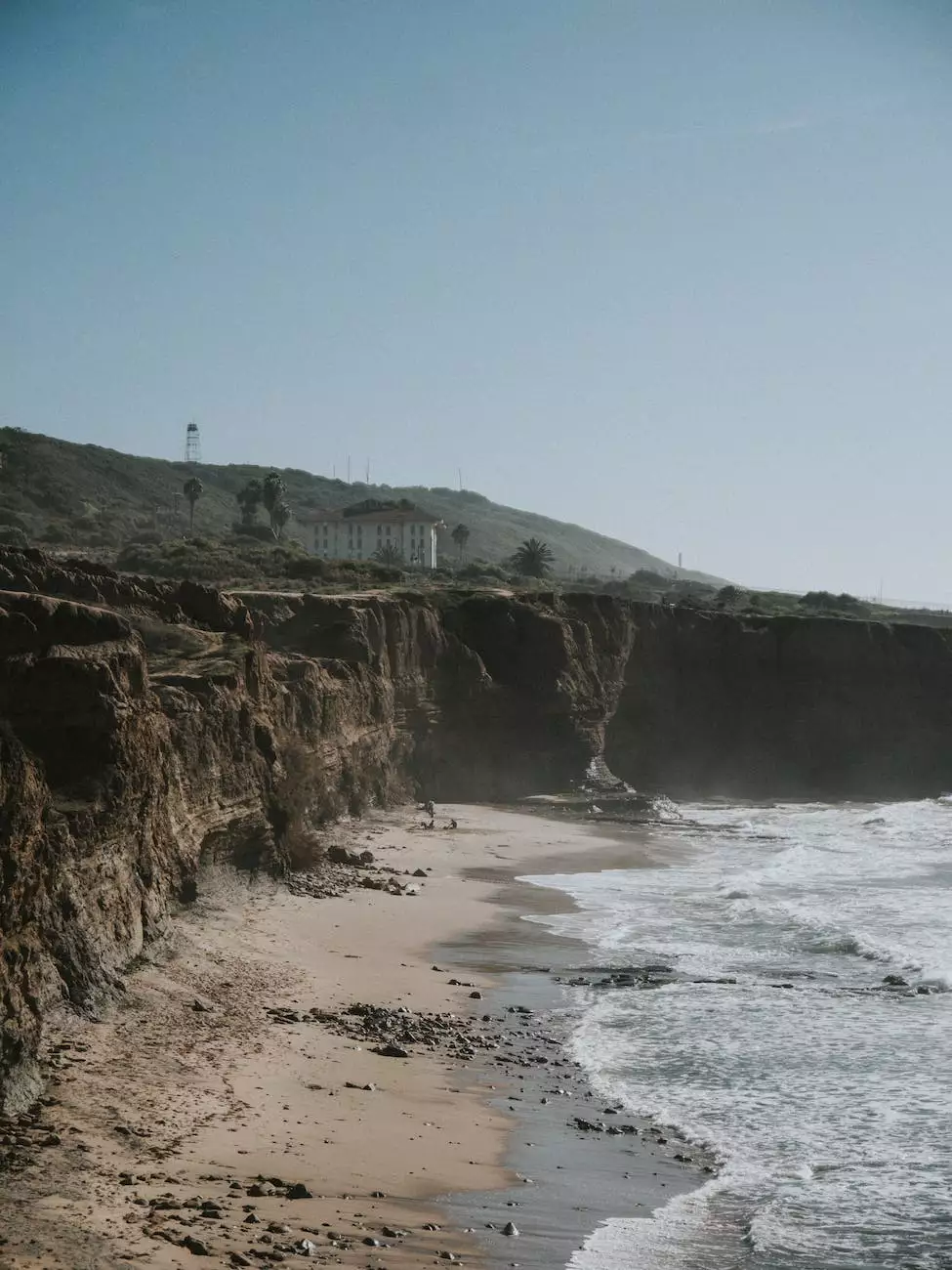 Introduction
Welcome to Rideout Vascular, the leading provider of healthcare services in San Diego, CA. We are dedicated to delivering exceptional care and expertise in the field of concussions. Our team of specialists has years of experience in diagnosing, treating, and managing concussions to help patients recover and regain their quality of life.
Understanding Concussions
A concussion is a type of traumatic brain injury that occurs from a blow to the head or body. It can disrupt the normal functioning of the brain and may lead to various symptoms, such as headaches, dizziness, confusion, memory problems, and sensitivity to light or noise. Prompt diagnosis and appropriate treatment are crucial for a successful recovery.
Comprehensive Concussion Services
At Rideout Vascular, we offer a comprehensive range of services for the diagnosis, treatment, and management of concussions in San Diego, CA. Our team of experts utilizes advanced diagnostic techniques to accurately assess the extent of the injury and develop personalized treatment plans.
1. Concussion Assessment and Diagnosis
We perform thorough assessments to evaluate the severity of the concussion and its impact on cognitive and physical abilities. Our specialists use state-of-the-art imaging technology, such as MRI and CT scans, to obtain detailed images of the brain. These diagnostic tools allow us to diagnose concussions with precision and devise effective treatment strategies.
2. Individualized Treatment Plans
Every patient is unique, and their concussion treatment should be too. Our experts develop individualized treatment plans tailored to each patient's specific needs. This may include a combination of rest, cognitive rehabilitation, physical therapy, and medication to alleviate symptoms and promote recovery.
3. Collaborative Approach
We believe in a collaborative approach to concussion management. Our multidisciplinary team, including neurologists, physical therapists, and neuropsychologists, works closely together to provide comprehensive care. By combining our expertise, we ensure that our patients receive the best possible treatment and support throughout their recovery journey.
4. Education and Prevention
Education plays a crucial role in preventing future concussions. Our team provides valuable information on concussion prevention techniques, sports safety, and proper headgear usage. By raising awareness and promoting safe practices, we strive to reduce the incidence of concussions in San Diego, CA.
Why Choose Rideout Vascular?
Rideout Vascular stands out as a top-choice healthcare provider in San Diego, CA for concussion care due to the following reasons:
Highly skilled and experienced specialists in the field of concussion management
State-of-the-art diagnostic technology for accurate assessments
Individualized treatment plans tailored to each patient
A multidisciplinary team approach for comprehensive care
Education and prevention strategies to reduce future concussions
Trusted and recommended by patients for our exceptional outcomes
Contact Rideout Vascular Today
If you or a loved one is seeking expert care for a concussion in San Diego, CA, don't hesitate to reach out to Rideout Vascular. Our compassionate team is here to guide you through the recovery process and provide the support you need. Contact us today to schedule a consultation or learn more about our services.
Disclaimer: The information provided on this page is for general informational purposes only and should not be considered medical advice. Please consult with a healthcare provider for personalized treatment options.