Primary Care in San Diego, CA
Apr 28, 2019
Physicians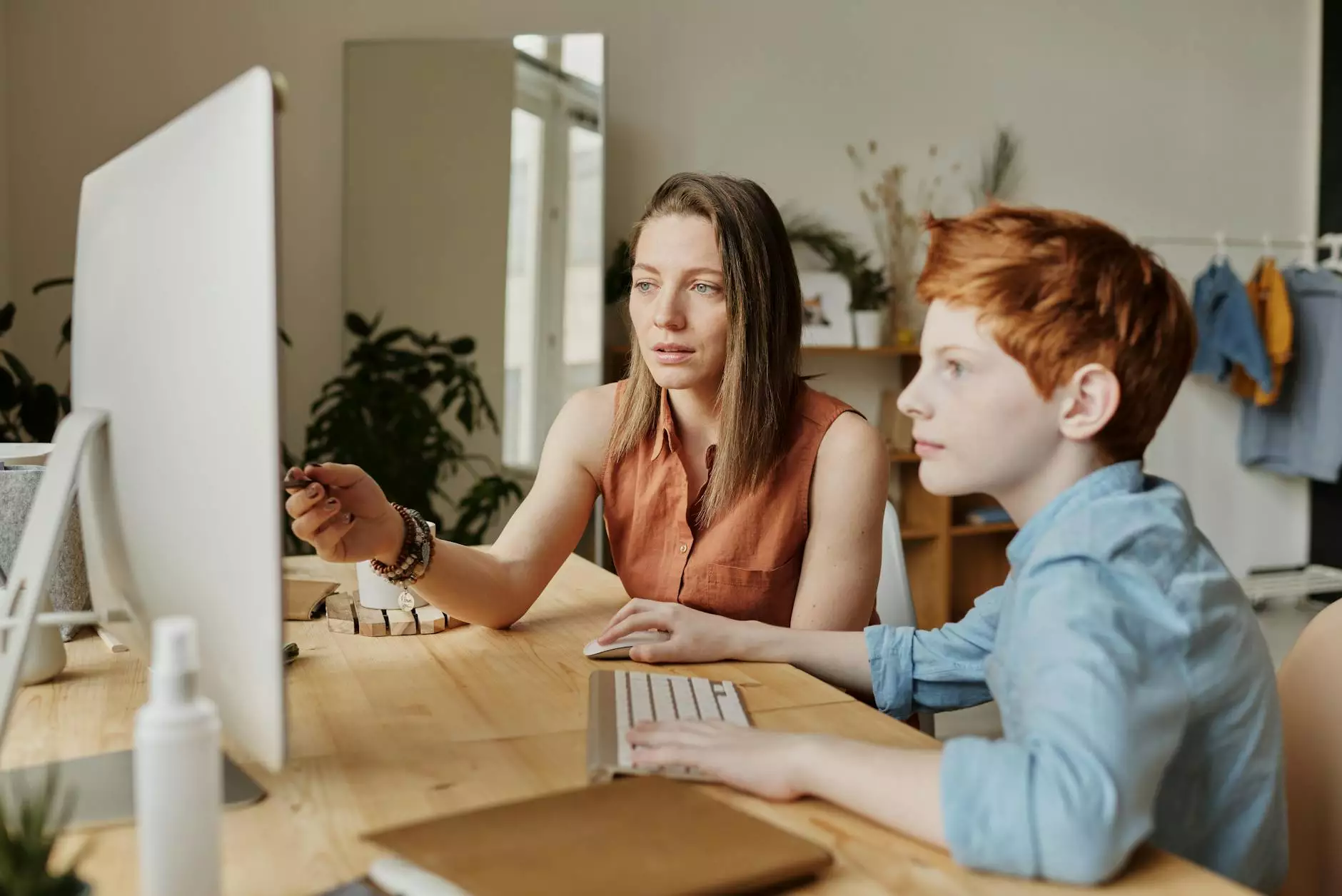 Comprehensive Primary Care Services at Rideout Vascular
Welcome to Rideout Vascular, where we are dedicated to providing top-notch primary care services in San Diego, CA. With our team of experienced healthcare professionals and state-of-the-art facilities, we strive to offer comprehensive and personalized care tailored to your individual needs. As a trusted name in the health industry, Rideout Vascular is committed to your well-being.
Expert Primary Care Physicians
At Rideout Vascular, we understand the importance of having a skilled primary care physician who can address your healthcare needs throughout every stage of life. Our team of board-certified primary care doctors is highly trained and experienced in diagnosing, treating, and managing a wide range of medical conditions. Whether you need routine check-ups, preventive care, or management of chronic conditions, our physicians are here to provide you with the highest quality care.
Personalized Care for Your Health Needs
Your health is our priority. At Rideout Vascular, we take the time to listen to your concerns and develop a personalized care plan based on your unique health needs. Our primary care services cover a broad spectrum of healthcare, including:
Preventive care and health screenings
Management of chronic conditions, such as diabetes and hypertension
Immunizations and vaccinations
Diagnosis and treatment of common illnesses and injuries
Regular health check-ups and physical examinations
Referrals to specialists when necessary
Health education and counseling
With our comprehensive approach to primary care, we aim to promote wellness, prevent diseases, and provide early intervention to ensure optimal health outcomes for our patients.
State-of-the-Art Facilities and Technology
At Rideout Vascular, we believe that delivering high-quality primary care requires the use of advanced medical technology and modern facilities. Our clinic is equipped with state-of-the-art diagnostic tools and equipment to aid in accurate and timely diagnosis. This allows our doctors to develop appropriate treatment plans and monitor your progress effectively.
Convenient and Accessible Care
We understand that accessibility plays a crucial role in maintaining your health. That is why Rideout Vascular offers convenient appointment scheduling options and extended office hours to accommodate busy individuals and families. Our friendly staff is committed to providing a warm and welcoming environment, ensuring your visit is comfortable and stress-free.
Contact Rideout Vascular for Primary Care in San Diego, CA
When it comes to primary care services in San Diego, CA, Rideout Vascular is your trusted partner. Our dedication to excellence, compassionate care, and commitment to patient satisfaction set us apart. Contact us today to schedule an appointment with one of our experienced primary care physicians. Your health is our priority, and we look forward to being your healthcare provider of choice.
Rideout Vascular
Address: 123 Main Street, San Diego, CA 12345
Phone: (123) 456-7890
Category: Health