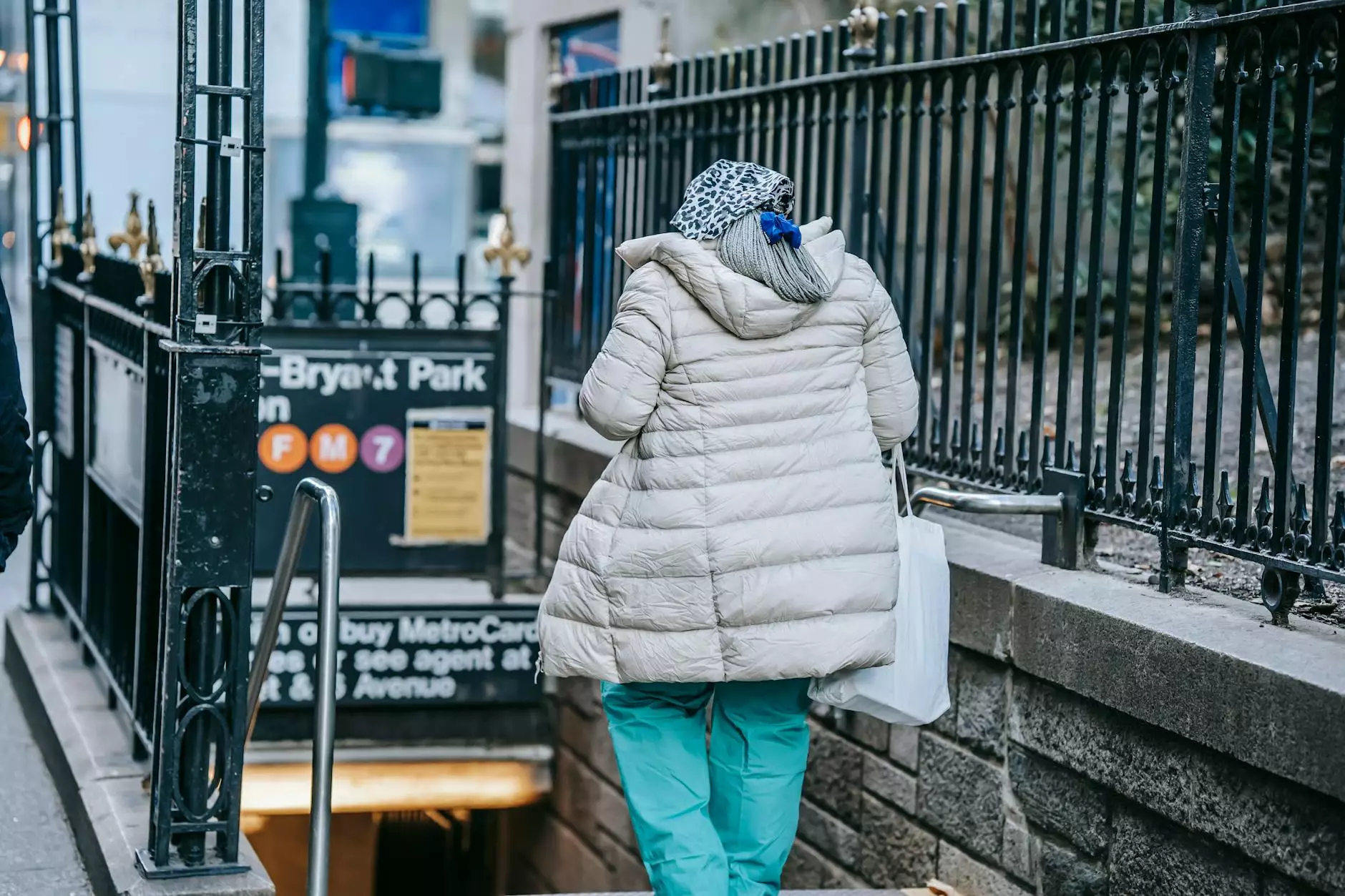 Welcome to Rays at Metropolitan Comprehensive Medical Center
Welcome to Rays at Metropolitan Comprehensive Medical Center, a leading establishment in the field of vascular medicine. As part of Rideout Vascular, we aim to provide exceptional healthcare services, state-of-the-art treatments, and a patient-centric approach that ensures individualized care and remarkable outcomes.
Comprehensive Vascular Diagnostic and Treatment Center
Rays offers a comprehensive range of diagnostic and treatment services for various vascular conditions. With our advanced medical technologies and experienced team of professionals, we are equipped to accurately diagnose and effectively treat a wide spectrum of vascular diseases including peripheral artery disease (PAD), deep vein thrombosis (DVT), varicose veins, aneurysms, and more.
State-of-the-Art Vascular Imaging
At Rays, we have state-of-the-art vascular imaging capabilities that enable us to perform detailed and accurate diagnostic examinations. Our advanced imaging techniques, such as ultrasound, CT angiography, and magnetic resonance angiography, aid in assessing blood flow, identifying blockages, and determining the most suitable treatment approach for each patient's unique condition.
Compassionate and Skilled Team
Our team at Rays comprises highly skilled and experienced vascular specialists, surgeons, technologists, and support staff who are dedicated to delivering the utmost care and compassion to our patients. With their expertise and commitment to excellence, our team ensures that patients receive personalized treatment plans tailored to their specific needs.
Specialized Vascular Treatments
Rays offers a wide array of specialized vascular treatments, both surgical and non-surgical, supported by the latest advancements in medical technology. Our treatment options include:
Angioplasty and stenting
Endovascular repair of aneurysms
Vascular bypass surgery
Venous ablation and sclerotherapy
Thrombolytic therapy
Comprehensive wound care
Patient Testimonials
Don't just take our word for it. Read the heartfelt stories from our patients who have experienced remarkable recoveries and improved quality of life through the exceptional care they received at Rays.
Committed to Excellence in Vascular Medicine
At Rideout Vascular, we are proud to lead the way in providing comprehensive vascular care to our patients. With Rays at Metropolitan Comprehensive Medical Center, we strive to deliver excellence, innovation, and compassionate patient care through our cutting-edge facilities, outstanding expertise, and commitment to advancing vascular medicine.
Schedule an Appointment Today
If you or a loved one is in need of expert vascular care, contact Rideout Vascular's Rays at Metropolitan Comprehensive Medical Center to schedule an appointment. Our friendly staff is ready to assist you and guide you through the process to ensure you receive the highest quality care from our exceptional team of vascular specialists.