Pediatric Care in San Diego, CA
Mar 17, 2022
Physicians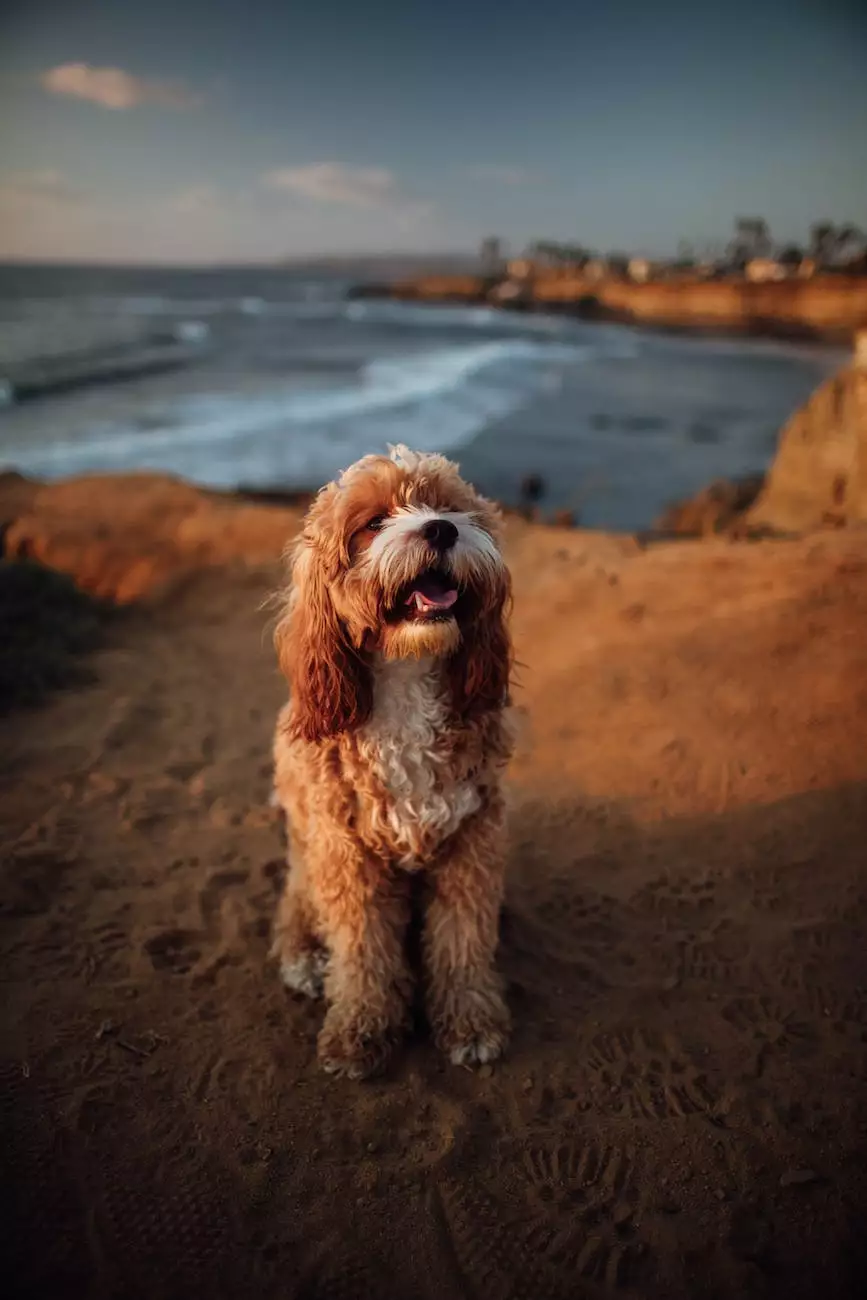 Welcome to Rideout Vascular, a leading provider of pediatric care services in San Diego, CA. We understand the importance of ensuring the health and well-being of your child, and our team of highly skilled medical professionals is dedicated to delivering the highest quality care.
Comprehensive Pediatric Care Services
At Rideout Vascular, we offer a wide range of comprehensive pediatric care services to address the unique needs of children. Our team is experienced in diagnosing and treating various pediatric conditions, providing advanced medical treatments, and guiding families through the entire treatment process.
Expert Medical Professionals
Our pediatric care team consists of highly trained and experienced medical professionals specializing in pediatric care. With their expertise and compassionate approach, you can trust that your child is in safe hands. Our doctors, nurses, and support staff work together to provide personalized care to each child, ensuring their comfort and well-being.
Advanced Treatments for Children
We are proud to offer advanced medical treatments for a wide range of pediatric conditions. Our state-of-the-art facilities and cutting-edge technology enable us to deliver the most effective treatments available. Whether it's surgical interventions, medical management, or other advanced procedures, we are dedicated to providing the best possible care for your child.
Specialized Pediatric Programs
At Rideout Vascular, we understand that children require specialized care. That's why we offer specialized pediatric programs designed to cater to the unique needs of children at different stages of development. From newborns to adolescents, we provide age-appropriate care, ensuring that your child receives the treatment that is right for them.
Collaborative Approach
We believe in a collaborative approach to pediatric care. We work closely with parents, caregivers, and other healthcare professionals to ensure that the treatment plan is tailored to meet the specific needs of each child. By fostering open communication and collaboration, we strive to achieve the best possible outcomes for our young patients.
Child-Friendly Environment
We understand that healthcare can be intimidating for children. That's why we have created a child-friendly environment at Rideout Vascular. Our facilities are designed to provide a welcoming and comfortable experience for young patients and their families. We strive to create a stress-free environment, making the entire pediatric care journey as smooth as possible for everyone involved.
Contact Rideout Vascular for Personalized Pediatric Care
If you are seeking personalized pediatric care services in San Diego, CA, look no further than Rideout Vascular. Our team is dedicated to providing the highest standard of care for children, ensuring their well-being and a healthy future. Contact us today to schedule an appointment or learn more about our services.
Keywords: Pediatric Care, San Diego, CA, Rideout Vascular, Health, Comprehensive Pediatric Care, Medical Treatments, Expert Medical Professionals, Advanced Treatments, Specialized Pediatric Programs, Collaborative Approach, Child-Friendly Environment