Sangita Deveshwar, MD - Palm Springs | Rideout Vascular
Nov 4, 2021
Physicians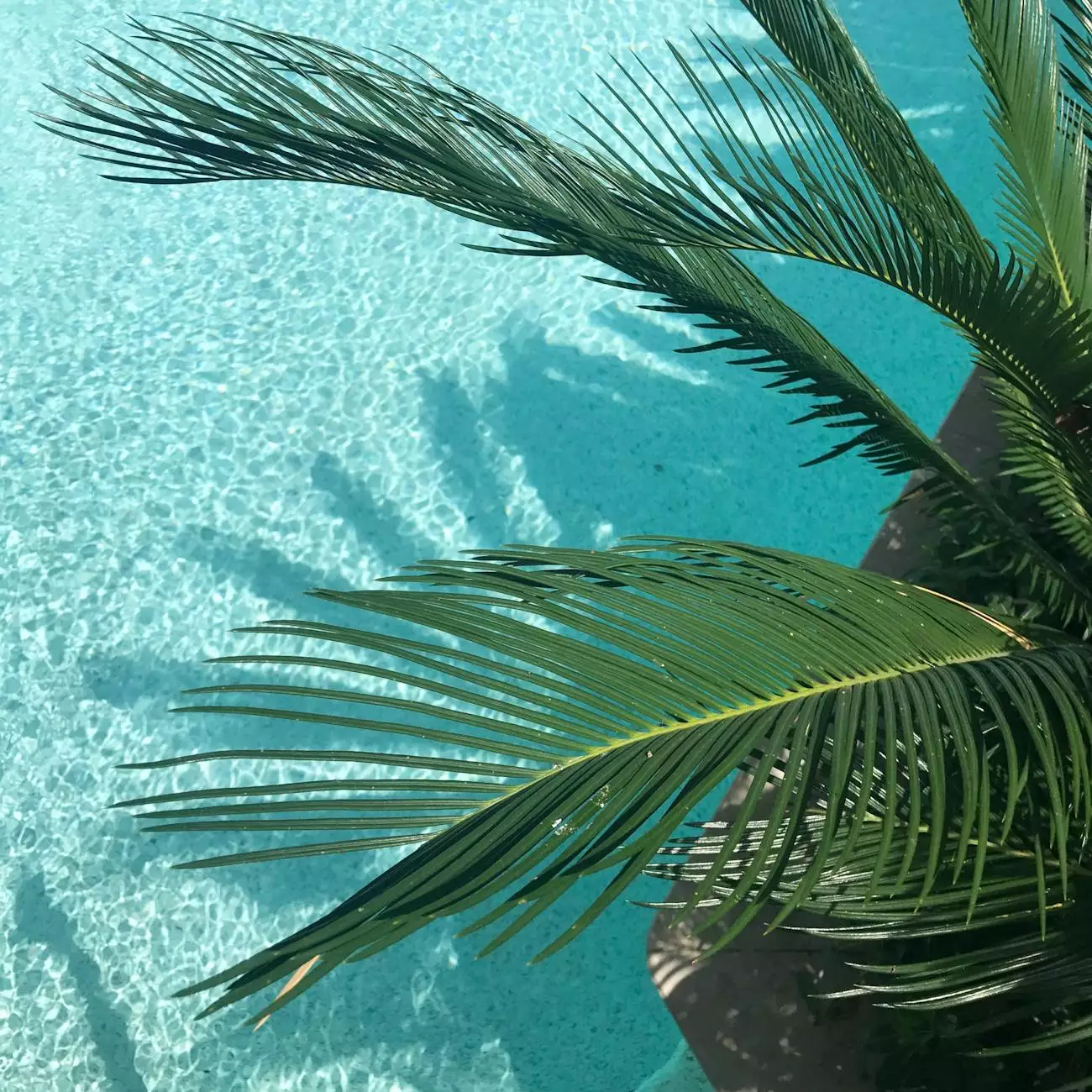 About Dr. Sangita Deveshwar
Dr. Sangita Deveshwar is a renowned vascular surgeon practicing in Palm Springs. With years of experience in the field, Dr. Deveshwar has gained a reputation for her exceptional skills and expertise in vascular health. She is highly sought-after by patients seeking comprehensive care for a wide range of vascular conditions.
Expertise in Vascular Health
At Rideout Vascular, Dr. Sangita Deveshwar specializes in the diagnosis, treatment, and management of various vascular conditions. Her extensive knowledge combined with state-of-the-art technology enables her to deliver the highest standard of care to her patients.
Vascular Conditions
Dr. Deveshwar has expertise in treating a diverse range of vascular conditions, including:
Peripheral Artery Disease (PAD)
Varicose Veins
Deep Vein Thrombosis (DVT)
Carotid Artery Disease
Aortic Aneurysms
Vascular Malformations
Venous Ulcers
Comprehensive Treatment Options
Dr. Sangita Deveshwar offers a wide range of advanced treatment options for vascular conditions, tailored to meet the unique needs of each patient. Her treatment approach focuses on achieving the best outcomes while minimizing risks and ensuring patient comfort.
Minimally Invasive Procedures
As a leading vascular surgeon, Dr. Deveshwar specializes in minimally invasive procedures. These techniques allow for faster recovery, reduced scarring, and fewer complications. Dr. Deveshwar utilizes state-of-the-art technologies, such as:
Laser Ablation
Angioplasty
Stent Placement
Sclerotherapy
Surgical Interventions
In cases where surgical intervention is necessary, Dr. Deveshwar is skilled in performing complex vascular surgeries. She ensures the highest level of precision and expertise to deliver optimal results for her patients.
Why Choose Dr. Sangita Deveshwar?
When it comes to your vascular health, choosing a highly skilled and experienced surgeon is crucial. Here are some key reasons why Dr. Sangita Deveshwar should be your top choice:
Advanced Training and Credentials
Dr. Deveshwar has completed rigorous training programs and holds prestigious credentials in the field of vascular surgery. Her passion for continuous learning and professional development ensures that she remains up-to-date with the latest advancements in vascular health.
Patient-Centered Approach
Dr. Deveshwar believes in a patient-centered approach, where she prioritizes open and effective communication with her patients. She takes the time to listen to their concerns and provides personalized treatment plans to meet their individual needs.
Compassionate Care
At Rideout Vascular, patient care and comfort are always at the forefront. Dr. Deveshwar and her dedicated team strive to create a warm and welcoming environment, ensuring each patient feels supported throughout their journey to better vascular health.
Proven Results
Dr. Sangita Deveshwar's expertise and commitment to excellence have resulted in numerous successful outcomes for her patients. Her track record of delivering exceptional results speaks volumes about her skills as a vascular surgeon.
Contact Dr. Sangita Deveshwar
If you're looking for a highly proficient vascular surgeon in Palm Springs, Dr. Sangita Deveshwar at Rideout Vascular is here to help. Contact our clinic today to schedule a consultation and take the first step towards improving your vascular health.
Disclaimer: The information provided in this webpage is for educational purposes only and should not be considered as medical advice. Please consult with Dr. Sangita Deveshwar or a qualified healthcare professional for accurate diagnosis and personalized treatment options.