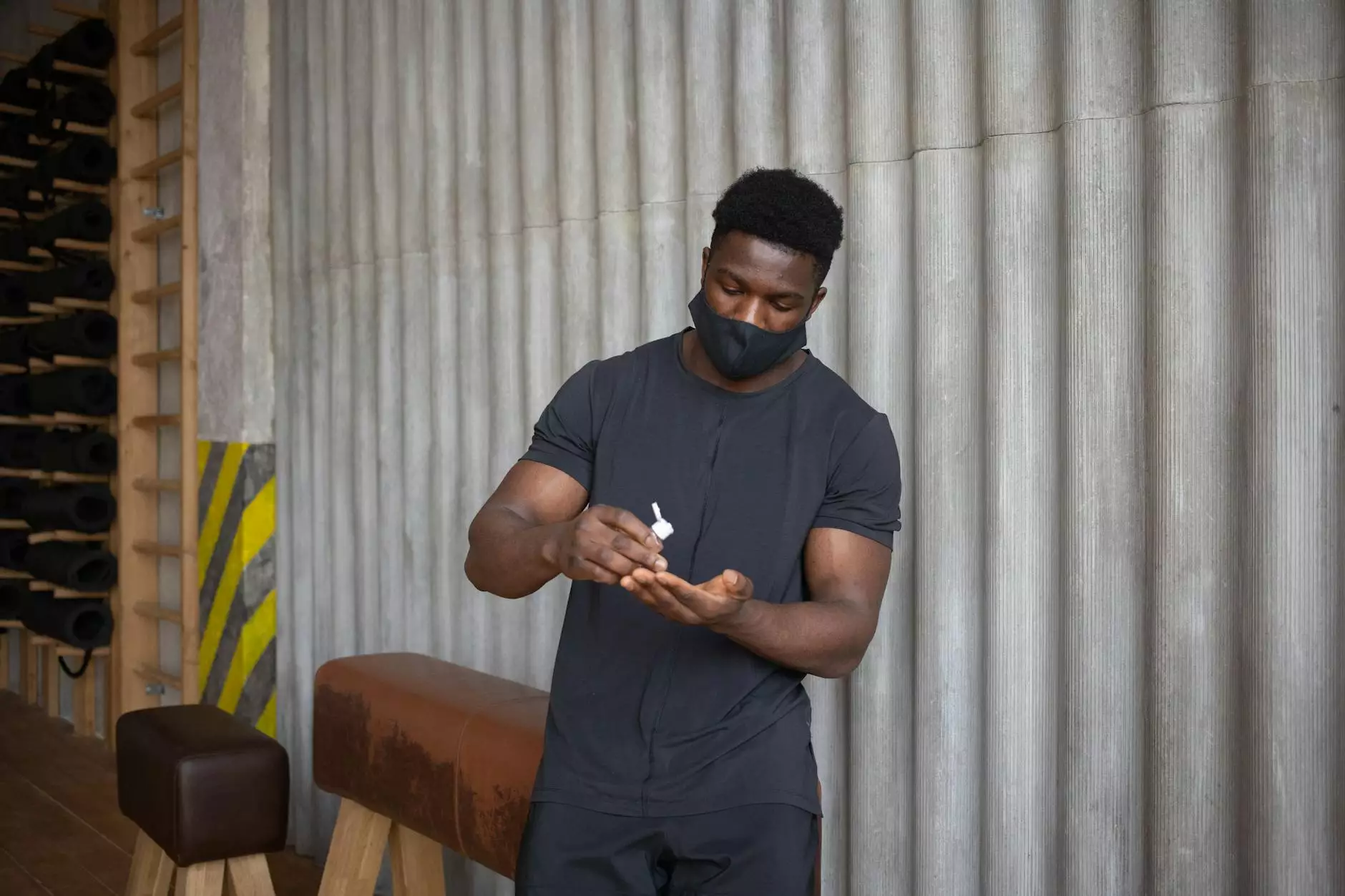 Introduction to Rideout Vascular
Welcome to Rideout Vascular, your leading provider of advanced varicose vein removal treatments in Palm Springs, CA. With our experienced team of experts and cutting-edge technology, we specialize in venacure EVLT, a minimally invasive procedure that effectively eliminates varicose veins, promoting healthier and more beautiful legs.
Understanding Varicose Veins
Varicose veins are a common condition that affects many individuals, causing the blood vessels in the legs to become enlarged and twisted. These veins often appear dark blue or purple, protruding from the surface of the skin, and can lead to discomfort, pain, and an unsightly appearance. Fortunately, there are advanced treatment options available to address this issue and improve your quality of life.
The Venacure EVLT Advantage
At Rideout Vascular, we proudly offer the revolutionary venacure EVLT treatment, which stands for Endovenous Laser Treatment. This procedure has become a gold standard in varicose vein removal due to its high success rate and minimal downtime.
Venacure EVLT involves the use of a laser, which is precisely targeted to the affected vein. The laser energy heats and seals off the vein, causing it to gradually fade away and redirect the blood flow to healthier veins. The procedure is performed under local anesthesia, ensuring your comfort throughout the process.
Why Choose Rideout Vascular?
When it comes to varicose vein removal, choosing the right medical professional is crucial. Rideout Vascular is proud to be a trusted name in the field, offering comprehensive solutions with a focus on patient satisfaction and safety.
Here are some key reasons to choose Rideout Vascular:
Expertise: Our team of highly skilled vascular specialists has extensive experience in varicose vein removal and venacure EVLT.
State-of-the-Art Facility: We utilize the latest technologies and equipment to deliver the most effective and efficient treatment outcomes.
Personalized Approach: We understand that each patient is unique, which is why we tailor our treatments to address your specific needs and goals.
Compassionate Care: Our friendly team is dedicated to providing a comfortable and supportive environment throughout your treatment journey.
Outstanding Results: Our venacure EVLT treatments have helped numerous patients achieve remarkable results, improving both the health and aesthetics of their legs.
The Rideout Vascular Experience
When you choose Rideout Vascular for your varicose vein removal needs, you can expect a comprehensive and patient-centric experience. From your initial consultation to post-treatment care, our team is committed to ensuring your comfort and satisfaction every step of the way.
We begin with a thorough evaluation, where our experts will assess the severity of your condition and develop a personalized treatment plan tailored to your needs. Throughout the procedure, we prioritize your safety and well-being, ensuring minimal discomfort and a speedy recovery.
Our team will provide you with comprehensive aftercare instructions to optimize your healing process and achieve the best possible outcome. We encourage open communication and are always available to address any concerns or questions you may have.
Contact Rideout Vascular Today
If you are ready to say goodbye to varicose veins and welcome healthier legs, contact Rideout Vascular today. Schedule your consultation with our experienced team in Palm Springs, CA, and let us help you regain your confidence and achieve optimal vascular health.
Don't let varicose veins hold you back any longer. Take the first step towards a better quality of life with our state-of-the-art venacure EVLT treatment. Your legs deserve the best care, and Rideout Vascular is here to deliver it.