G. Frank Pourzia, M.D., F.A.C.C.
Aug 14, 2022
Physicians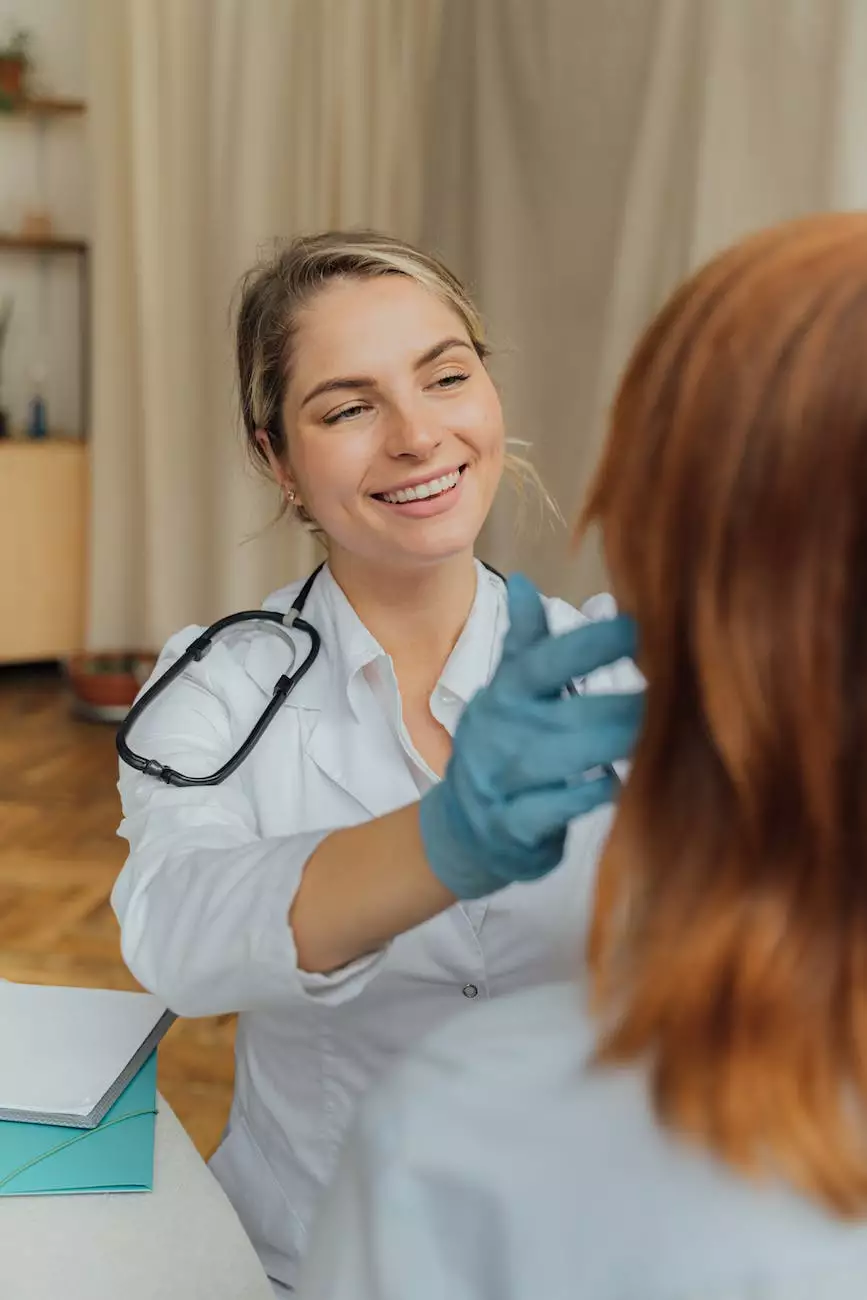 Welcome to the Page of G. Frank Pourzia, M.D., F.A.C.C.
Rideout Vascular is proud to have Dr. G. Frank Pourzia, a board-certified vascular specialist, as part of our team. With his exceptional expertise and numerous years of experience, Dr. Pourzia is dedicated to providing top-notch care to patients suffering from various vascular conditions. His commitment to excellence in vascular medicine sets him apart and makes him a highly reputable specialist in the field.
Experience and Specializations
Dr. G. Frank Pourzia brings extensive knowledge and a wealth of experience to Rideout Vascular. With his specialized training in vascular medicine, he is well-equipped to diagnose and treat a wide range of vascular conditions. His areas of expertise include:
Vascular Surgery - Dr. Pourzia is a skilled vascular surgeon, performing complex surgeries to treat conditions such as peripheral arterial disease (PAD) and thoracic aortic aneurysms.
Endovascular Interventions - Using minimally invasive techniques, Dr. Pourzia performs endovascular procedures like angioplasty and stenting to restore blood flow in blocked or narrowed blood vessels.
Carotid Artery Disease - Dr. Pourzia specializes in the management and treatment of carotid artery disease, which can lead to stroke if left untreated.
Varicose Vein Treatment - With his expertise in vascular medicine, Dr. Pourzia provides effective treatments for varicose veins, relieving pain and improving overall vascular health.
A Commitment to Patient Care
Dr. G. Frank Pourzia is widely regarded for his compassionate approach to patient care. With his exceptional bedside manner, he ensures that patients feel comfortable and well-informed throughout their treatment journey. He takes the time to thoroughly explain procedures and treatment options, allowing patients to actively participate in deciding the best course of action for their vascular health.
At Rideout Vascular, we prioritize patient satisfaction and strive to create a welcoming and inclusive environment for all individuals seeking vascular care. When you choose Dr. Pourzia as your vascular specialist, you can rest assured knowing that you are in the hands of a highly skilled and caring professional.
Personalized Treatment Plans
Understanding that each patient's needs are unique, Dr. Pourzia develops personalized treatment plans tailored to address specific vascular conditions and individual goals. Whether it's managing chronic venous insufficiency or performing a life-saving vascular procedure, Dr. Pourzia's expertise ensures the finest quality of care.
Dr. G. Frank Pourzia's comprehensive approach to vascular medicine allows him to uncover underlying causes and provide long-term solutions for his patients. By combining his medical expertise, state-of-the-art technologies, and a patient-centered approach, Dr. Pourzia guarantees the highest level of care.
Education and Certifications
Dr. Pourzia received his medical degree from [INSERT UNIVERSITY NAME], where he graduated with honors. He completed his residency in vascular surgery at [INSERT HOSPITAL NAME] and achieved fellowship status at the American College of Cardiology. Driven by a commitment to continuous learning, he stays up-to-date with the latest advancements in vascular medicine to provide cutting-edge treatment options to his patients.
Contact Rideout Vascular Today!
If you or a loved one is in need of expert vascular care, don't hesitate to reach out to Rideout Vascular and schedule a consultation with Dr. G. Frank Pourzia. Our friendly team is dedicated to helping you achieve optimal vascular health, and we look forward to assisting you on your journey towards a healthier life. Contact us today to book your appointment!