About Narasimha P. Rao, MD, FACC
Aug 1, 2019
Physicians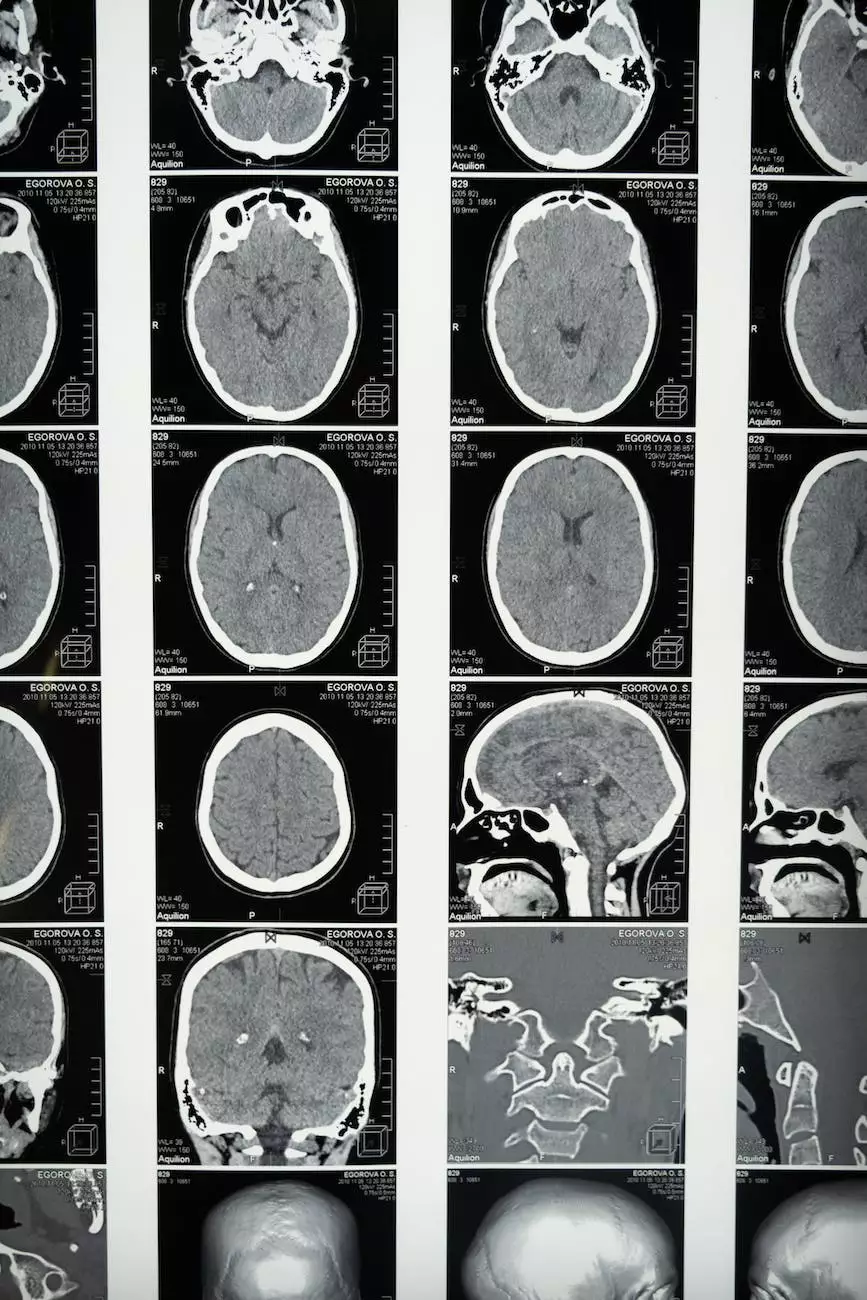 Welcome to the world of exceptional vascular care with Narasimha P. Rao, a highly skilled and experienced vascular specialist associated with Rideout Vascular. With a commitment towards providing the highest standards of care, Dr. Rao is dedicated to improving the health and well-being of his patients.
A Trusted Specialist in Vascular Medicine
As a renowned leader in the field of vascular medicine, Dr. Narasimha P. Rao brings his expertise and years of experience to the forefront of patient care. With a deep understanding of the intricacies of the vascular system, he is able to diagnose and treat a wide range of vascular conditions with the utmost precision and skill.
Comprehensive Vascular Services
At Rideout Vascular, we take pride in offering a comprehensive range of vascular services to cater to the diverse needs of our patients. Dr. Rao specializes in the diagnosis, treatment, and management of various vascular conditions, including:
Peripheral Artery Disease (PAD)
Carotid Artery Disease
Varicose Veins
Deep Vein Thrombosis (DVT)
Pulmonary Embolism
Venous Insufficiency
Aneurysms
In addition to these services, Dr. Rao also offers expertise in minimally invasive procedures, such as angioplasty, stenting, endovascular surgery, and sclerotherapy. With a focus on providing personalized care, Dr. Rao and his team develop tailored treatment plans that prioritize patient comfort and long-term success.
Leadership in the Field
Dr. Narasimha P. Rao is not only a highly skilled physician but also a trailblazer in the field of vascular medicine. He actively engages in research and stays up-to-date with the latest advancements in vascular care to offer his patients the most innovative and effective treatment options available. Dr. Rao's dedication to the advancement of vascular medicine has earned him recognition and respect among his peers.
Providing Exceptional Patient Care
At Rideout Vascular, we believe that exceptional patient care goes beyond medical treatment. Our team is committed to ensuring that every patient receives compassionate attention and support throughout their journey to improved vascular health. Patient education, open communication, and a patient-centric approach are the cornerstones of our practice.
State-of-the-Art Facilities
When you choose Rideout Vascular, you can rest assured that you will receive care in a state-of-the-art facility equipped with the latest diagnostic and treatment technologies. Our cutting-edge equipment combined with Dr. Rao's expertise ensures accurate diagnoses and optimal outcomes.
Collaborative Approach
Dr. Narasimha P. Rao strongly believes in a collaborative approach to patient care. He works closely with a multidisciplinary team of experts, including cardiologists, radiologists, and surgeons, to ensure that patients receive comprehensive, well-rounded care. This coordinated approach allows for seamless integration of treatments and ensures the best possible outcomes for our patients.
Contact Us
If you're experiencing any vascular symptoms or require expert consultation, do not hesitate to contact our friendly team at Rideout Vascular. We are committed to providing you with the highest quality care and look forward to helping you achieve optimal vascular health.
Call us at 123-456-7890 or visit our website at rideoutvascular.org to schedule your appointment with Dr. Narasimha P. Rao today.