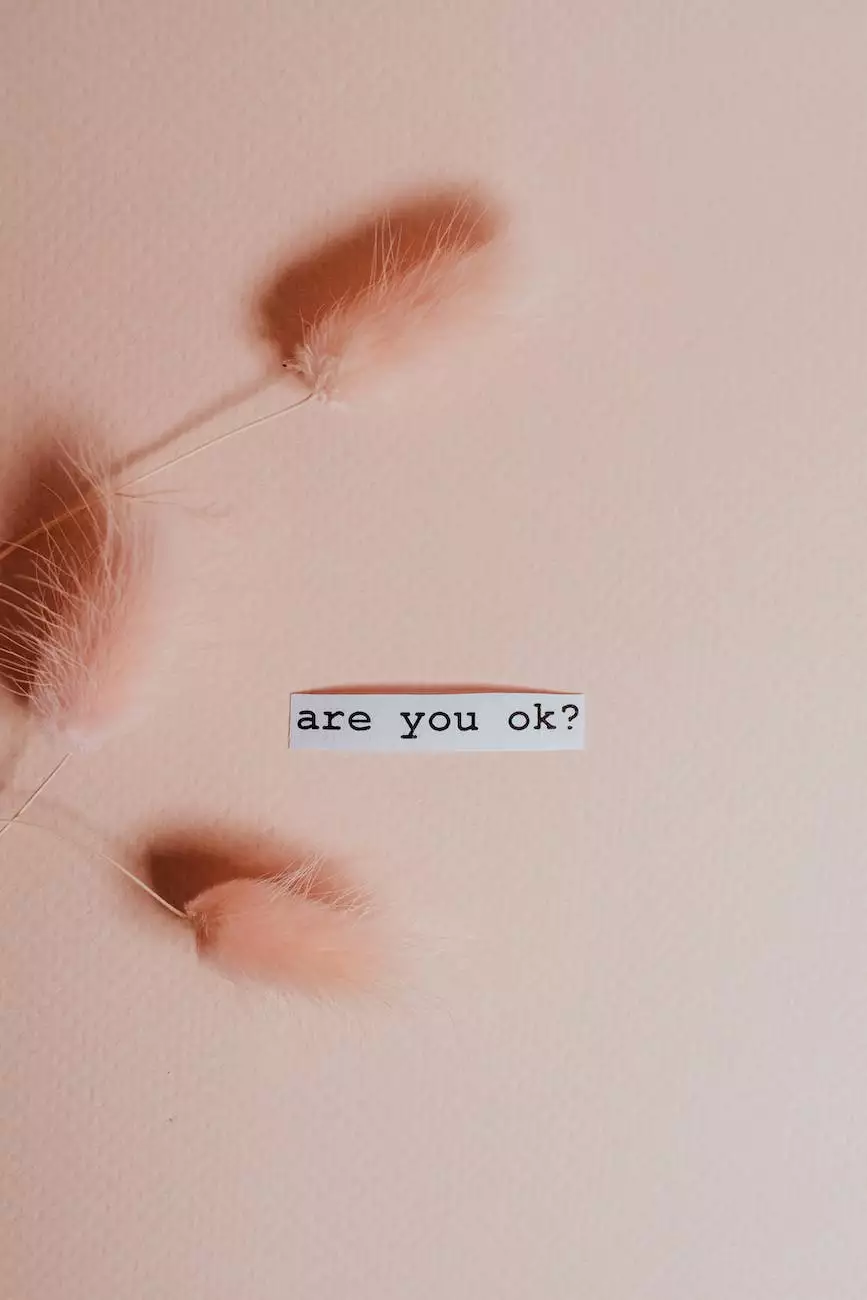 Understanding Our Billing Process
At Rideout Vascular, we strive to provide transparent and comprehensive billing processes to ensure that our patients have a clear understanding of their medical expenses. In this section, you will find answers to frequently asked questions related to our billing procedures.
What are the accepted payment methods?
We accept various payment methods to make it convenient for our patients. You can make payments using cash, check, credit or debit card, or through online payment portals, such as PayPal or our secure patient portal. Please note that specific payment options may vary depending on your individual circumstances, so it is always recommended to check with our billing department for tailored information.
How can I access my billing statements?
Accessing your billing statements is simple and easy. We provide secure online access to all your billing statements through our patient portal. You can log in to your account and view/download/print your statements at your convenience. If you prefer receiving statements via mail, please inform our billing department, and they will gladly assist you in setting up paper statements.
Insurance Coverage and Claims
Do you accept insurance?
Yes, Rideout Vascular accepts most major insurance plans. We work directly with your insurance provider to ensure that your medical services are covered as much as possible. Our highly trained billing team will handle all insurance claims and paperwork on your behalf, making the process hassle-free for you. It is always advised to contact your insurance company and verify the specifics of your coverage before your visit to avoid any surprises.
What if my insurance denies coverage for a particular service?
In some cases, insurance providers may deny coverage for certain medical services or treatments. If this occurs, our billing department will work closely with you to explore alternative options to help reduce your out-of-pocket expenses. We can discuss potential payment plans or financial assistance programs that may be available for you.
Common Billing Concerns
What should I do if I have a question about a specific charge?
If you have a question or concern regarding a specific charge on your billing statement, please reach out to our billing department directly. Our friendly and knowledgeable staff will be more than happy to assist you. We understand that billing can sometimes be confusing, and we are here to provide clarity and help you understand the breakdown of charges.
What is the process for resolving billing disputes?
In the unlikely event that you encounter a billing dispute, we aim to resolve it promptly and amicably. We encourage you to contact our billing department as soon as possible to communicate your concerns. Our dedicated team will investigate the matter thoroughly and work with you towards a satisfactory resolution.
Financial Assistance and Payment Plans
Are there any financial assistance programs available?
At Rideout Vascular, we understand that medical expenses can sometimes pose a significant financial burden. We offer various financial assistance programs designed to help qualifying patients afford necessary treatments. Our compassionate team can provide detailed information about these programs and guide you through the application process.
Do you provide payment plans for uninsured patients?
If you do not have insurance coverage, we offer flexible payment plans to ensure you can receive the medical care you need without straining your finances. Our billing department will work with you to establish a feasible payment plan that suits your budget. We believe that everyone deserves access to quality healthcare, regardless of their insurance status.
Contact Us
If you have any further questions or concerns regarding billing at Rideout Vascular, please do not hesitate to contact our billing department. Our dedicated team is available to assist you and provide personalized support to ensure a seamless billing experience.
Thank you for choosing Rideout Vascular as your trusted healthcare provider. We are committed to providing exceptional care and transparency throughout your journey.