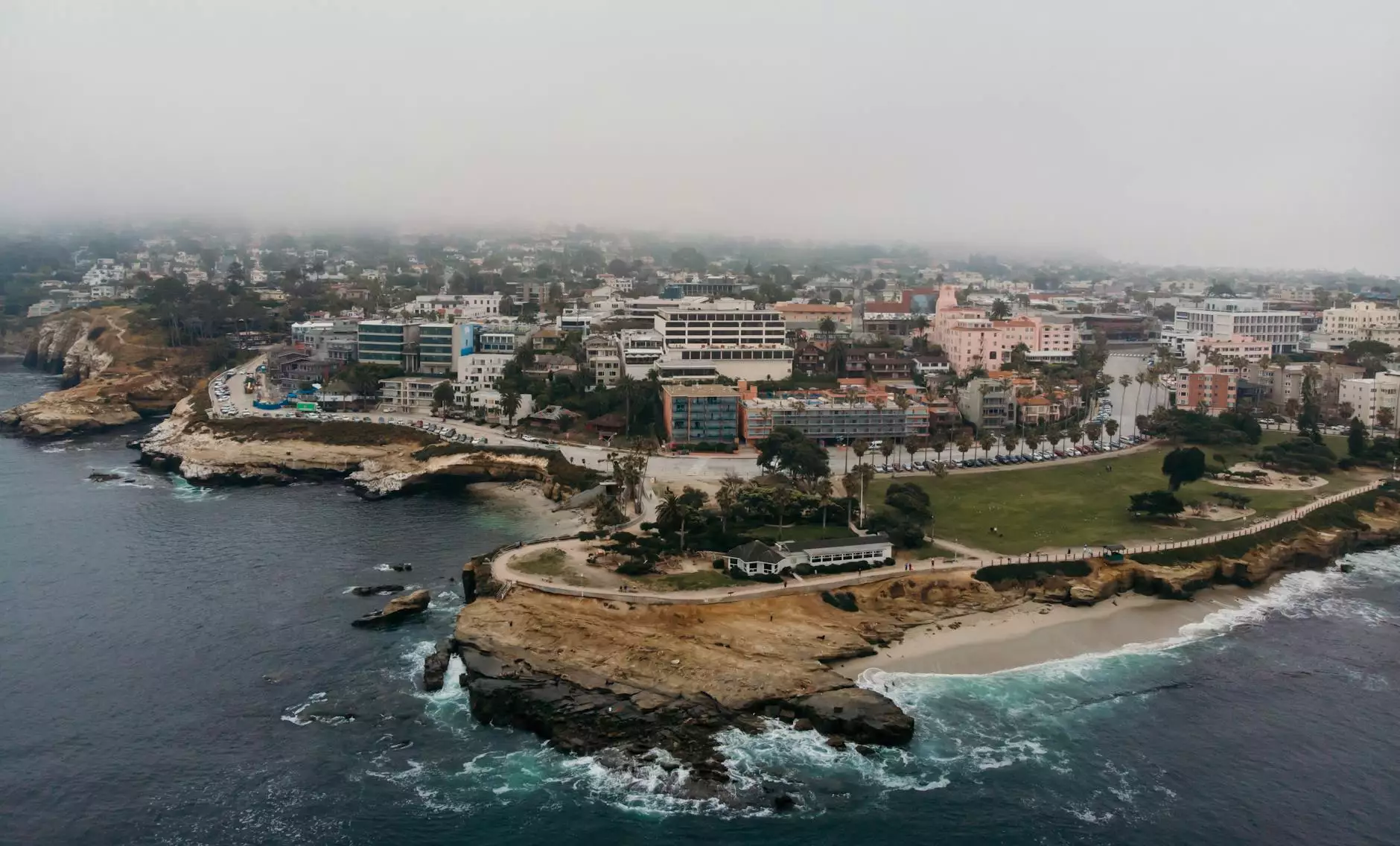 Welcome to Rideout Vascular, your trusted source for advanced platelet-rich plasma (PRP) therapy in San Diego, CA. Our expert medical team specializes in utilizing ultrasound guidance to administer PRP injections, a cutting-edge treatment that promotes healing and provides effective pain relief for various conditions. Count on us to deliver high-quality care and help you regain your quality of life.
What is PRP Therapy?
Platelet-rich plasma (PRP) therapy is a revolutionary medical technique that utilizes a patient's own blood components to stimulate healing and alleviate pain. By extracting and isolating the beneficial platelets from the blood, PRP therapy harnesses the body's natural healing abilities. These platelets contain growth factors that promote tissue repair, reduce inflammation, and accelerate healing.
The Benefits of Ultrasound Guided PRP Injections
At Rideout Vascular, we take PRP therapy to the next level by utilizing ultrasound guidance during the injection process. This innovative approach allows for precise targeting of the affected area, ensuring the PRP is delivered to the exact location where it is most needed. The benefits of ultrasound guided PRP injections include:
Enhanced accuracy and precision
Improved treatment outcomes
Minimized risk of complications
Optimized healing potential
Conditions Treated with Ultrasound Guided PRP Injections
Our expert medical team at Rideout Vascular has successfully utilized ultrasound guided PRP injections to address a wide range of conditions, including:
Tendon and Ligament Injuries
PRP therapy is particularly effective in the treatment of tendon and ligament injuries. From Achilles tendonitis and tennis elbow to sprained ankles and torn ligaments, our ultrasound guided PRP injections can help speed up healing, reduce pain, and restore optimal function.
Joint Pain and Arthritis
If you're suffering from joint pain or arthritis, ultrasound guided PRP injections can provide much-needed relief. Whether you have osteoarthritis, rheumatoid arthritis, or degenerative joint disease, our PRP therapy can help reduce inflammation, boost joint lubrication, and promote cartilage regeneration.
Chronic Pain Conditions
Individuals with chronic pain conditions such as fibromyalgia, lower back pain, or plantar fasciitis can benefit from ultrasound guided PRP injections. By targeting the underlying cause of the pain, PRP therapy offers long-lasting pain relief and improved function.
The Ultrasound Guided PRP Injection Process
When you choose Rideout Vascular for your PRP therapy, you can expect a comprehensive and patient-centered treatment experience. Here's what you can anticipate during your ultrasound guided PRP injection process:
Consultation: We will conduct an in-depth evaluation of your condition, review your medical history, and discuss your treatment goals.
Preparation: Your specialist will take a small blood sample and process it to isolate the platelet-rich plasma.
Ultrasound Guidance: Utilizing state-of-the-art ultrasound technology, our skilled provider will visualize the affected area and precisely guide the injection needle for optimal accuracy.
PRP Injection: The concentrated platelet-rich plasma will be injected into the targeted area, delivering its healing properties directly to the source of the pain or injury.
Recovery and Follow-Up: Once the procedure is complete, we will provide you with aftercare instructions and schedule any necessary follow-up appointments to monitor your progress.
Why Choose Rideout Vascular for Ultrasound Guided PRP Injections?
At Rideout Vascular, we are committed to providing exceptional care and delivering the best possible outcomes for our patients. When you choose us for your ultrasound guided PRP injections, you can expect:
Leading-edge technology and techniques
A highly skilled medical team with extensive experience
Compassionate and personalized treatment approach
Thorough evaluations and tailored treatment plans
Transparent communication and patient education
State-of-the-art facilities designed with your comfort in mind
Contact Rideout Vascular for Ultrasound Guided PRP Injections Today
If you're looking for state-of-the-art ultrasound guided PRP injections in San Diego, CA, look no further than Rideout Vascular. Our skilled medical professionals are dedicated to helping you find relief from pain and achieve optimal healing. Contact us today to schedule a consultation and take the first step towards a healthier, pain-free life.