Men's Health in San Diego, CA
Jun 3, 2022
Physicians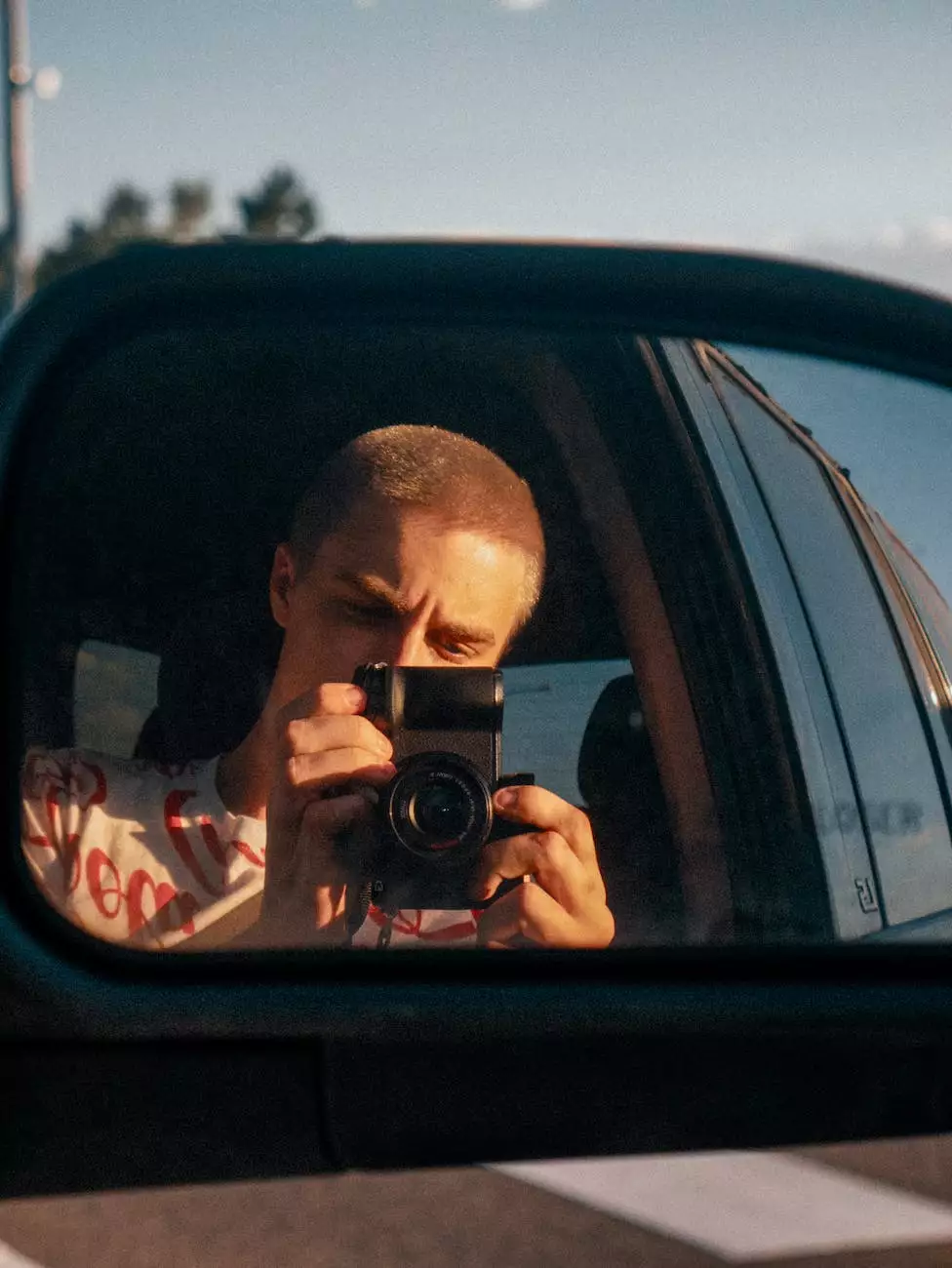 Introduction
Welcome to Rideout Vascular, your trusted partner in men's health care services in San Diego, CA. As a leading provider in the field of healthcare, we specialize in offering comprehensive treatments and solutions for various men's health conditions. Our dedicated team of experts is committed to delivering personalized care and state-of-the-art services that cater to your specific needs.
Our Men's Health Services
At Rideout Vascular, we offer a wide range of men's health services designed to address specific conditions and promote overall well-being. Our services include:
Erectile Dysfunction Treatment
Our experienced physicians specialize in diagnosing and treating erectile dysfunction, a common concern among men. We utilize advanced techniques and medications to help restore sexual function and improve your quality of life.
Prostate Health
Prostate problems can significantly impact men's health. Our specialists provide comprehensive prostate health evaluations, including prostate cancer screenings, diagnosis, and treatment options. We aim to detect and address any potential issues early on to ensure optimal outcomes.
Testosterone Replacement Therapy
If low testosterone levels are affecting your quality of life, our experts can develop personalized testosterone replacement therapy plans. We take an individualized approach to address hormonal imbalances and help you regain vitality and overall well-being.
Treatment for Male Infertility
For couples struggling with infertility, our fertility specialists offer advanced diagnostic tests and cutting-edge treatments to identify and address male infertility factors. Our comprehensive approach aims to improve reproductive health and increase the chance of successful conception.
Men's Cardiovascular Health
The cardiovascular system plays a vital role in overall men's health. Our team offers tailored cardiovascular evaluations, including screenings, diagnostic procedures, and modern treatments to prevent and manage heart-related conditions.
Why Choose Rideout Vascular?
When it comes to men's health, Rideout Vascular stands out as a premier provider in San Diego, thanks to:
Experienced and dedicated team
State-of-the-art facilities
Advanced diagnostic and treatment options
Personalized care plans
Commitment to patient satisfaction
Focus on early detection and prevention
Collaborative approach to healthcare
Contact Us Today
If you have any questions or would like to schedule a consultation with our experts, please contact Rideout Vascular today. We are here to provide you with the highest level of care and support in your journey towards better men's health.