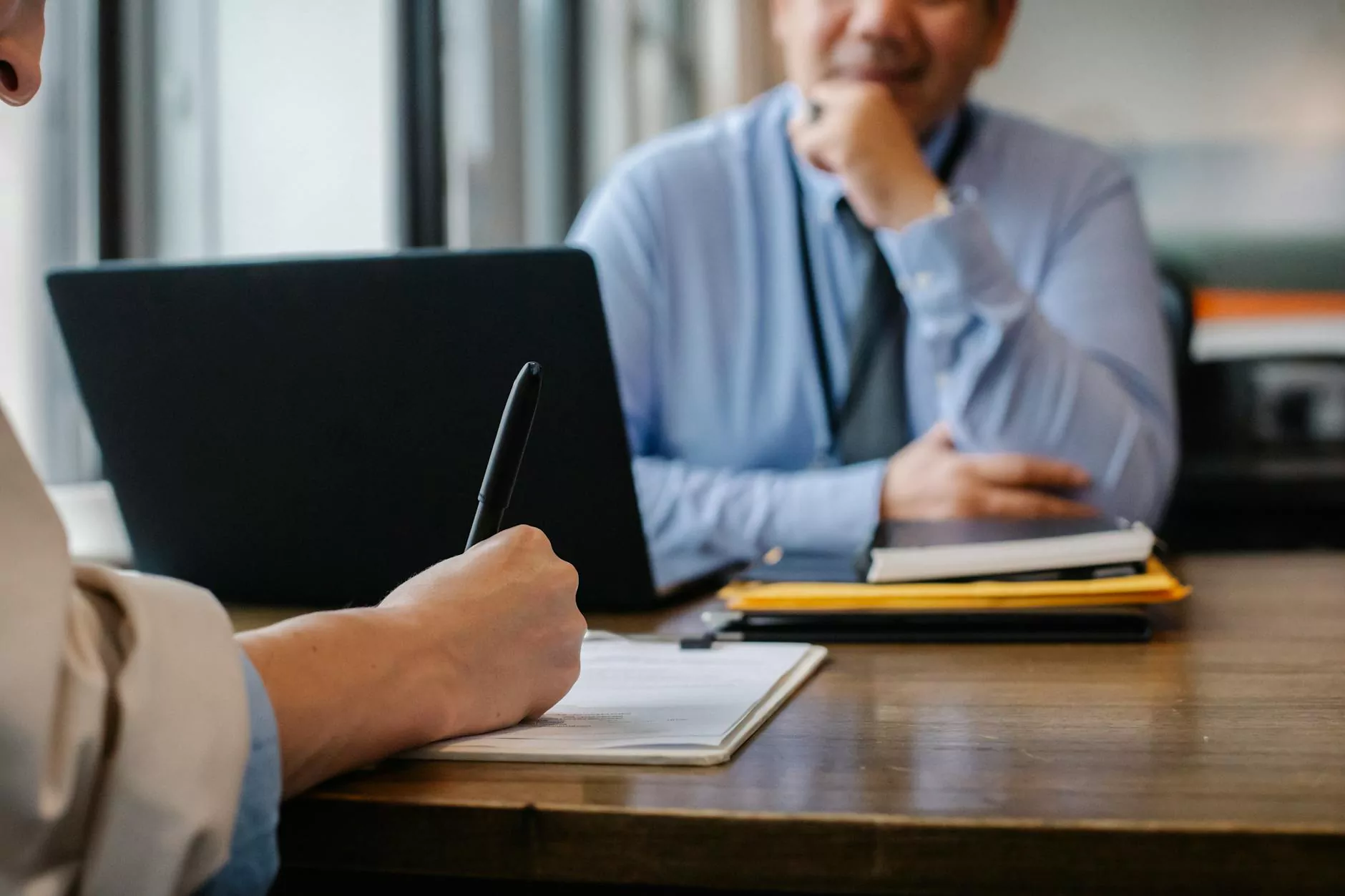 Providing Exceptional Vascular Healthcare Services
Welcome to the world of Rideout Vascular, where we are committed to delivering top-notch vascular healthcare services. With a strong focus on patient satisfaction and exceptional care, our team of highly skilled experts, cutting-edge technologies, and state-of-the-art facilities ensures that you receive the best treatment possible.
Discover Why Patients Choose Rideout Vascular
At Rideout Vascular, we understand that choosing the right healthcare provider in the field of vascular intervention is crucial for your well-being. That's why we take pride in the positive reviews we've received from our satisfied patients. With our exceptional services and expertise, we have become the go-to choice for individuals seeking high-quality vascular care.
Unparalleled Expertise
At Rideout Vascular, our team consists of some of the most skilled and experienced vascular specialists in the industry. With years of training and expertise under their belts, our specialists are well-equipped to diagnose and treat a wide range of vascular conditions. They stay up-to-date with the latest advancements in the field and utilize cutting-edge techniques to ensure optimal results.
State-of-the-Art Facilities
Our commitment to delivering exceptional vascular healthcare extends beyond our medical expertise. Rideout Vascular boasts state-of-the-art facilities equipped with advanced technologies and specialized equipment. Our modern infrastructure enables us to provide accurate diagnostic procedures, minimally invasive treatments, and comprehensive aftercare to our patients.
Comprehensive Range of Services
At Rideout Vascular, we offer a comprehensive range of services tailored to address various vascular conditions. Whether you're seeking treatment for varicose veins, peripheral artery disease, or any other vascular issue, our specialists will create a personalized treatment plan that suits your individual needs. Our goal is to provide effective solutions that improve your quality of life.
What Our Patients Say
Don't just take our word for it, read what our satisfied patients have to say about their experience with Rideout Vascular. These reviews are a testament to our commitment to excellence and patient-centered care.
"Life-Changing Experience!" - Sarah Matthews
"Exceptional Care and Expertise" - John Anderson
"Highly Recommended Vascular Center" - Emily Ramirez
"Professional, Compassionate, and Skilled Team" - Robert Foster
Putting Patients First
What sets Rideout Vascular apart is our unwavering dedication to putting our patients' needs first. From the moment you step into our facility to the completion of your treatment and beyond, we prioritize your comfort, well-being, and satisfaction. Every member of our staff is committed to providing personalized and compassionate care, ensuring that your journey to vascular health is a positive one.
Achieving Optimal Results
Our ultimate goal at Rideout Vascular is to help you achieve optimal vascular health and improve your quality of life. We understand the impact vascular conditions can have on your daily activities, and we strive to provide the most effective treatments that yield the best results. Our team works closely with you, discussing treatment options and guiding you through every step of your journey towards better vascular health.
Contact Rideout Vascular Today!
If you're in need of exceptional vascular healthcare services, don't hesitate to contact Rideout Vascular today. Our friendly staff is ready to assist you and address any questions or concerns you may have. Experience the difference that top-quality vascular care can make in your life by choosing Rideout Vascular as your trusted healthcare provider.