Neurology Clinic of Marin - Advanced Treatment Options
Aug 27, 2020
Physicians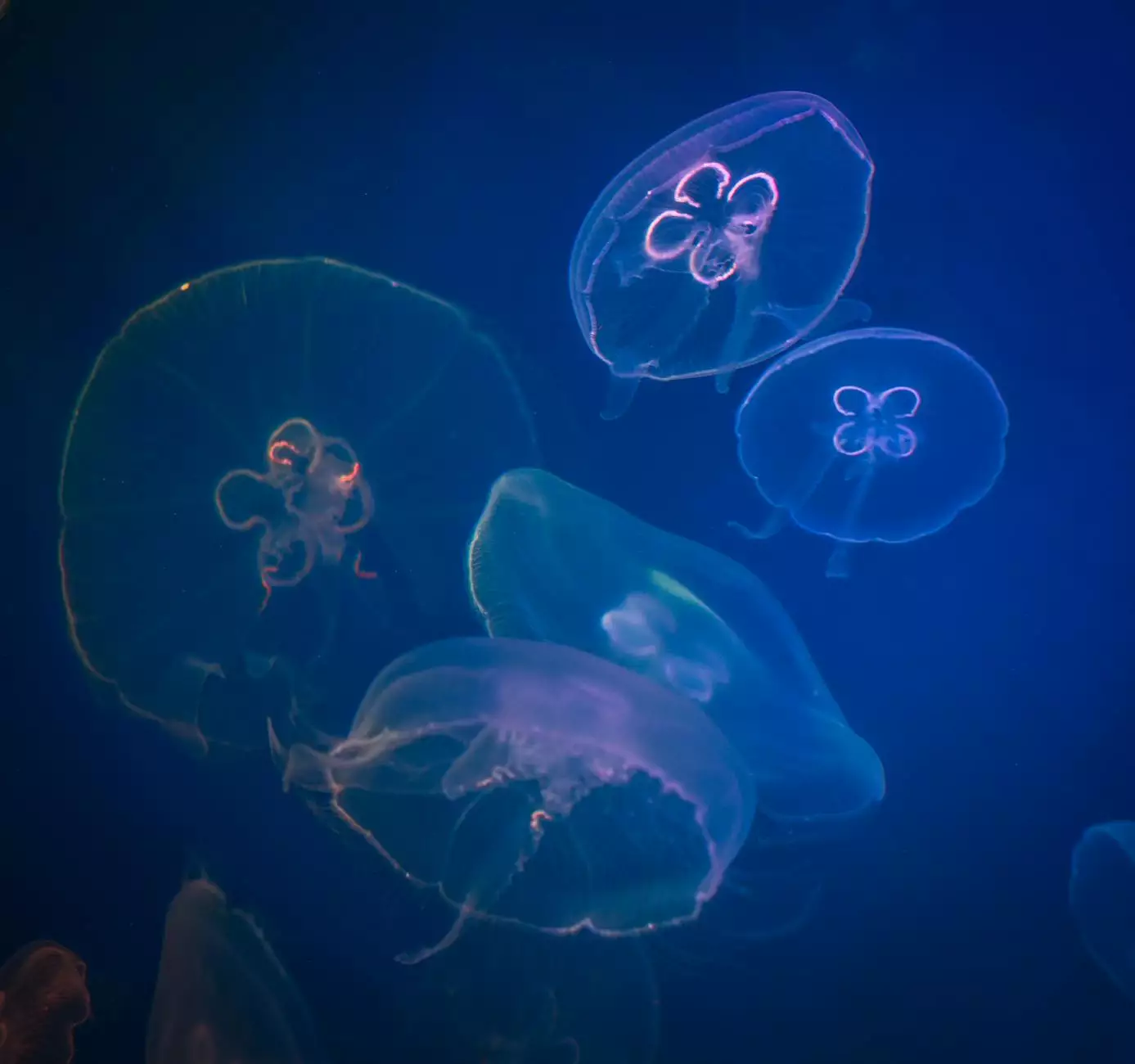 At Rideout Vascular's Neurology Clinic of Marin, we pride ourselves on providing top-notch neurology services and advanced treatment options for our patients. With a dedicated team of experienced medical professionals and state-of-the-art facilities, we aim to deliver the highest quality care in the field of neurology.
Comprehensive Neurological Care
Our clinic offers comprehensive neurological care, covering a wide range of conditions and disorders. Whether you're seeking treatment for epilepsy, migraines, stroke, or any other neurological condition, our team of specialists is here to help.
State-of-the-Art Facilities
Equipped with state-of-the-art facilities, our Neurology Clinic of Marin ensures that patients receive the most advanced medical care possible. Our facilities are designed to provide a comfortable and welcoming environment, fostering a sense of reassurance and healing.
Experienced Medical Professionals
Our team consists of highly trained and experienced neurologists who specialize in various areas of neurology. With their expertise, our medical professionals are well-equipped to diagnose and treat complex neurological conditions with compassion and precision.
Personalized Treatment Plans
We understand that every patient is unique, which is why we believe in personalized treatment plans tailored to individual needs. Our medical professionals take the time to thoroughly evaluate each patient's condition, history, and goals to create a comprehensive treatment plan that is optimized for their specific needs.
Range of Treatment Options
At Rideout Vascular's Neurology Clinic of Marin, we offer a wide range of treatment options to address various neurological conditions. From medication management to advanced surgical procedures, our team is dedicated to finding the best treatment approach for each patient.
Advanced Diagnostic Techniques
We utilize advanced diagnostic techniques and cutting-edge technology to accurately diagnose neurological conditions. With access to state-of-the-art imaging and testing equipment, we can detect even the most subtle abnormalities and provide precise diagnoses.
Continuum of Care
Our commitment to our patients extends beyond diagnosis and treatment. We believe in providing a comprehensive continuum of care to ensure long-term wellness and support. From ongoing monitoring to rehabilitation programs, we strive to optimize our patients' quality of life.
Collaboration and Support
At Rideout Vascular's Neurology Clinic of Marin, we believe in a collaborative approach to patient care. Our team works closely with other healthcare professionals, including primary care physicians and specialists, to ensure seamless coordination and holistic support for our patients.
Research and Innovation
We are committed to advancing the field of neurology through research and innovation. Our clinic actively participates in clinical studies and research trials, contributing to the development of new treatment options and therapies. By staying at the forefront of medical advancements, we can offer our patients the best possible care.
Education and Patient Empowerment
Education is an essential component of our approach to patient care. We believe in empowering our patients with knowledge about their conditions and available treatment options. By educating our patients, we enable them to actively participate in their healthcare decisions and take control of their well-being.
Contact Us Today
If you or a loved one are in need of neurologic care, contact Rideout Vascular's Neurology Clinic of Marin today. Our dedicated team is ready to provide comprehensive evaluation, diagnosis, and treatment to help improve your quality of life.