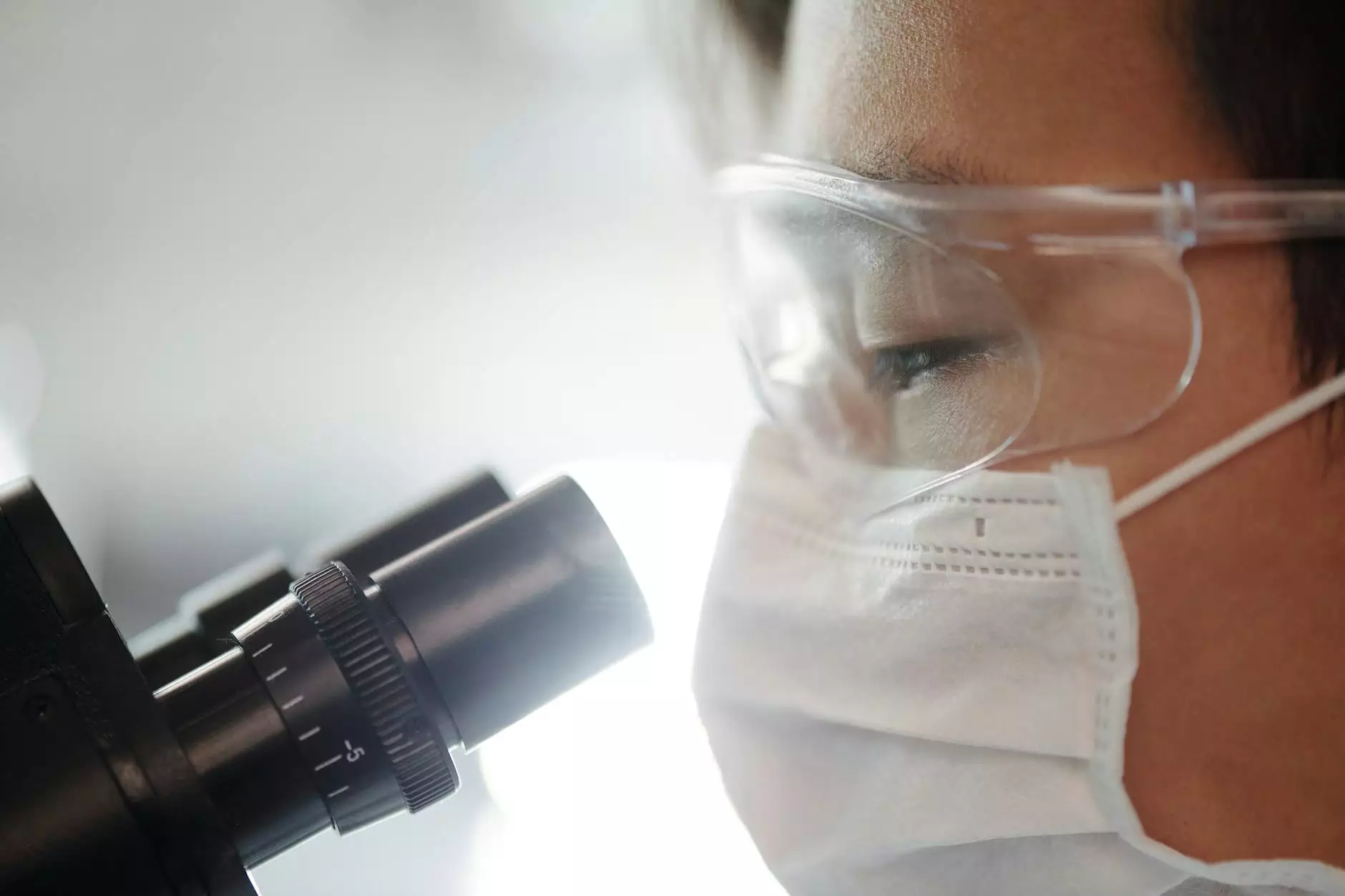 The Connection Between COVID-19 and Blood Pressure Medications
As the world faces the unprecedented challenges brought by the COVID-19 pandemic, it is essential to understand the potential implications for individuals with pre-existing medical conditions, such as hypertension (high blood pressure). Rideout Vascular's HeartWise aims to provide comprehensive information on the relationship between COVID-19 and blood pressure medications.
Understanding Hypertension and Its Prevalence
Hypertension, commonly referred to as high blood pressure, affects millions of people worldwide. It is a chronic condition that requires ongoing management to prevent complications. Individuals with high blood pressure often rely on prescribed medications to regulate their blood pressure levels and reduce the risks associated with cardiovascular diseases.
The COVID-19 Impact on Hypertensive Individuals
Emerging research suggests that individuals with comorbidities, including hypertension, may face a higher risk of severe illness if they contract COVID-19. While the exact mechanisms are still under investigation, it is crucial to stay informed about any potential interactions between blood pressure medications and the virus to ensure optimal care.
Types of Blood Pressure Medications
There are several classes of medications commonly prescribed for managing hypertension. These include:
Angiotensin-Converting Enzyme (ACE) Inhibitors: ACE inhibitors help relax blood vessels, reducing blood pressure and making it easier for the heart to pump blood.
Angiotensin II Receptor Blockers (ARBs): ARBs work by blocking the action of certain chemicals that narrow blood vessels, helping to lower blood pressure.
Beta-Blockers: Beta-blockers reduce the heart rate and lower blood pressure by blocking the effects of adrenaline.
Diuretics: Diuretics, also known as "water pills," increase urine production, reducing the amount of fluid in blood vessels and subsequently decreasing blood pressure.
Calcium Channel Blockers: Calcium channel blockers prevent calcium from entering the muscle cells of the heart and blood vessels, resulting in relaxation and lowered blood pressure.
Potential Interactions and Recommendations
Concerns have been raised about the potential interaction between COVID-19 and certain blood pressure medications, particularly ACE inhibitors and ARBs. However, current evidence does not provide conclusive information regarding increased risks or adverse effects associated with these medications in COVID-19 patients.
Guidance from Medical Professionals
It is essential to consult your healthcare provider before making any changes to your prescribed medication regimen, especially in light of the COVID-19 pandemic. Medical professionals are closely monitoring emerging research and can provide individualized guidance based on your specific health condition and medications.
Staying Informed and Implementing Precautions
During these uncertain times, it is crucial for individuals taking blood pressure medications to stay informed and take necessary precautions. This includes:
Maintaining regular communication with healthcare providers
Following proper hand hygiene and respiratory etiquette
Practicing social distancing and wearing masks in public settings
Adhering to local health authority guidelines and recommendations
Conclusion
At Rideout Vascular's HeartWise, we understand the concerns and uncertainties regarding the relationship between COVID-19 and blood pressure medications. Our goal is to provide accurate and up-to-date information to empower individuals to make informed decisions and prioritize their health during these challenging times. Remember, always consult with a healthcare professional for personalized advice based on your specific situation.