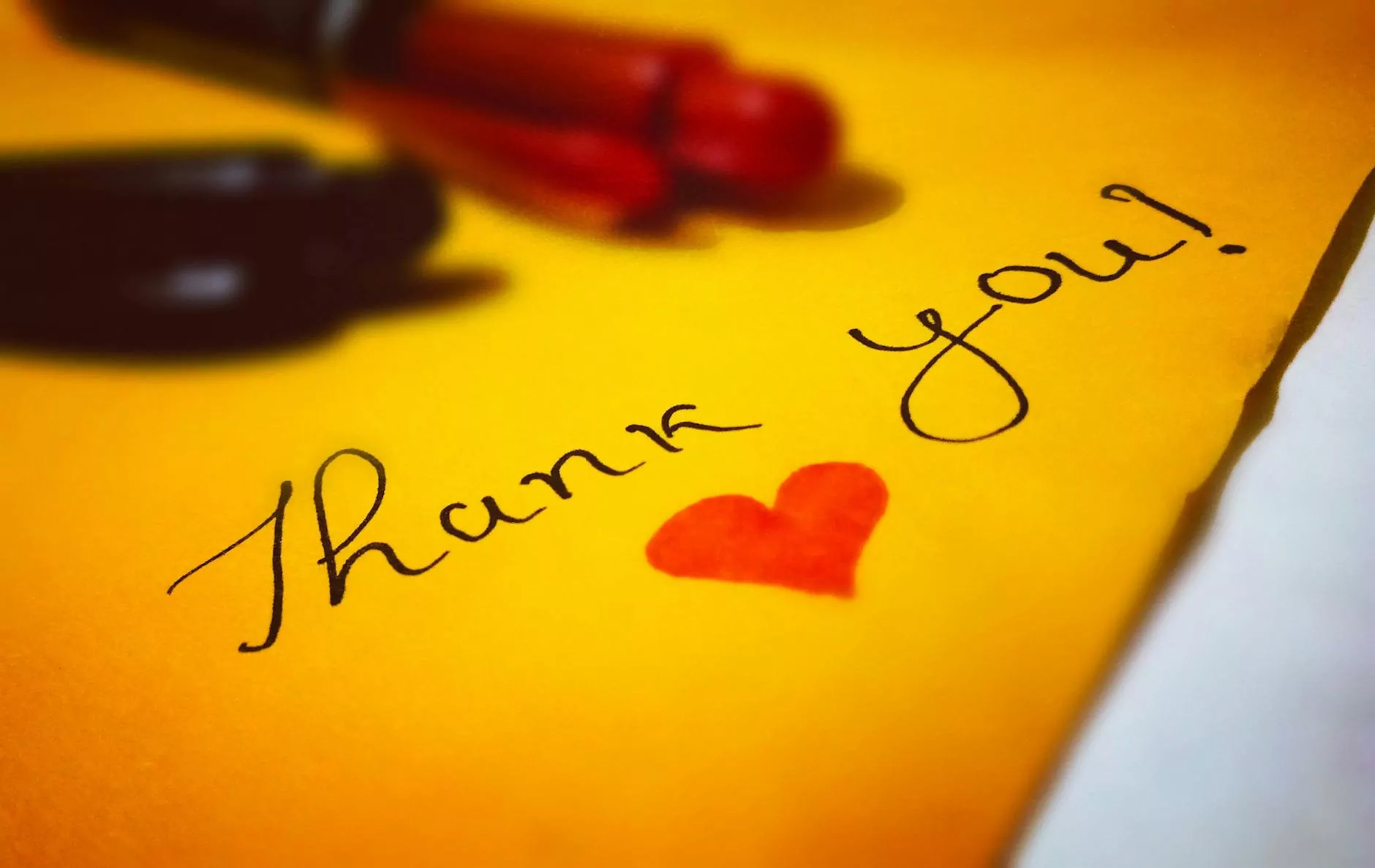 Understanding Cholesterol and its Impact on Heart Health
When it comes to cardiovascular health, Rideout Vascular is committed to empowering individuals with knowledge and awareness. In this comprehensive guide, we delve into the intricate details of cholesterol and its significant impact on heart health.
The Basics of Cholesterol
Cholesterol is a waxy, fat-like substance found in our blood. It is produced naturally by our bodies and is also present in certain foods. While cholesterol is essential for various bodily functions, high levels can pose serious risks to heart health.
The Different Types of Cholesterol
1. LDL (Low-Density Lipoprotein) Cholesterol
LDL cholesterol, often referred to as "bad" cholesterol, can build up in the walls of your arteries, leading to the formation of plaque. This can narrow your arteries and restrict blood flow, increasing the risk of heart disease and stroke.
2. HDL (High-Density Lipoprotein) Cholesterol
HDL cholesterol, often called "good" cholesterol, helps remove excess LDL cholesterol from your bloodstream and transport it to the liver for disposal. Having higher levels of HDL cholesterol can lower your risk of heart disease.
3. VLDL (Very Low-Density Lipoprotein) Cholesterol
VLDL cholesterol carries triglycerides, another type of fat, in your bloodstream. High levels of triglycerides are associated with an increased risk of heart disease, similar to high LDL cholesterol levels.
Factors Affecting Cholesterol Levels
Several factors can influence your cholesterol levels, both positively and negatively. These include:
The Role of Diet
A diet high in saturated and trans fats can elevate LDL cholesterol levels, while incorporating heart-healthy foods like fruits, vegetables, whole grains, and lean proteins can help maintain healthy cholesterol levels.
The Impact of Physical Activity
Regular physical activity can raise HDL cholesterol levels and reduce the risk of heart disease. Engaging in aerobic exercises, strength training, and other forms of physical activity can have a positive impact on cholesterol levels.
Genetics and Family History
Genetic factors can play a significant role in determining cholesterol levels. If you have a family history of high cholesterol or heart disease, it's crucial to monitor your cholesterol levels regularly and make necessary lifestyle modifications.
Managing Cholesterol for a Healthy Heart
Managing cholesterol levels is vital for maintaining a healthy heart. Here are some practical tips:
1. Eat a Heart-Healthy Diet
Focus on consuming foods low in saturated and trans fats. Incorporate plenty of fruits, vegetables, whole grains, and lean proteins into your diet. Limit your intake of processed foods and sugary beverages.
2. Exercise Regularly
Engage in at least 30 minutes of moderate-intensity aerobic exercise most days of the week. Additionally, integrate strength training exercises into your routine to boost your overall cardiovascular health.
3. Maintain a Healthy Weight
Excess weight can contribute to higher cholesterol levels. Achieve and maintain a healthy weight through a combination of regular exercise and a balanced diet.
4. Quit Smoking
Smoking damages blood vessels and lowers HDL cholesterol levels. Quitting smoking can have immediate and long-term benefits for your heart health.
5. Monitor Your Cholesterol Levels
Regularly check your cholesterol levels with the guidance of your healthcare provider. Understanding your levels can help you make informed decisions about your diet, exercise, and overall heart health.
Conclusion
In conclusion, cholesterol plays a vital role in heart health, but imbalances can lead to various cardiovascular diseases. By adopting a heart-healthy lifestyle, you can effectively manage cholesterol levels and reduce the risk of heart disease. For personalized guidance and expert advice, Rideout Vascular is here to support you on your journey to a healthier heart.