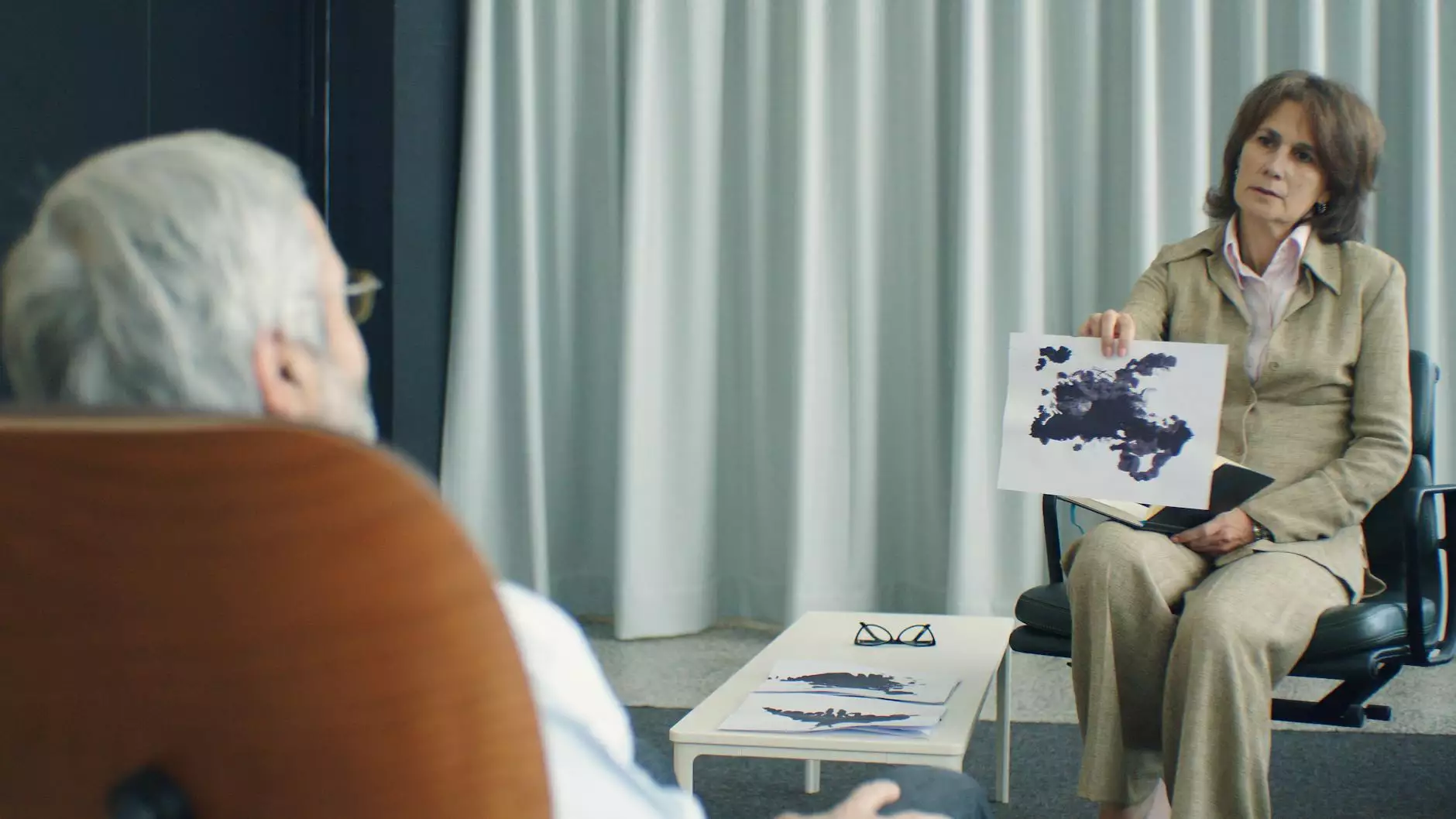 Introduction
Welcome to Rideout Vascular's page on the latest controversies and advances in heart health! In this article, we will delve into the cutting-edge research and treatments in the field of cardiovascular health. Our aim is to keep you informed and proactive about your heart health, empowering you to make wise decisions when it comes to your well-being.
The Importance of Heart Health
Being mindful of our cardiovascular health is crucial for leading a long and fulfilling life. The heart is the engine that keeps our bodies running smoothly, pumping oxygenated blood to all organs and tissues. When problems arise in this vital organ, our overall well-being is affected.
Exploring Controversies in Heart Health
In the ever-evolving field of heart health, controversies often arise regarding various treatments, procedures, and lifestyle choices. It is important to consider multiple perspectives and stay up to date with the latest research in order to make informed decisions. At Rideout Vascular, we aim to address these controversies head-on and provide you with an unbiased view.
Controversy 1: The Role of Cholesterol
Cholesterol has long been demonized as a major contributor to heart disease. However, recent studies have challenged this notion, suggesting that it's not the amount of cholesterol but rather the type that matters. We will explore the different types of cholesterol and their impact on cardiovascular health.
Controversy 2: The Use of Medications
Prescription medications play a crucial role in managing heart conditions, but there are ongoing debates about their long-term effectiveness and potential side effects. We will examine the latest research surrounding commonly used heart medications and discuss alternative approaches.
Controversy 3: Diet and Heart Health
The relationship between diet and heart health is a hotly debated topic. From low-fat to low-carb, different dietary approaches claim to be the best for cardiovascular well-being. We will explore the evidence behind various diets and their impact on heart health.
Advances in Heart Health
While controversies continue, there have been remarkable advancements in the field of cardiovascular health. Stay tuned as we dive into some of these exciting breakthroughs that are shaping the future of heart care.
Advance 1: Minimally Invasive Procedures
Surgical techniques have advanced significantly, allowing for minimally invasive procedures that reduce recovery times and risks. We will discuss some of these groundbreaking procedures that are revolutionizing the treatment of heart conditions.
Advance 2: Precision Medicine
Advancements in genetics and personalized medicine have opened doors to more targeted approaches in heart health. We will explore how precision medicine is being used to tailor treatments to individual patients, improving outcomes and reducing side effects.
Advance 3: Digital Health Tools
The digital era has brought forth an array of health monitoring tools and smartphone applications that can help individuals track and manage their heart health. We will highlight some of these innovative tools and discuss their benefits.
Take Charge of Your Heart Health
Your heart health is in your hands. By staying informed about the latest controversies and advances in the field, you are better equipped to make decisions that positively impact your well-being. Remember, prevention is key, so take proactive measures to promote a healthy heart.
Conclusion
At Rideout Vascular, we are committed to providing you with comprehensive information on the controversies and advances in heart health. Our goal is to empower you to take control of your cardiovascular well-being and lead a heart-wise life. Stay tuned for more informative articles and resources on our website.
© 2021 Rideout Vascular. All rights reserved.