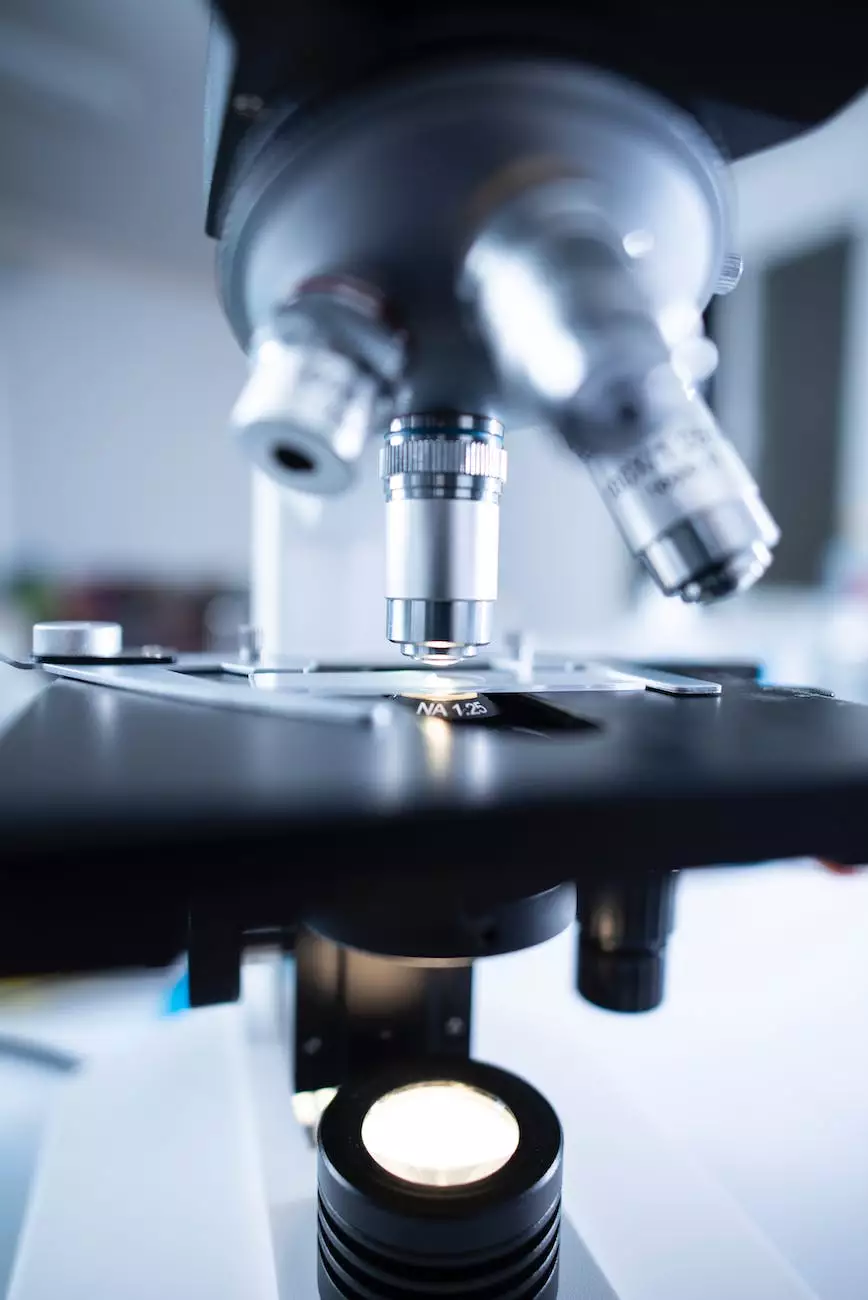 Introduction: Understanding Cholesterol and its Impact on Health
Welcome to Rideout Vascular's comprehensive guide to National Cholesterol Education Month. As a trusted name in cardiovascular health, we aim to provide you with the most important information regarding cholesterol, its effects on your health, and effective management strategies.
Why is National Cholesterol Education Month Important?
National Cholesterol Education Month is an annual awareness campaign organized to highlight the importance of managing cholesterol levels for better heart health. With heart disease being a leading cause of death worldwide, it is essential to understand the significance of maintaining optimal cholesterol levels and adopting healthy lifestyle habits.
The Basics: What is Cholesterol?
Cholesterol is a waxy substance found in your body that plays a crucial role in various functions. While it is produced naturally by the liver, it can also be obtained through the food we consume. There are two primary types of cholesterol: low-density lipoprotein (LDL) cholesterol, often referred to as "bad" cholesterol, and high-density lipoprotein (HDL) cholesterol, known as "good" cholesterol.
Understanding LDL Cholesterol and its Impact on Health
LDL cholesterol is considered "bad" because high levels of it can lead to the buildup of plaque in your arteries, increasing the risk of heart disease and stroke. It is crucial to monitor your LDL cholesterol levels regularly and take necessary steps to lower them if they are high. Adopting a heart-healthy diet, exercising regularly, and, in certain cases, using cholesterol-lowering medications can help manage LDL cholesterol effectively.
The Role of HDL Cholesterol in Maintaining Heart Health
HDL cholesterol, on the other hand, is often referred to as "good" cholesterol because it helps remove LDL cholesterol from the bloodstream, reducing the risk of heart disease. Increasing your HDL cholesterol levels through regular exercise, consuming healthy fats, and avoiding smoking can significantly contribute to better heart health.
Cholesterol Testing and Monitoring
Regular cholesterol testing is imperative to understand your cholesterol levels and assess your risk of heart disease. A simple blood test can provide accurate measurements of LDL, HDL, and total cholesterol levels. Based on the results, your healthcare provider can recommend suitable interventions and lifestyle modifications to maintain proper cholesterol levels.
Preventing High Cholesterol and Heart Disease
Prevention is always better than cure when it comes to high cholesterol and heart disease. By adopting a healthy lifestyle, you can significantly reduce your risk. Incorporating a balanced diet rich in fruits, vegetables, whole grains, lean proteins, and healthy fats, while limiting processed foods and sugary beverages, can help maintain healthy cholesterol levels.
The Benefits of Regular Exercise
Exercise is an essential part of any heart-healthy lifestyle. Engaging in regular physical activity, such as brisk walking, jogging, cycling, or swimming, can help raise HDL cholesterol, lower LDL cholesterol, control weight, and improve overall cardiovascular fitness. Aim for at least 150 minutes of moderate-intensity aerobic exercise per week.
Effective Medications for Cholesterol Management
In certain cases, lifestyle modifications alone may not be sufficient to manage high cholesterol levels. Your healthcare provider may recommend cholesterol-lowering medications, such as statins, to help regulate your cholesterol levels effectively. These medications work in conjunction with healthy lifestyle choices to reduce the risk of heart disease.
Conclusion: Take Control of Your Cholesterol
National Cholesterol Education Month serves as a reminder to prioritize your heart health. By understanding cholesterol, its impact on your health, and adopting proactive strategies, you can take control of your cholesterol levels and reduce the risk of heart disease. Rideout Vascular is committed to providing you with the most up-to-date and comprehensive information to support your journey towards optimal cardiovascular health.