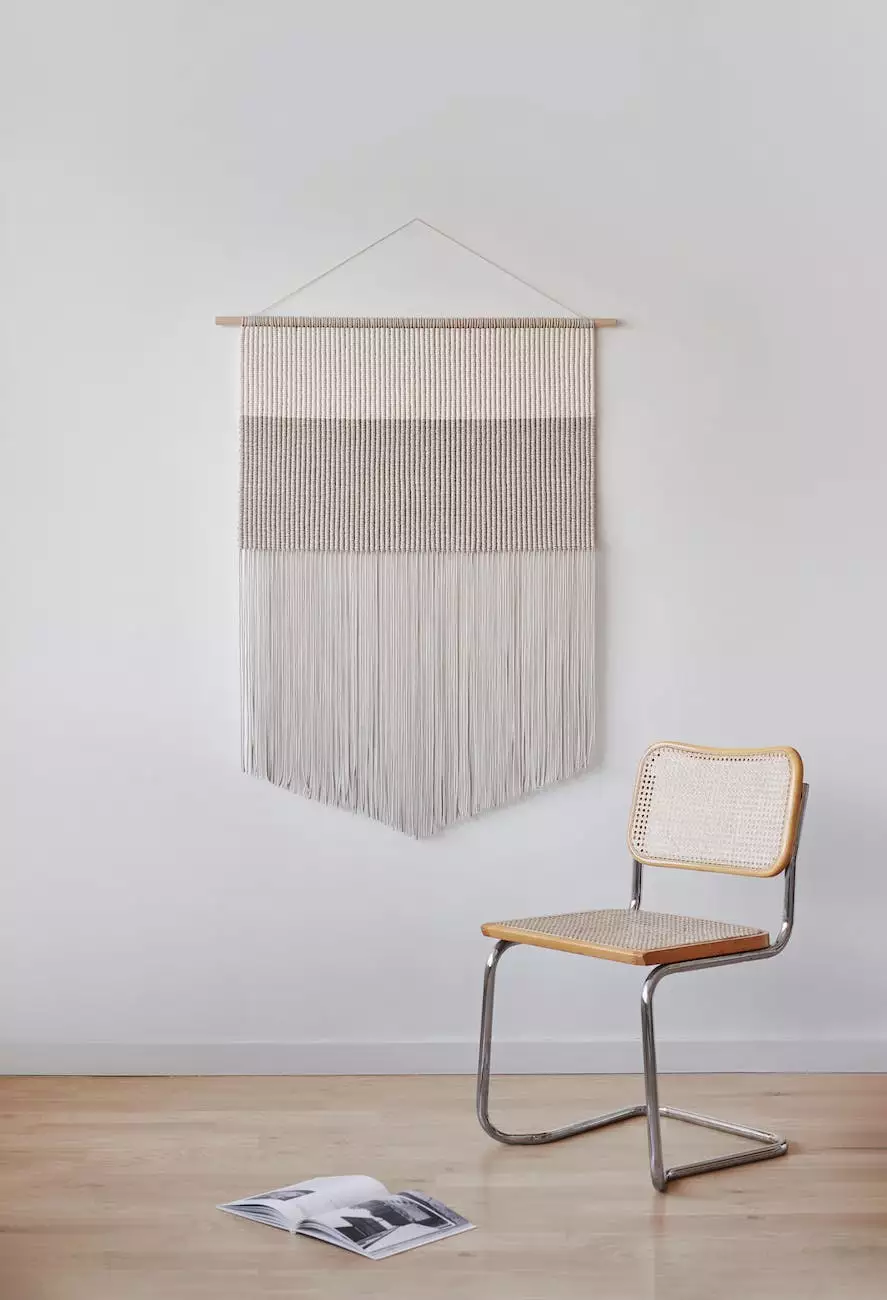 Understanding Cholesterol and Its Implications
When it comes to maintaining a healthy cardiovascular system, one cannot ignore the significance of cholesterol. Rideout Vascular, a leading health organization in the field of cardiology, is here to provide you with comprehensive information on cholesterol, its impact on your health, and ways to manage it effectively.
What is Cholesterol?
Cholesterol is a waxy substance that is found naturally in your body. While it is essential for normal cell function, too much cholesterol can lead to serious health issues, including heart disease and stroke. It is important to strike a balance in cholesterol levels to maintain optimal health.
The Different Types of Cholesterol
Cholesterol exists in various forms, including:
Low-Density Lipoprotein (LDL) Cholesterol: Commonly referred to as the "bad" cholesterol, high levels of LDL can contribute to the build-up of plaque in your arteries, leading to heart disease.
High-Density Lipoprotein (HDL) Cholesterol: Often known as the "good" cholesterol, HDL helps remove LDL cholesterol from the arteries, reducing the risk of heart disease.
Triglycerides: Triglycerides are a type of fat found in your blood that can increase your risk of heart disease when elevated.
The Role of Diet and Lifestyle in Cholesterol Management
Adopting a healthy lifestyle, combined with a balanced diet, plays a crucial role in managing cholesterol levels. Our integrative cardiologists at Rideout Vascular recommend:
Eating a diet rich in fruits, vegetables, whole grains, and lean proteins.
Avoiding trans fats and saturated fats found in fried and processed foods.
Engaging in regular physical activity, such as aerobic exercises or strength training.
Maintaining a healthy weight and managing stress levels effectively.
Avoiding smoking and excessive alcohol consumption as they can negatively impact cholesterol levels.
Understanding Cholesterol Medications and Treatments
In certain cases, lifestyle modifications may not be sufficient to manage cholesterol levels effectively. In such situations, cholesterol medications may be prescribed by our integrative cardiologists. These medications, such as statins, can help lower LDL cholesterol levels and reduce the risk of heart disease.
However, it is important to note that cholesterol medications may have potential side effects and should only be taken under the guidance of a healthcare professional.
Rideout Vascular - Your Partner in Cardiovascular Health
Rideout Vascular is committed to providing you with the information and resources needed to maintain a healthy cardiovascular system. Our team of experienced integrative cardiologists ensures that you receive the highest standard of care.
Whether you are seeking guidance on cholesterol management, cardiovascular screenings, or personalized treatment plans, Rideout Vascular is here to assist you every step of the way.
Conclusion
Understanding cholesterol and its implications is essential for maintaining good cardiovascular health. By adopting a healthy lifestyle, following a balanced diet, and seeking professional guidance from integrative cardiologists, you can effectively manage your cholesterol levels and reduce the risk of heart disease.