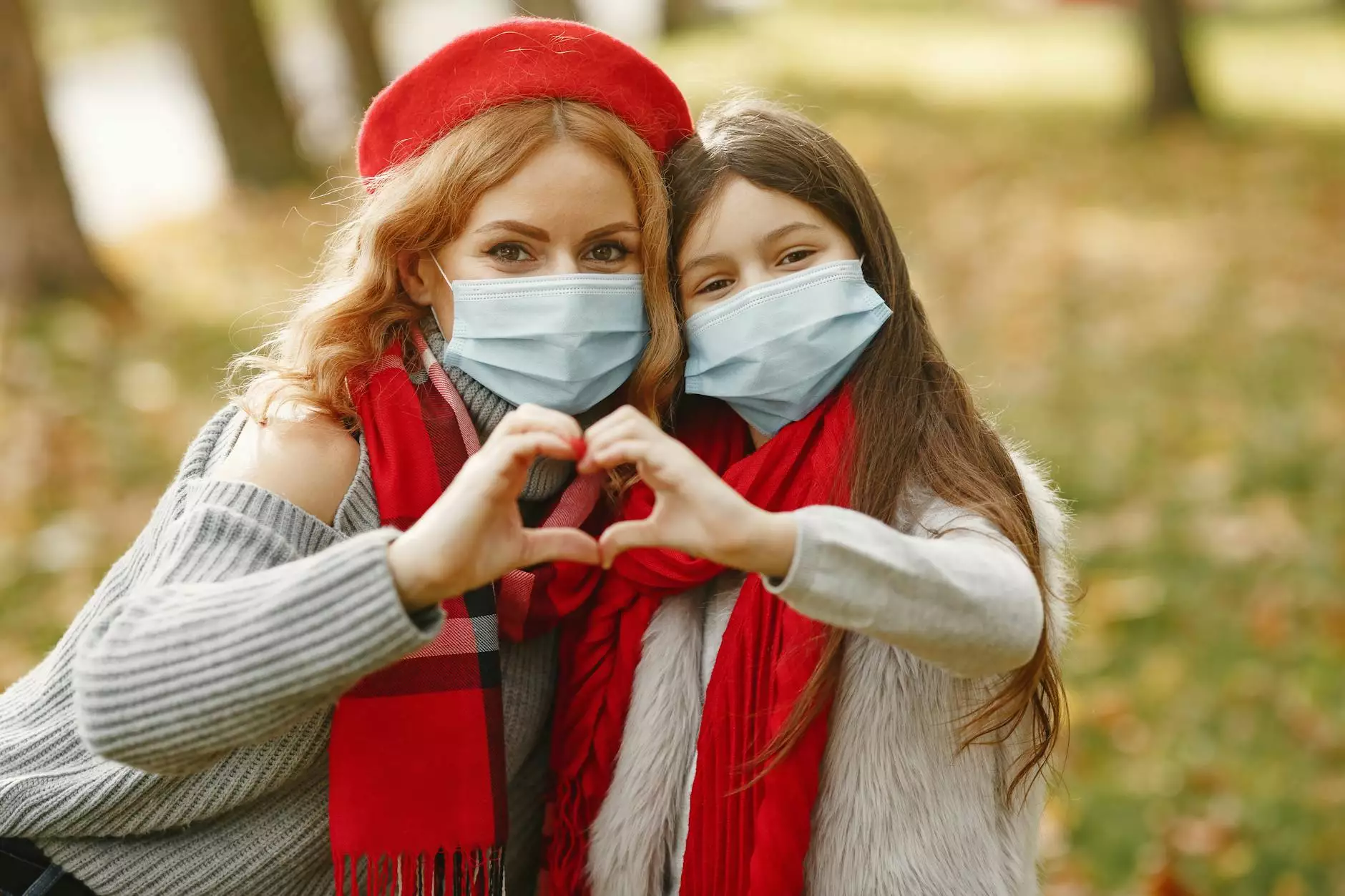 Welcome to Rideout Vascular's page on the relationship between testosterone and heart disease. As a leading authority in cardiovascular health, we aim to provide you with comprehensive and reliable information. In this article, we will delve into the truth about testosterone and its impact on heart disease.
Understanding Testosterone: A Vital Hormone
Testosterone is a sex hormone that plays a crucial role in the development and maintenance of male reproductive tissues. However, it also has significant effects on various aspects of men's overall health, including cardiovascular health.
The Link Between Testosterone and Heart Disease
There has been significant debate surrounding the relationship between testosterone and heart disease. Some studies suggest that low testosterone levels may be associated with an increased risk of cardiovascular problems, while others remain inconclusive.
Research indicates that men with low testosterone levels may have a higher risk of developing conditions such as coronary artery disease, heart attacks, and strokes. However, it is essential to note that correlation does not necessarily imply causation, and more extensive research is needed to establish a definitive link.
Testosterone Replacement Therapy: Benefits and Risks
Many men turn to testosterone replacement therapy (TRT) as a potential solution to low testosterone levels. TRT involves the administration of testosterone to supplement the body's natural production.
While TRT may have benefits such as improved sexual function, increased energy levels, and enhanced mood, it is crucial to consider the potential risks. Some studies suggest that TRT may increase the risk of cardiovascular issues, including heart attacks and strokes. As a result, it is essential to consult with a healthcare professional before considering TRT.
Adopting a Healthy Lifestyle for Cardiovascular Health
Regardless of testosterone levels, it is vital to prioritize overall cardiovascular health. Here are some lifestyle changes that can positively impact heart health:
Eat a well-balanced diet rich in fruits, vegetables, whole grains, and lean proteins.
Engage in regular physical activity, including cardiovascular exercises and strength training.
Avoid tobacco products and limit alcohol consumption.
Maintain a healthy weight through a combination of diet and exercise.
Manage stress levels through relaxation techniques.
Consulting with a Healthcare Professional
If you have concerns about testosterone levels or heart disease, it is crucial to consult with a qualified healthcare professional. They can evaluate your specific situation, recommend appropriate tests, and provide personalized advice and treatment options.
Rideout Vascular is committed to promoting cardiovascular health and providing the most accurate information about testosterone and its relationship with heart disease. We understand the importance of trusting reliable resources when it comes to your well-being.
Our team of experienced healthcare professionals is dedicated to assisting you in making informed decisions about your cardiovascular health. Contact Rideout Vascular today to schedule an appointment or to learn more about the impact of testosterone on heart disease.