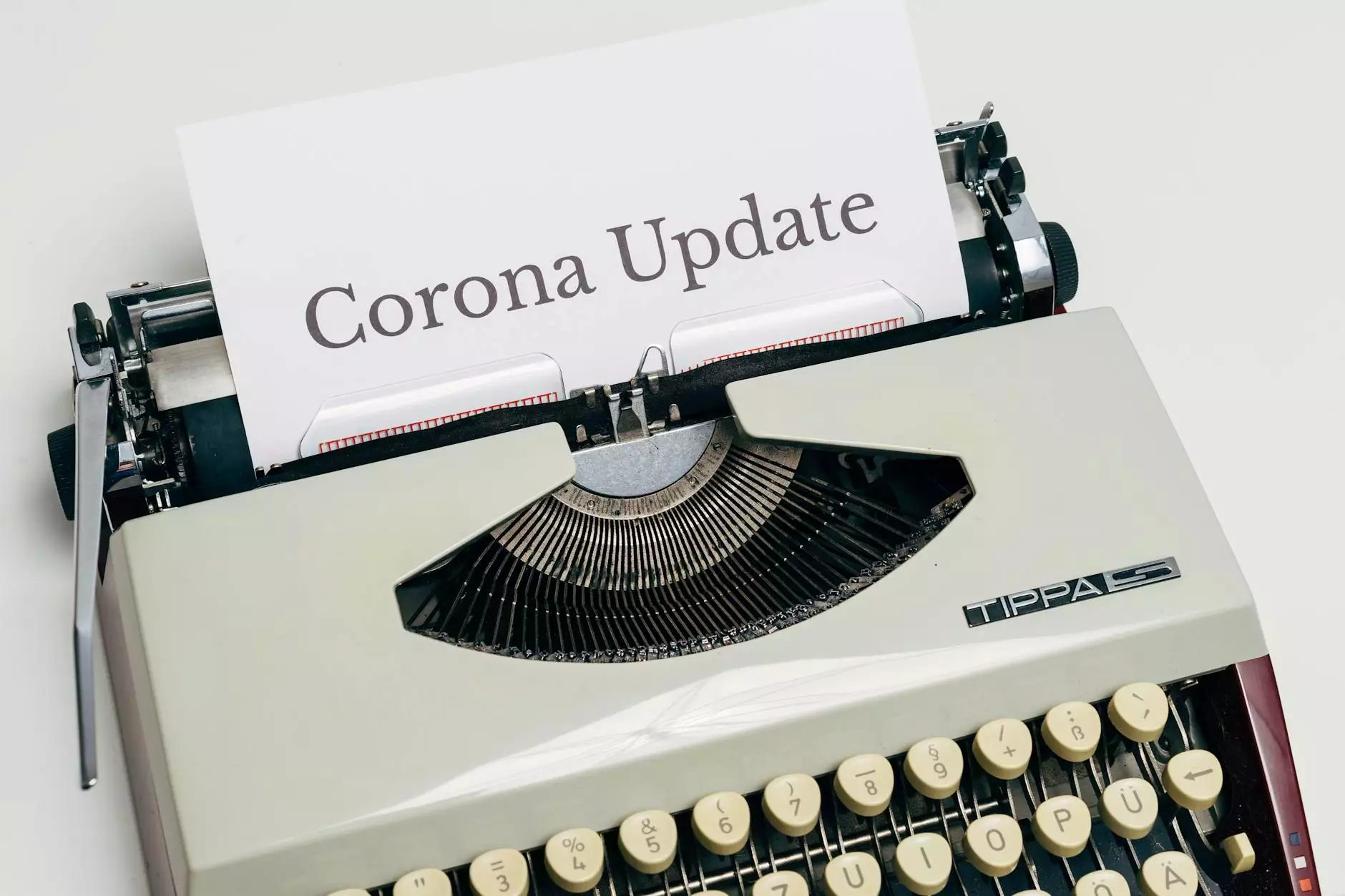 The Significance of Metabolic Health
In today's fast-paced world, prioritizing and maintaining good health has become more crucial than ever. When it comes to overall wellbeing, metabolic health plays a pivotal role. A healthy metabolism ensures efficient processing of vital nutrients, regulates hormone levels, and maintains optimal body weight. While many people believe they are metabolically healthy due to external appearances or a lack of noticeable symptoms, it is essential to delve deeper to truly assess your metabolic well-being.
Understanding Metabolic Health
Metabolic health refers to the proper functioning of diverse metabolic processes in the body involving glucose, insulin, lipids, and other essential molecules. It is an indicator of how effectively your body converts food into energy and manages various metabolic factors. People with optimal metabolic health often experience increased energy levels, better weight management, improved mental clarity, and reduced risk of chronic diseases like diabetes, cardiovascular issues, and metabolic syndrome.
Identifying Metabolic Health Issues
While it may seem challenging to identify potential metabolic health issues without professional guidance, Rideout Vascular is here to help. Our team of highly skilled professionals specializes in assessing and optimizing metabolic health in individuals of all ages. By utilizing advanced diagnostic techniques and cutting-edge technologies, we can accurately identify any underlying metabolic dysfunctions or imbalances.
Comprehensive Metabolic Health Services
At Rideout Vascular, we offer a wide range of comprehensive services tailored to enhance your metabolic health:
1. Metabolic Health Assessments
We perform thorough metabolic health assessments to examine key indicators such as blood glucose levels, lipid profiles, insulin sensitivity, and hormonal balance. These assessments enable us to identify potential risks and design personalized strategies to optimize your metabolic well-being.
2. Nutritional Counseling
Our expert nutritionists provide detailed dietary guidance, considering your unique metabolic needs. By creating personalized meal plans, we help you adopt healthy eating habits that promote optimal metabolic function.
3. Physical Activity Recommendations
Exercise is an integral part of metabolic health. Our experienced fitness specialists design customized exercise regimens to enhance your metabolic rate, improve insulin sensitivity, and boost overall energy levels.
4. Lifestyle Modifications
We understand the significance of lifestyle modifications in achieving metabolic wellness. Our team assists you in making positive changes to your daily routine, including stress management techniques and optimal sleep patterns, to support your metabolic health goals.
The Expert Team at Rideout Vascular
Our team at Rideout Vascular consists of highly trained medical professionals specializing in metabolic health optimization. With their extensive expertise and years of experience, they ensure the highest quality care, personalized attention, and effective solutions to meet your specific metabolic health requirements.
Take Control of Your Metabolic Health Today
Don't neglect the importance of your metabolic health. At Rideout Vascular, we are dedicated to helping you maintain or improve your metabolic well-being, supporting your overall vitality and reducing the risk of chronic diseases. Contact us today to schedule a consultation and embark on your metabolic health journey.