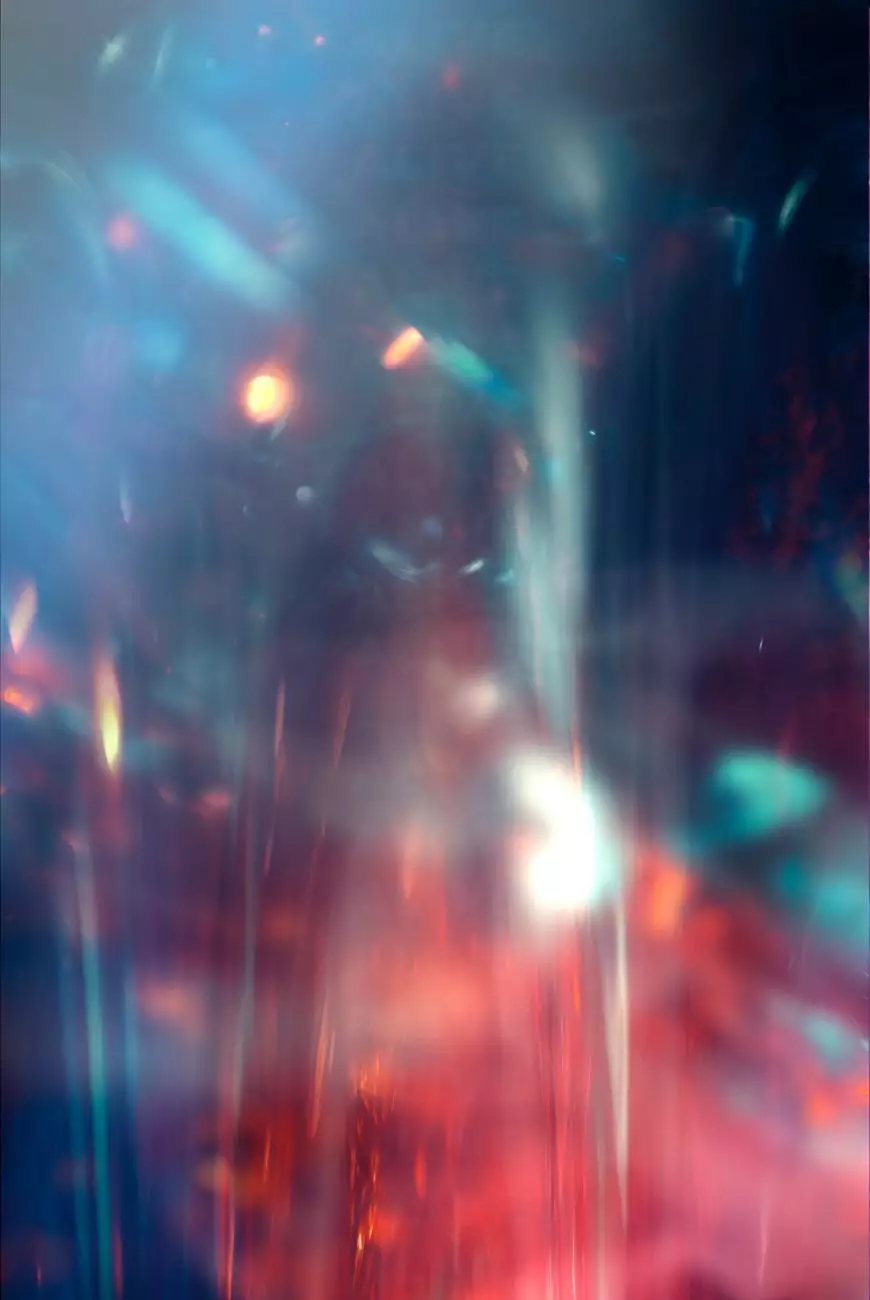 Enhancing Heart Health with EECP Therapy
Welcome to Rideout Vascular's EECP - HeartWise page, where we are committed to improving your heart health and overall well-being. Our team of dedicated healthcare professionals specializes in EECP therapy and is here to guide you towards a healthier heart.
Why Choose Rideout Vascular for EECP Therapy?
When it comes to your cardiovascular care, Rideout Vascular is a trusted name in the health industry. Our expertise lies in providing state-of-the-art EECP therapy, a non-invasive and effective treatment for various heart conditions. Our goal is to help you regain control of your cardiovascular health and live a fulfilling life.
The Benefits of EECP Therapy
EECP therapy, or Enhanced External Counterpulsation, is an innovative treatment that has shown remarkable results in improving heart function and enhancing overall well-being. This non-surgical procedure is highly effective in boosting circulation, reducing chest pain, and improving exercise tolerance. By increasing blood flow to the heart, EECP therapy promotes angiogenesis, resulting in the formation of new blood vessels.
Comprehensive Heart Care
At Rideout Vascular, we offer comprehensive heart care services to address various cardiovascular conditions. Our highly skilled team of healthcare professionals customizes treatment plans based on your specific needs and medical history. From diagnostics to specialized therapies like EECP, we are dedicated to providing you with the highest level of care.
State-of-the-Art Facilities and Expert Staff
Equipped with cutting-edge technology and state-of-the-art facilities, Rideout Vascular ensures that you receive top-quality care during your EECP therapy sessions. Our expert staff includes experienced cardiologists, highly trained technicians, and compassionate nurses, who work together to provide personalized care and ensure your comfort throughout the treatment process.
Personalized Treatment Approach
At Rideout Vascular, we understand that each patient is unique. That's why our treatment approach revolves around personalized care. During your initial consultation, our team will conduct a thorough evaluation to understand your specific heart health needs. Based on the assessment results, we will develop a customized EECP therapy plan that caters to your individual requirements.
What to Expect During EECP Therapy
During your EECP therapy sessions, you will lie comfortably on a padded table while wearing a series of cuffs on your calves, thighs, and buttocks. These cuffs will inflate and deflate in sync with your heartbeat, effectively increasing blood flow to your heart. Each session lasts for about an hour, and a complete treatment typically consists of multiple sessions. Throughout the process, our friendly staff will be there to monitor your progress and ensure your well-being.
The Efficacy and Safety of EECP Therapy
EECP therapy is a safe and well-tolerated procedure with minimal risks and side effects. It has been extensively studied and proven to be an effective treatment option for a range of heart conditions, including angina, heart failure, and coronary artery disease. With its non-invasive nature, EECP therapy offers an alternative to invasive procedures such as angioplasty or bypass surgery.
Transform Your Heart Health at Rideout Vascular
If you are seeking comprehensive, state-of-the-art heart care, Rideout Vascular is here for you. Our commitment to delivering exceptional patient-centered care combined with the efficacy of EECP therapy makes us the ideal choice for improving your heart health. Take the first step towards a healthier heart by scheduling a consultation with our expert team today.
Contact us now to start your journey towards a healthier heart!