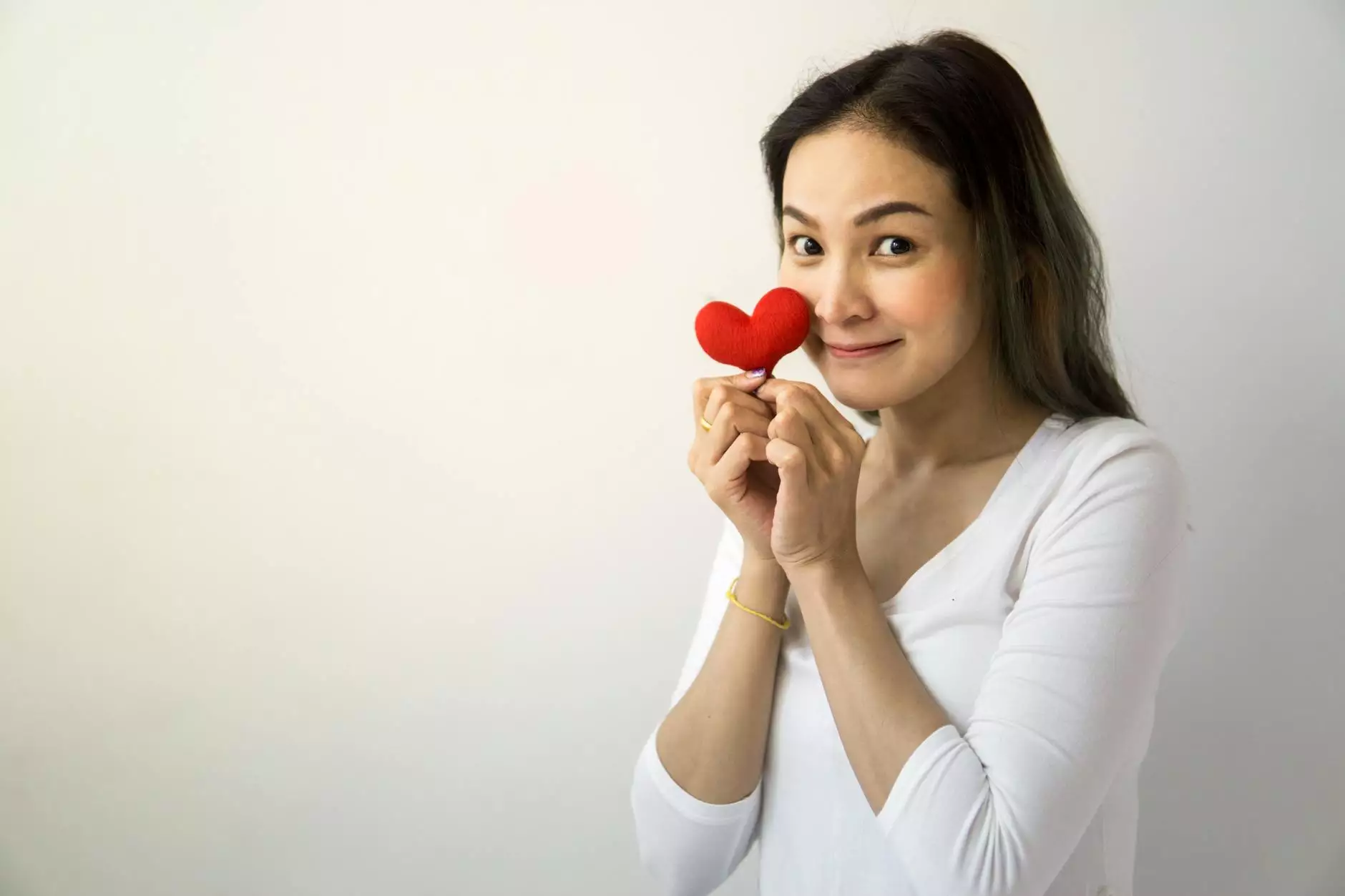 The Power of Acupuncture
At Rideout Vascular, we believe in the power of acupuncture to enhance heart health and optimize vascular wellness. Acupuncture is an ancient practice that originated in China and has been extensively used for centuries to treat various conditions and promote overall well-being.
Why Choose Acupuncture?
Acupuncture is a safe, non-invasive, and drug-free treatment option that can be highly beneficial for individuals seeking holistic approaches to health. It involves the insertion of thin, sterile needles into specific points on the body, known as acupuncture points, to stimulate the body's natural healing response.
Benefits of Acupuncture for Heart Health
Acupuncture has been shown to have numerous benefits for heart health. Studies have demonstrated its effectiveness in improving cardiovascular function, reducing blood pressure, and enhancing blood circulation. By targeting specific acupuncture points, acupuncture can help regulate heart rhythm, optimize oxygen flow, and strengthen the cardiovascular system.
Acupuncture for Vascular Wellness
In addition to its impact on heart health, acupuncture can also play a significant role in enhancing vascular wellness. Acupuncture treatments can improve overall blood flow, reduce inflammation, and promote the health of blood vessels. This can be particularly beneficial for individuals with conditions such as poor circulation, peripheral artery disease, or varicose veins.
Our Acupuncture Services
At Rideout Vascular, we offer a wide range of acupuncture services tailored to meet the unique needs of our patients. Our team of experienced and highly skilled acupuncturists will work closely with you to develop a personalized treatment plan that addresses your specific concerns and goals.
What to Expect
During your acupuncture session, our acupuncturist will carefully insert thin needles into selected acupuncture points on your body. These needles are virtually painless and stay in place for a designated period. While the needles are in place, many individuals experience a deep sense of relaxation and a release of tension.
The Holistic Approach
At Rideout Vascular, we embrace a holistic approach to healthcare, recognizing that the body, mind, and spirit are interconnected. Our acupuncture services are designed to promote balance and harmony within the body, encouraging overall wellness and vitality.
Is Acupuncture Right for You?
If you're searching for a natural, safe, and effective way to support your heart health and vascular wellness, acupuncture may be the solution you've been seeking. Our team at Rideout Vascular is dedicated to providing high-quality acupuncture treatments that can have a positive impact on your overall well-being.
Contact Us Today
Take the first step towards optimizing your heart health and vascular wellness. Contact Rideout Vascular today to schedule a consultation with one of our experienced acupuncturists. We are committed to helping you achieve your health goals through personalized and comprehensive acupuncture care.
Disclaimer
While acupuncture can be highly beneficial for many individuals, it's important to consult with a healthcare professional before starting any new treatment. Results may vary, and individual experiences may differ.